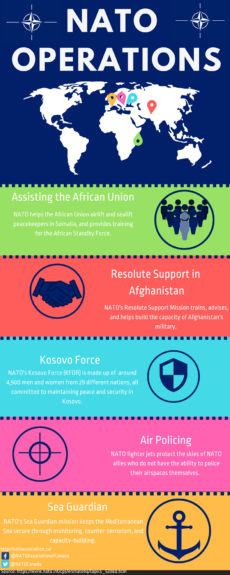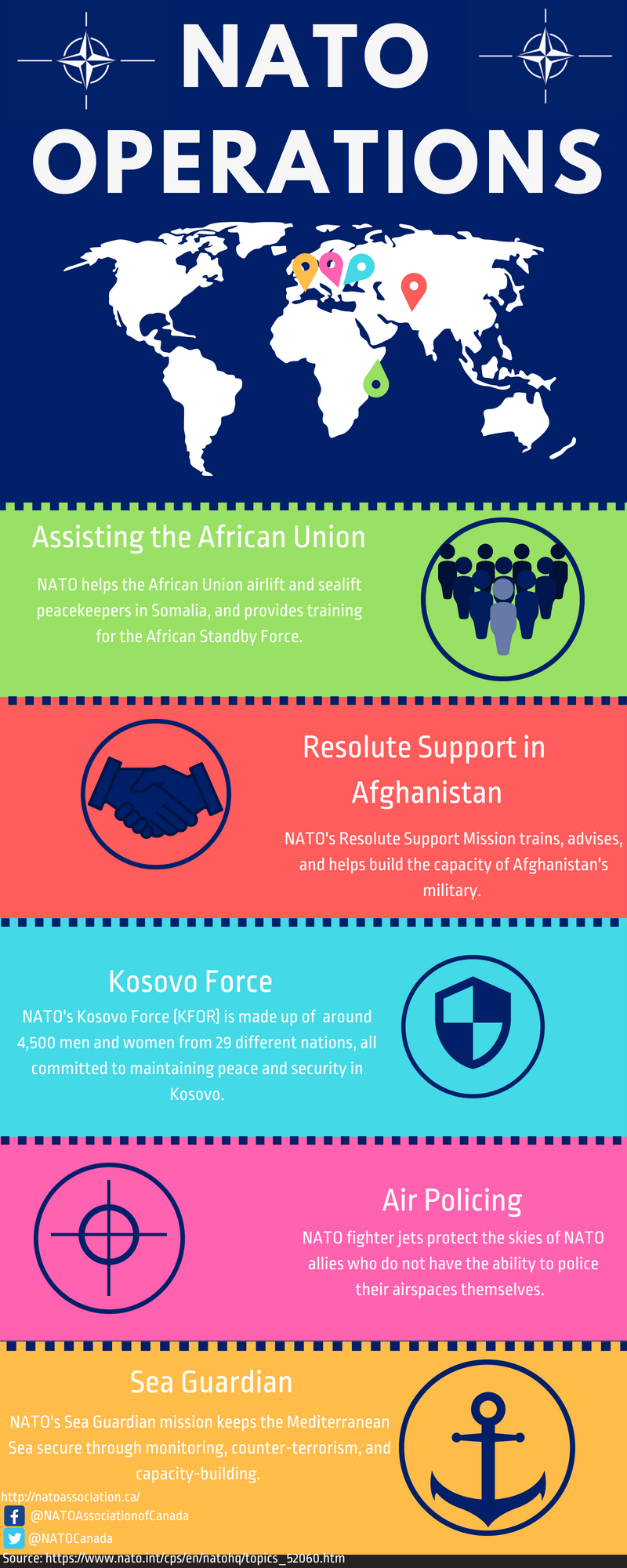 This handy beginner's guide by Buzz Lanthier-Rogers outlines the NATO operations going on right now.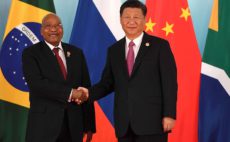 Beijing spying on the AU is unsettling but, according to Lionel Widmer, this is not enough of a slight for the African Union to reject Chinese investment.
Karl Ngo investigates what a shift in NATO's direction would mean to its current military support in Sub-Saharan Africa and its possible involvement in the South China Sea territorial dispute.
Andi Asimetaj interviews Deputy Assistant Secretary General for Political Affairs and Security Policy and NATO Secretary General's Special Representative for the Caucasus and Central Asia, James Appathurai.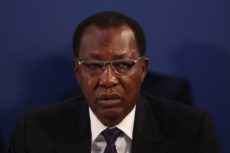 The successful ratification of the Kampala Accords means the International Criminal Court will be able to charge leaders with the crime of aggression but trouble continues for the court as member states of the African Union publicly voice their discontent.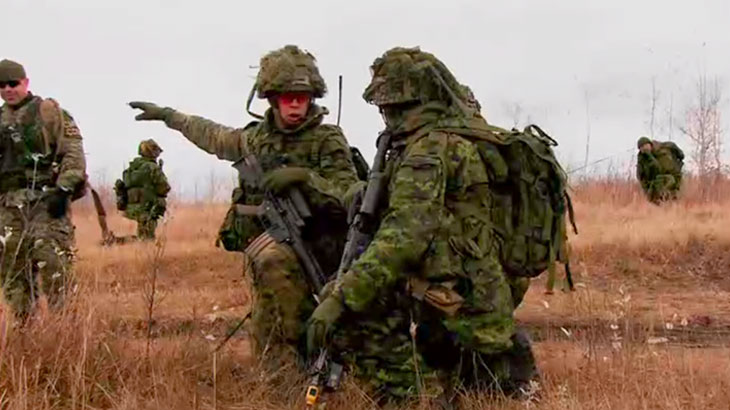 NATO is preparing to launch an historic training exercise, Trident Juncture 2015. Paul Pryce discusses Canada's role and debunks some of the myths surrounding this training opportunity.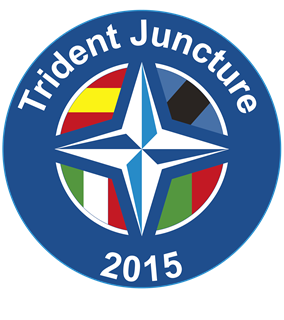 With tensions rising in Eastern Europe, North Africa, and the Middle East, NATO is set to test its revamped Response Force in its biggest military exercise since 2002.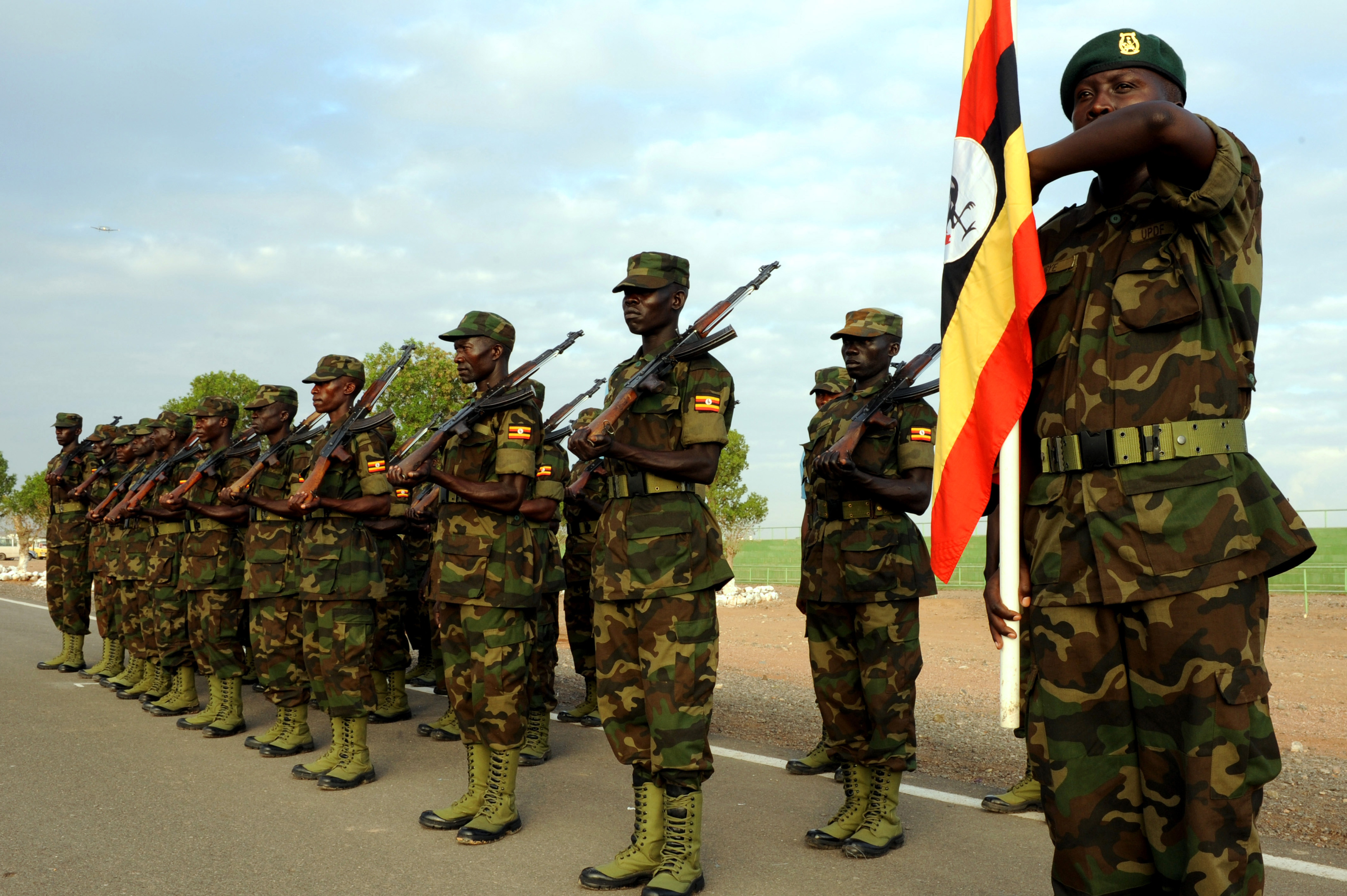 Paul Pryce discusses Uganda's Defence White Paper and the extent to which defence reforms there can be a model for other African militaries.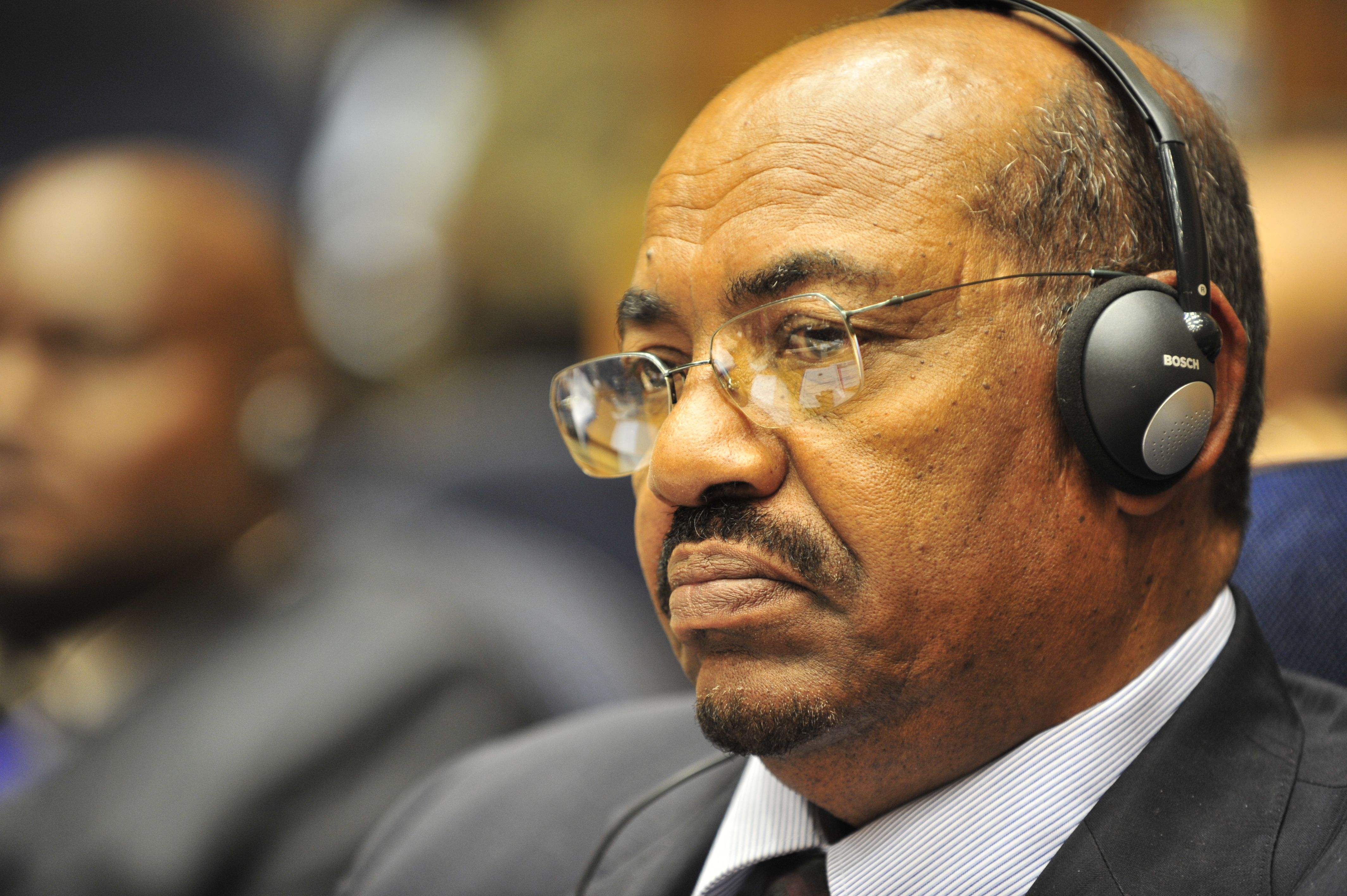 Malcolm McEachern discusses South Africa's failure to arrest Omar al-Bashir after he attended an African Union meeting in South Africa, and what this means for the ICC.