Author:
Arjun Singh
Arjun Singh is a Programme Editor at the NATO Association and undergraduate student at the University of Toronto in his third and final year – studying political science, international relations and American studies. His professional and research interests include American government & foreign policy, political theory, Canada-U.S. relations, American revolutionary history, international law and European security – along with any other subject of political relevance in human history. In the past, he has worked for the U.S. Department of State, the Parliament of India, G20 Research Group, Legislative Assembly of Ontario and Elections Canada – and was a Young Global Scholar at Yale University, in the Cohort of 2017. Simultaneously, he occupies himself with cycling, classical literature, British television, 80s rock and the pursuit of knowledge everywhere. Upon graduation, he seeks to enter public service and the Canadian Armed Forces – and is always keen on new opportunities, within and outside his chosen field.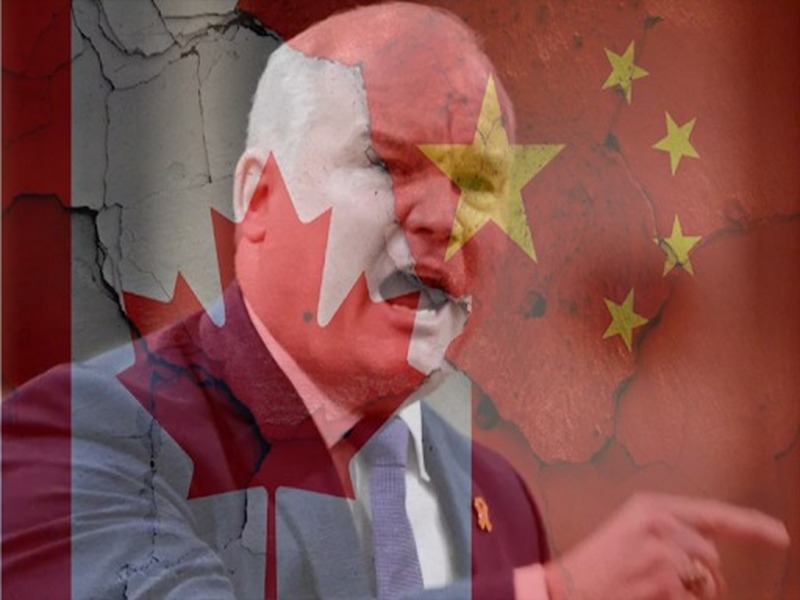 Upon Erin O'Toole's election to lead Canada's Conservatives, Arjun Singh examines the party's foreign policy platform.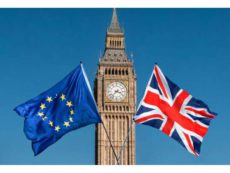 Amidst growing tensions between Britain and the E.U, Arjun Singh evaluates the most-recent 'Brexit' Bill and its implications for NATO unity.