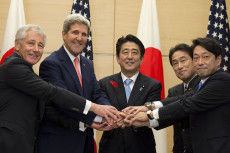 In his article, John Pollock analyzes the shift in Japanese foreign policy after Shinzo Abe took office in 2012.
John Pollock examines the role of the Asian Infrastructure Investment Bank (AIIB) in China's world view as the financial weight of Beijing is increasingly felt by US allies and opponents alike.
Cybercrime presents an increasing cost to international trade, but Paul Pryce discusses a promising response from Interpol.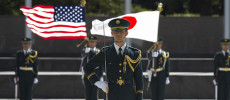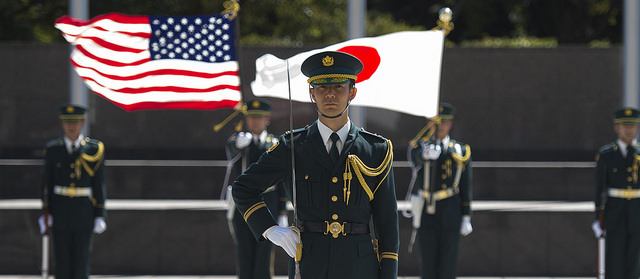 John Pollock uncovers some of China's old wounds that remain from Japan's role from WWII.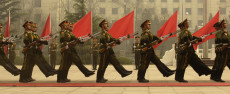 Margaret analyzes the spectacle and ramifications of China's recent display of military power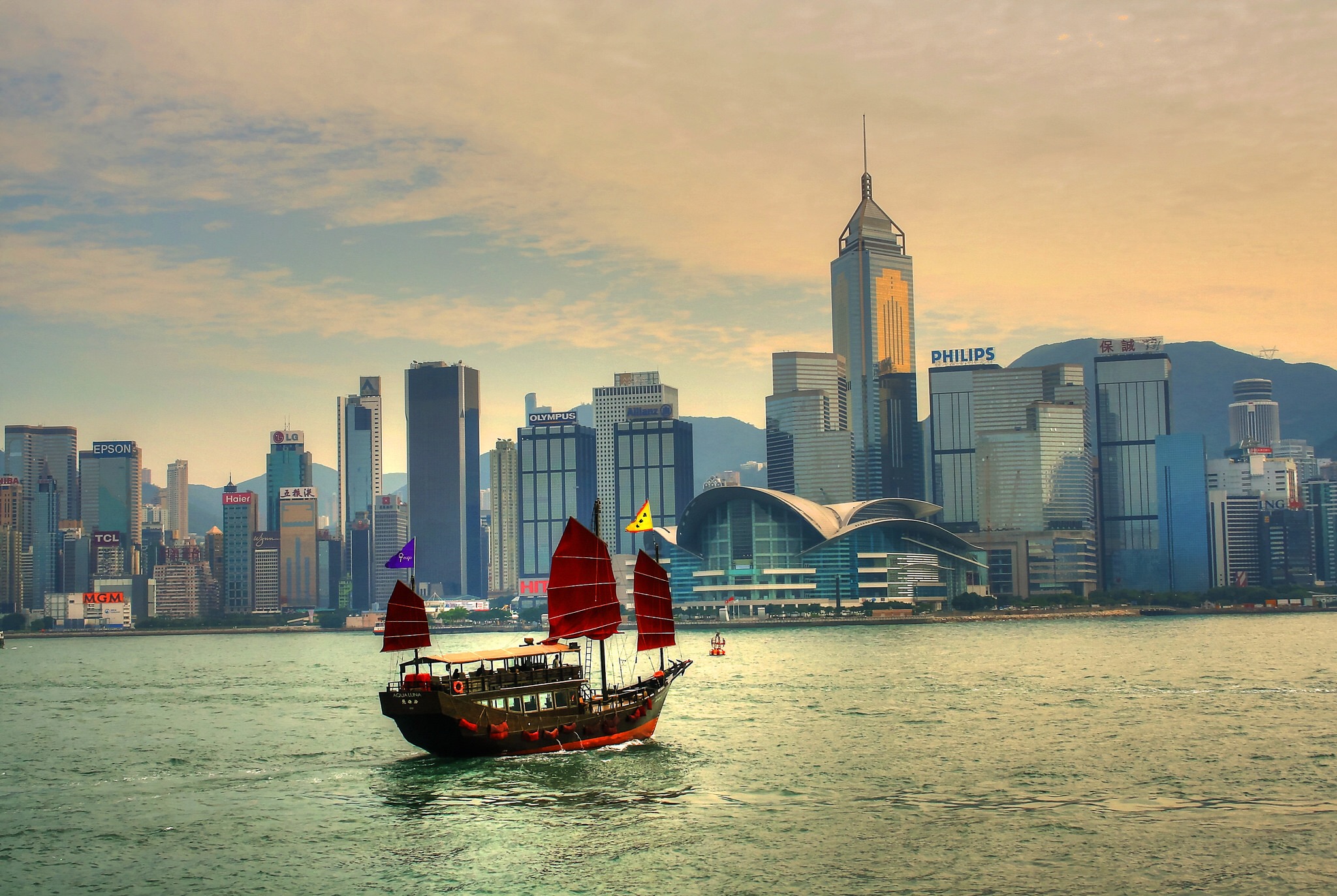 John Pollock examines Xi Jinping's vision that has led to the rise of China's economy since the fall of the Berlin Wall.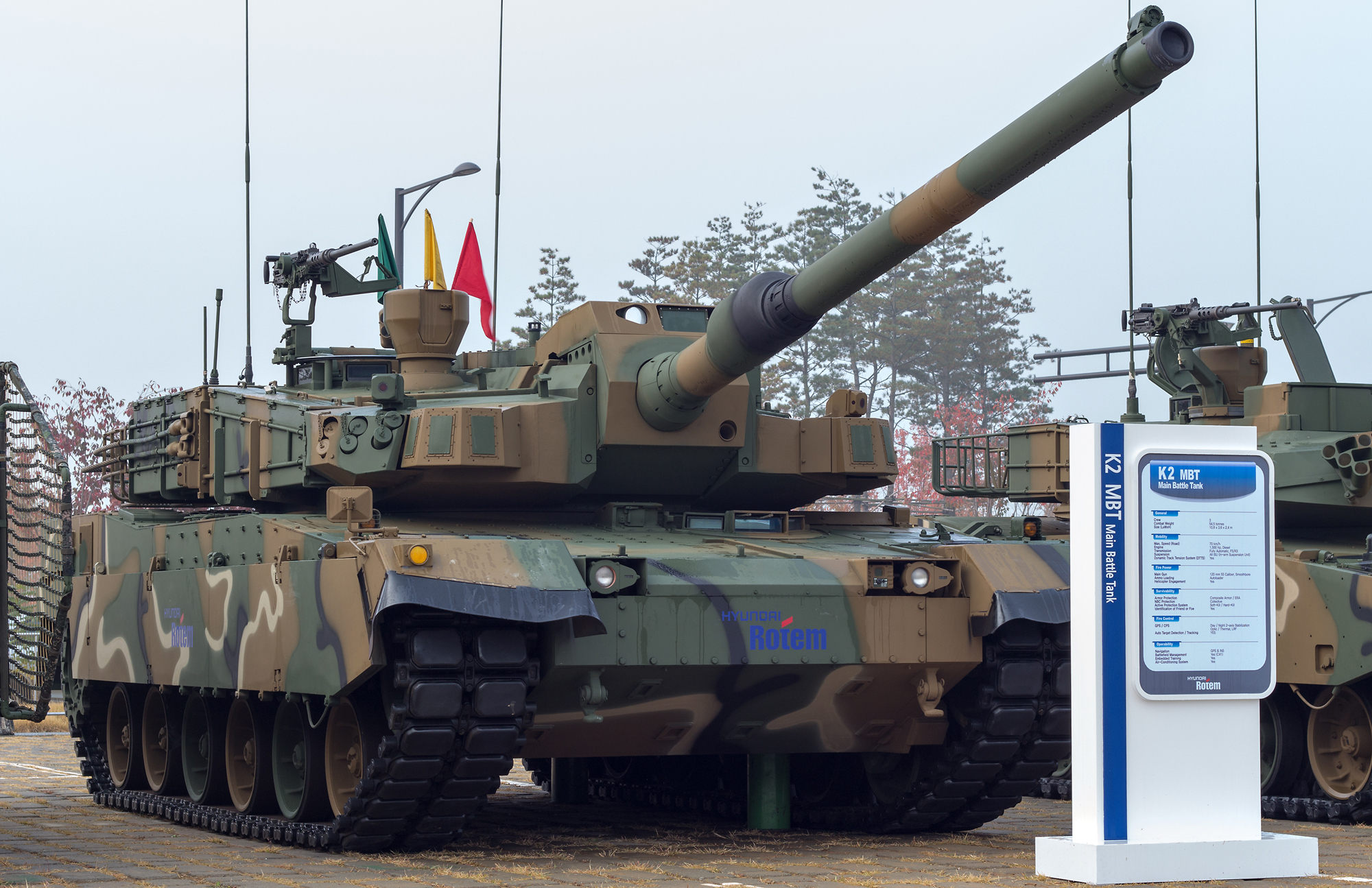 Paul Pryce takes a critical look at South Korea's Defence Reform Plan 2020 and its possible implications for Korean unification.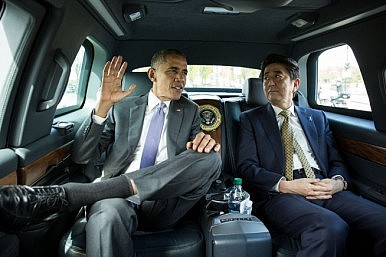 John Pollock explores the newly released Guidelines for US-Japan Defence Cooperation, and what it means for the expansion of Japan's national defence strategies.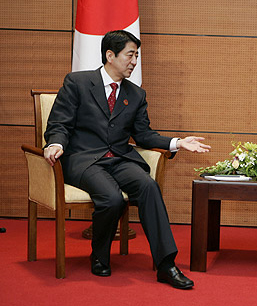 Angel Yen examines the reinterpretation of Article 9 of the Japanese Constitution, and its effects as the nation moves forward.