Author:
Margaret Polk
Margaret Polk is a third year History student at the University of Cambridge. Her undergraduate dissertation examines Anglo-Canadian relations in the period 1961-1982, tracing political and cultural aspects of relations between the two countries in this transitional period. Her research interests include NATO affairs, Commonwealth relations, and Canadian foreign and defence policy.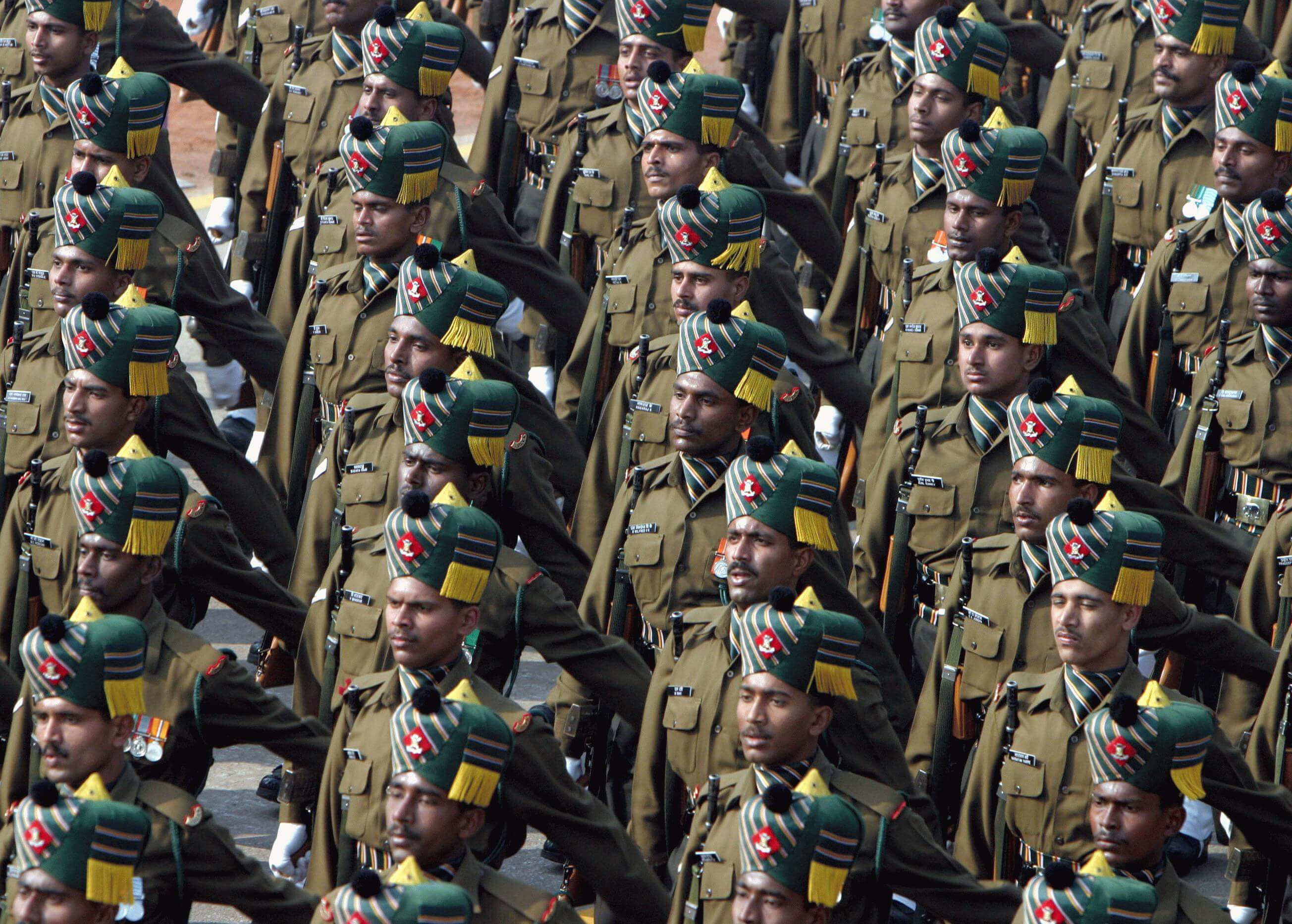 Margaret looks at India's reformation of its future defence procurement
Margaret looks at how British defence spending will be affected by the Single Source Regulation Office
Margaret looks at the arsenal of military technology displayed on the Chinese military parade, including the game changing "carrier killer"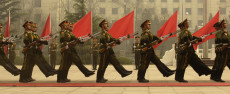 Margaret analyzes the spectacle and ramifications of China's recent display of military power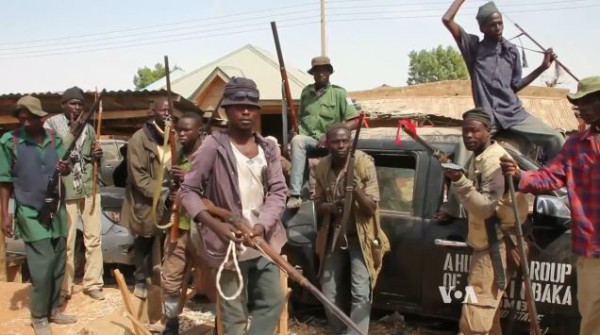 Margaret Polk examines how corruption and procurement problems within the Nigerian military have complicated the fight against Boko Haram.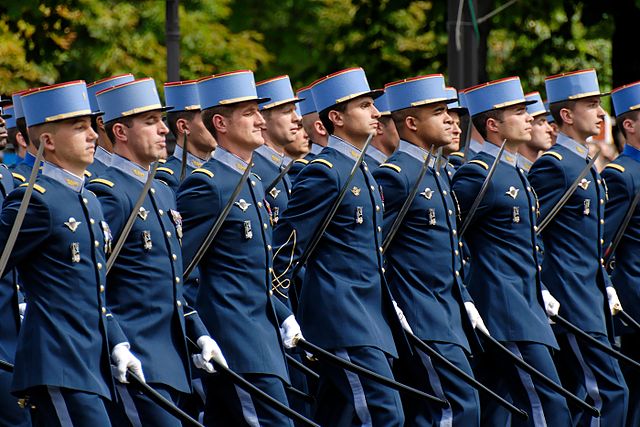 Margaret Polk discusses the problems associated with France's decrease in defence spending.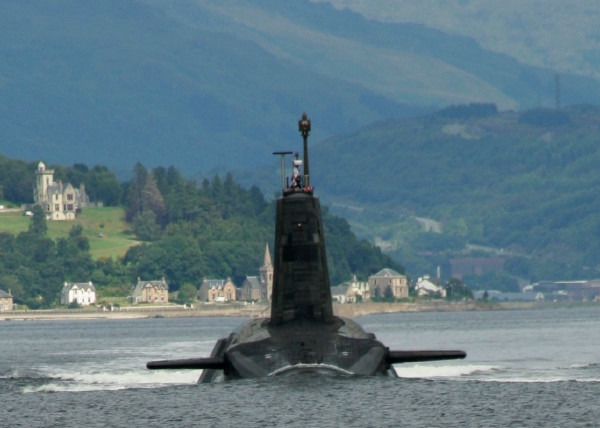 In her latest article on the United Kingdom's Defence Budget dilemmas, Margaret Polk examines the future of the Royal Navy's Trident program.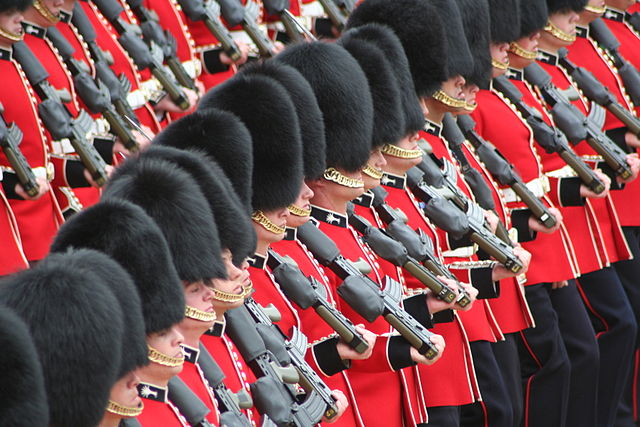 Barack Obama may have hailed the British government's commitment to spend two per cent of GDP on defence, though it now transpires that Chancellor George Osborne had made "significant changes" to the way Britain calculates its military budget.