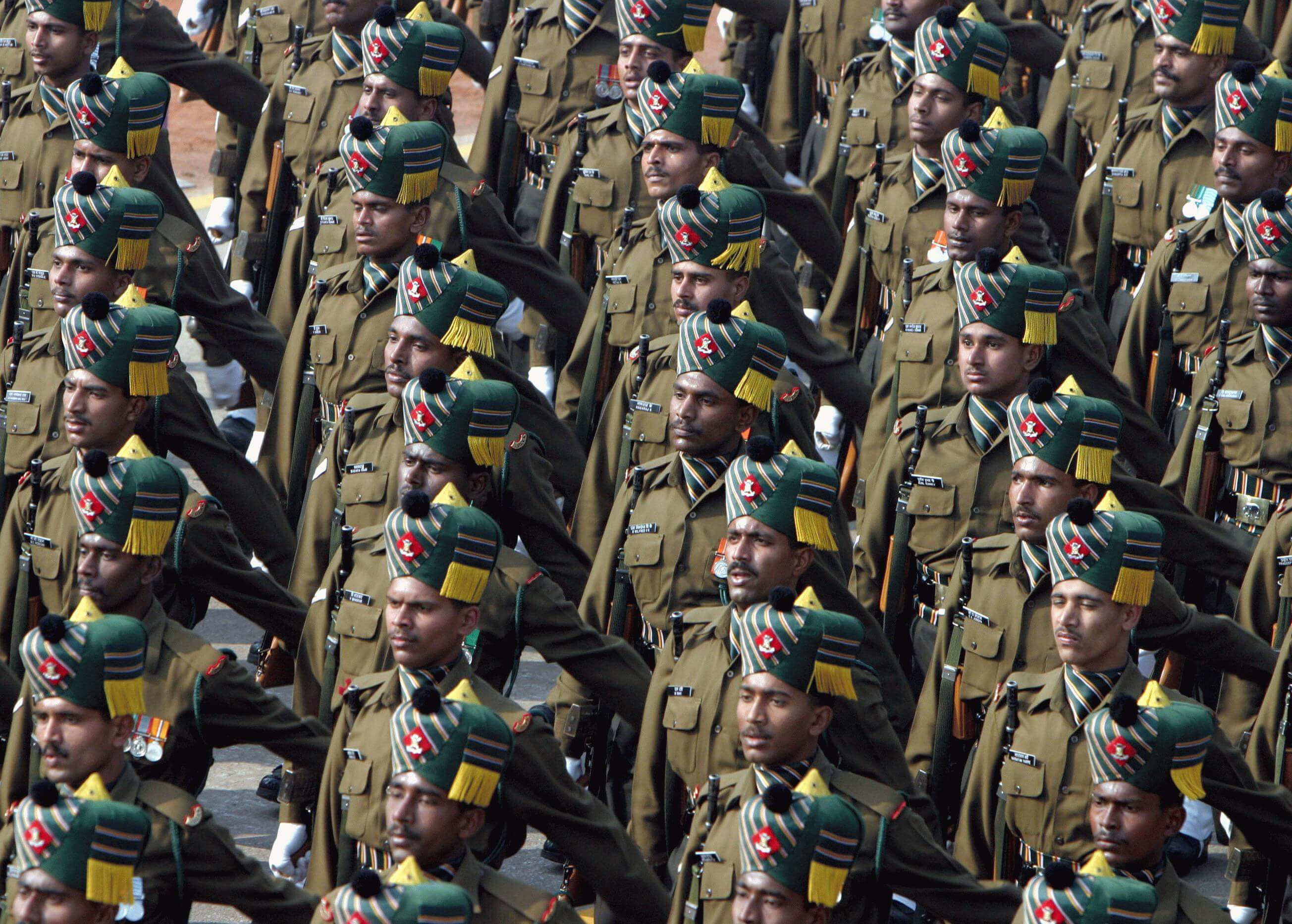 Margaret looks at India's reformation of its future defence procurement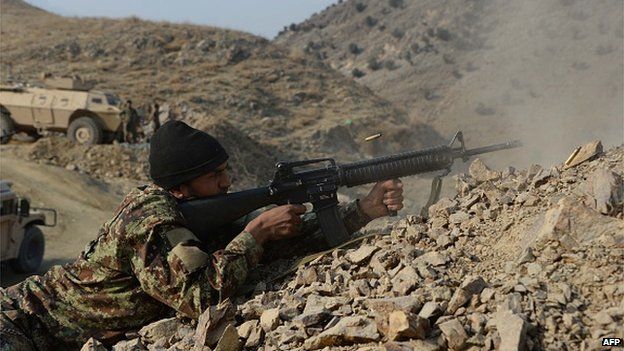 Evan Blackwell considers the prospects for peace in Afghanistan.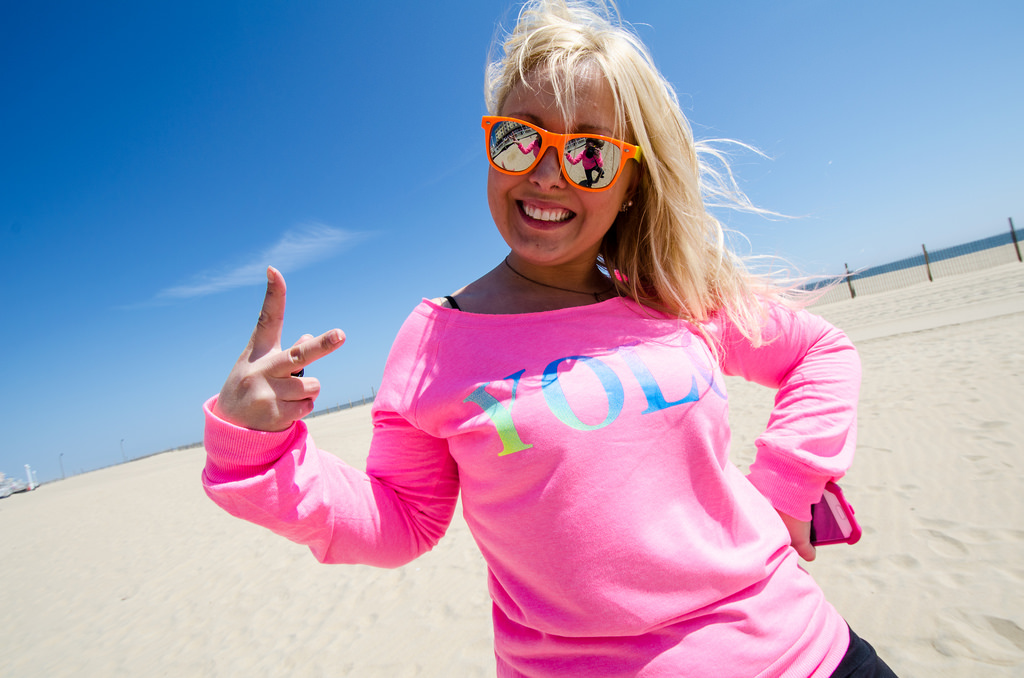 The world is your high school and its leaders, your classmates. It's time to choose your Class Superlatives with this fun quiz. Judge away!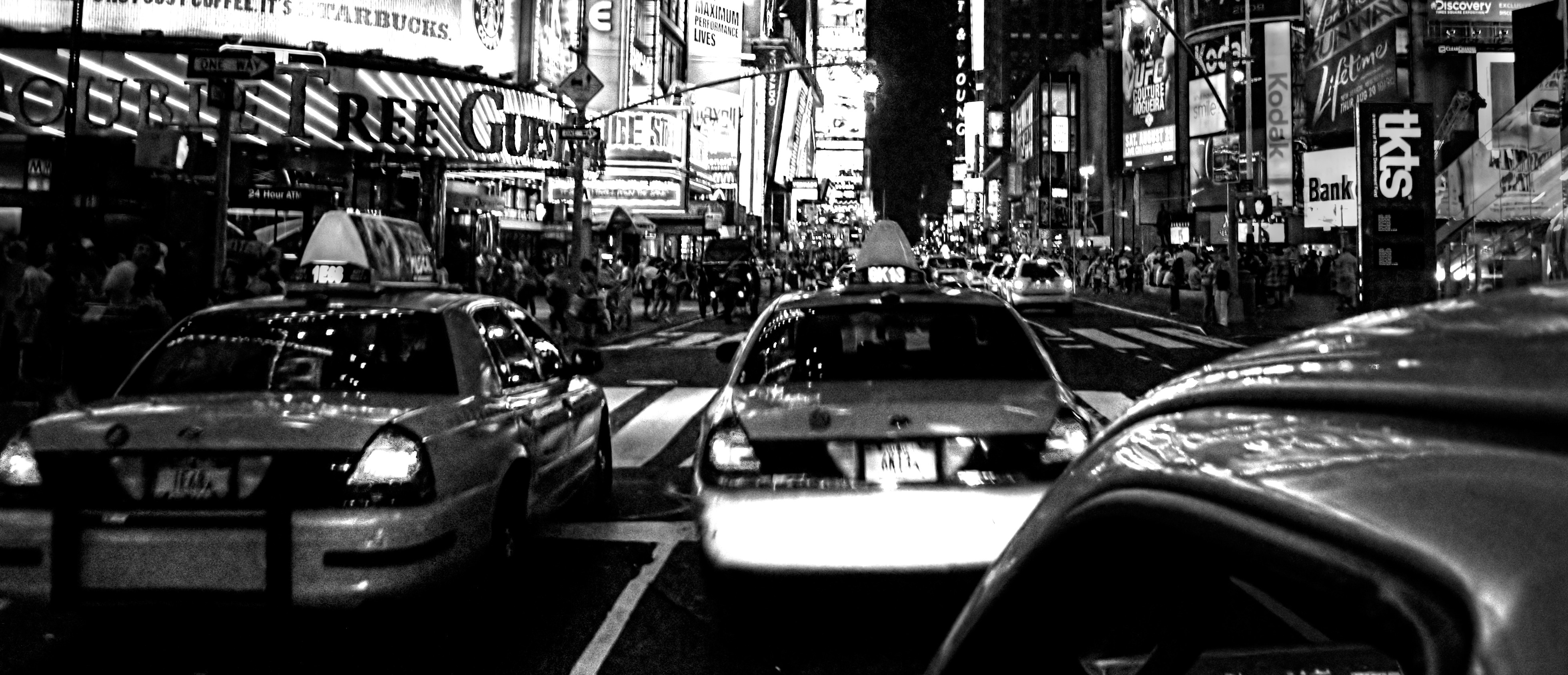 Eric looks into the legal dilemma surrounding Uber's success, and its effects on traditional cab services as well as municipal and governmental by-laws.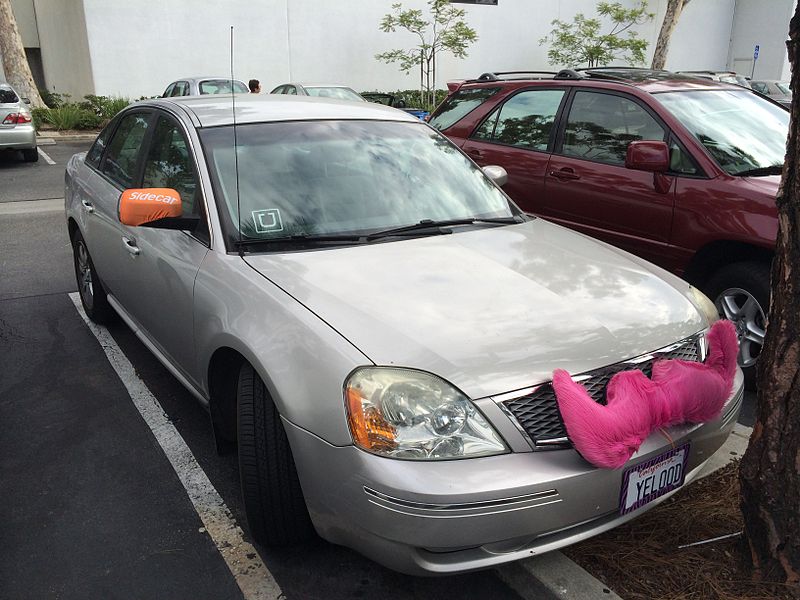 Uber, a Silicon Valley start-up that offers users easy access to cheap and reliable transportation, has become extremely popular worldwide. Recently, the government of Delhi banned Uber after a 26-year-old woman accused an Uber taxi driver of rape. The accused later confessed to the crime and was arrested. Sexual violence against women is rampant in […]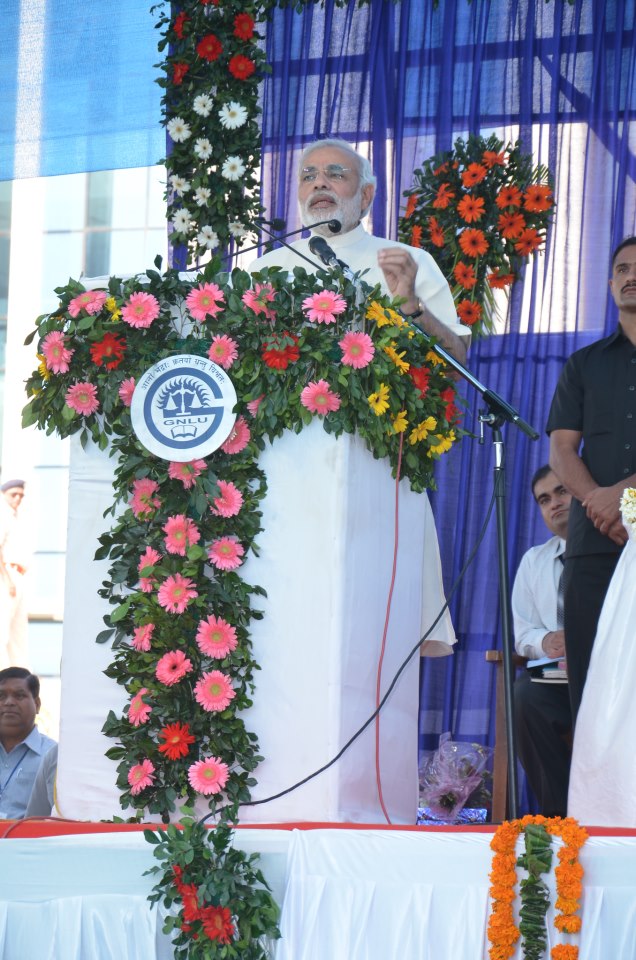 The landslide election of Prime Minister Narendra Modi in May 2014, remains seven months on, a stunning display of popular democracy in India. In an election that lasted from April 7 to May 12th, 8,251 candidates contested 543 Lok Sabha parliamentary seats, in a country where voter eligibility surpassed 814 million people. The turnout, reported […]