Eric Sabiti explores the implications the new housing market regulations have on both foreign investors and Canadians.
Eric Sabiti delves into the Bill C-14, the legal history of the right to die in Canada, and how Canada's legislation compares to the rest of the world.
Eric looks at Canada's commitments to climate change at the Paris Conference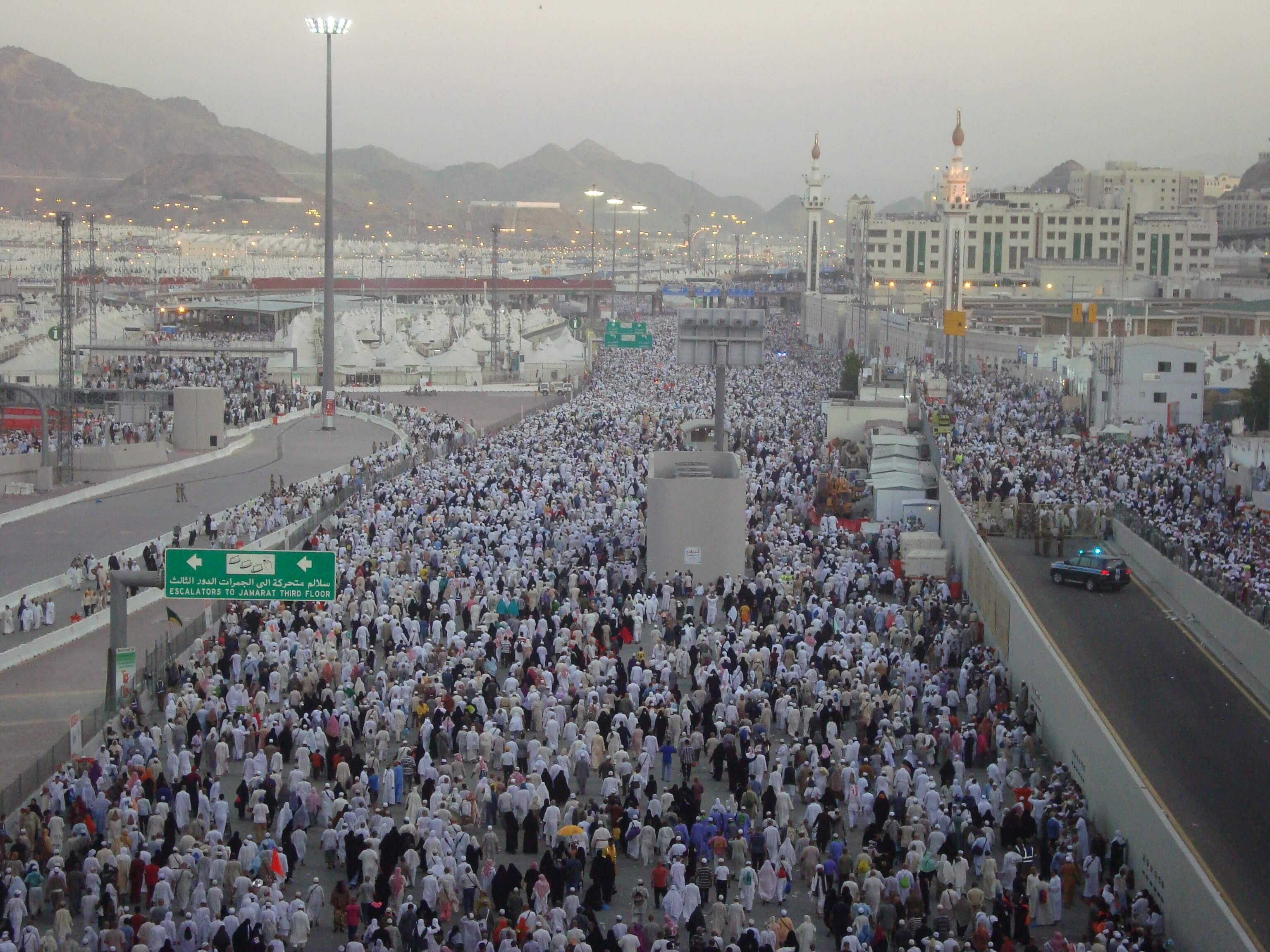 Eric looks at the consequences of the deadly 2015 Hajj stampede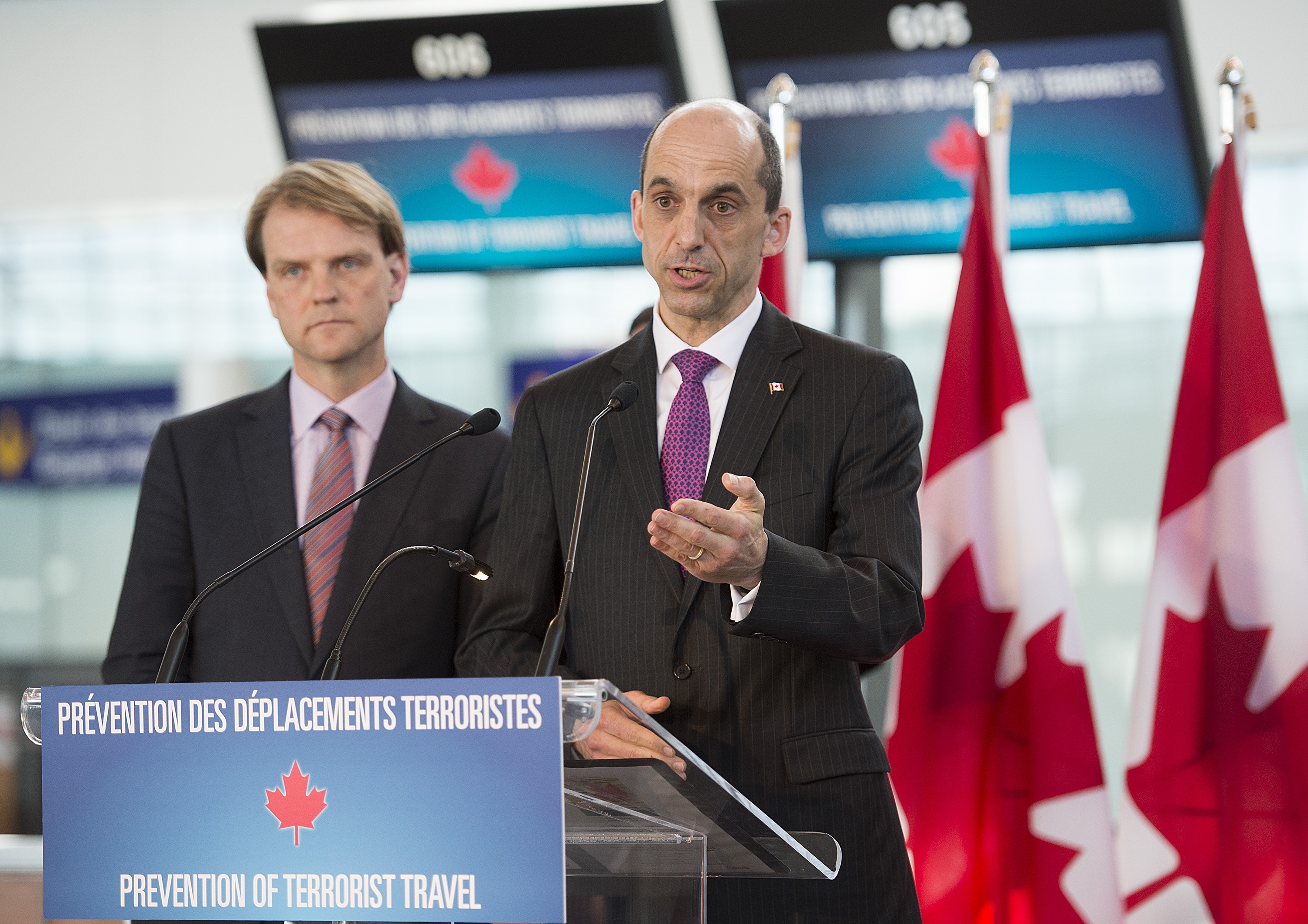 Eric Sabiti discusses the rhetoric, controversy and issues surrounding Bill C-60: Removal of Serious Foreign Criminals Act.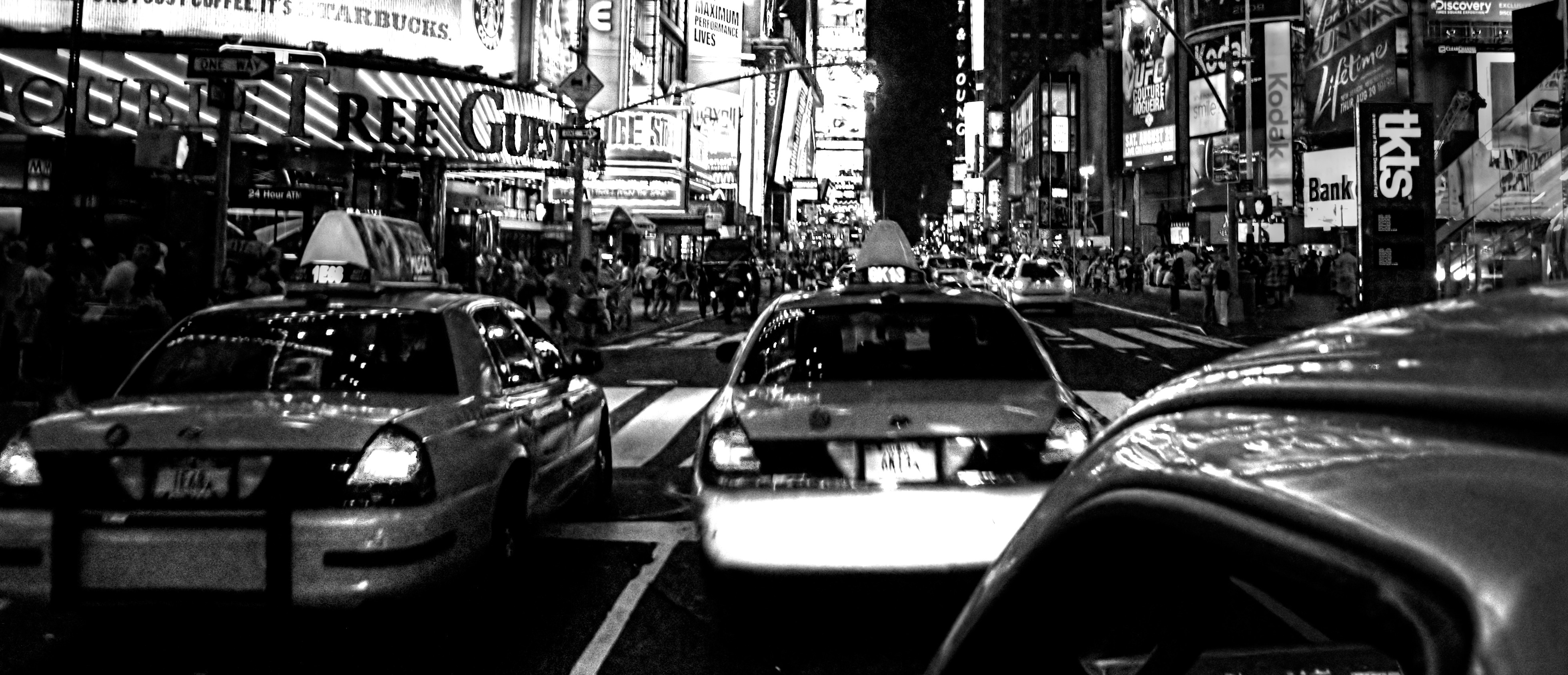 Eric looks into the legal dilemma surrounding Uber's success, and its effects on traditional cab services as well as municipal and governmental by-laws.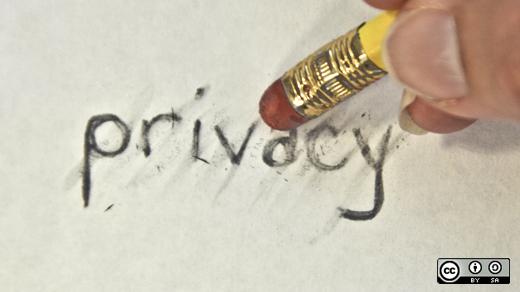 Eric Sabiti looks into Bill C-51 and discusses its ramifications on security and surveillance.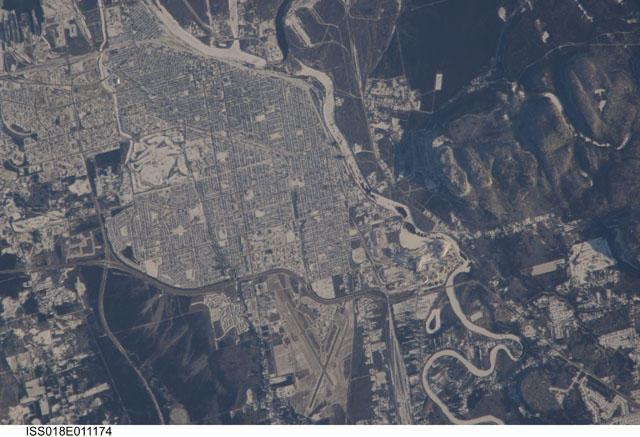 Eric Sabiti discusses the Ring of Fire mining and development project, taking into consideration the many critics and supporters of this initiative.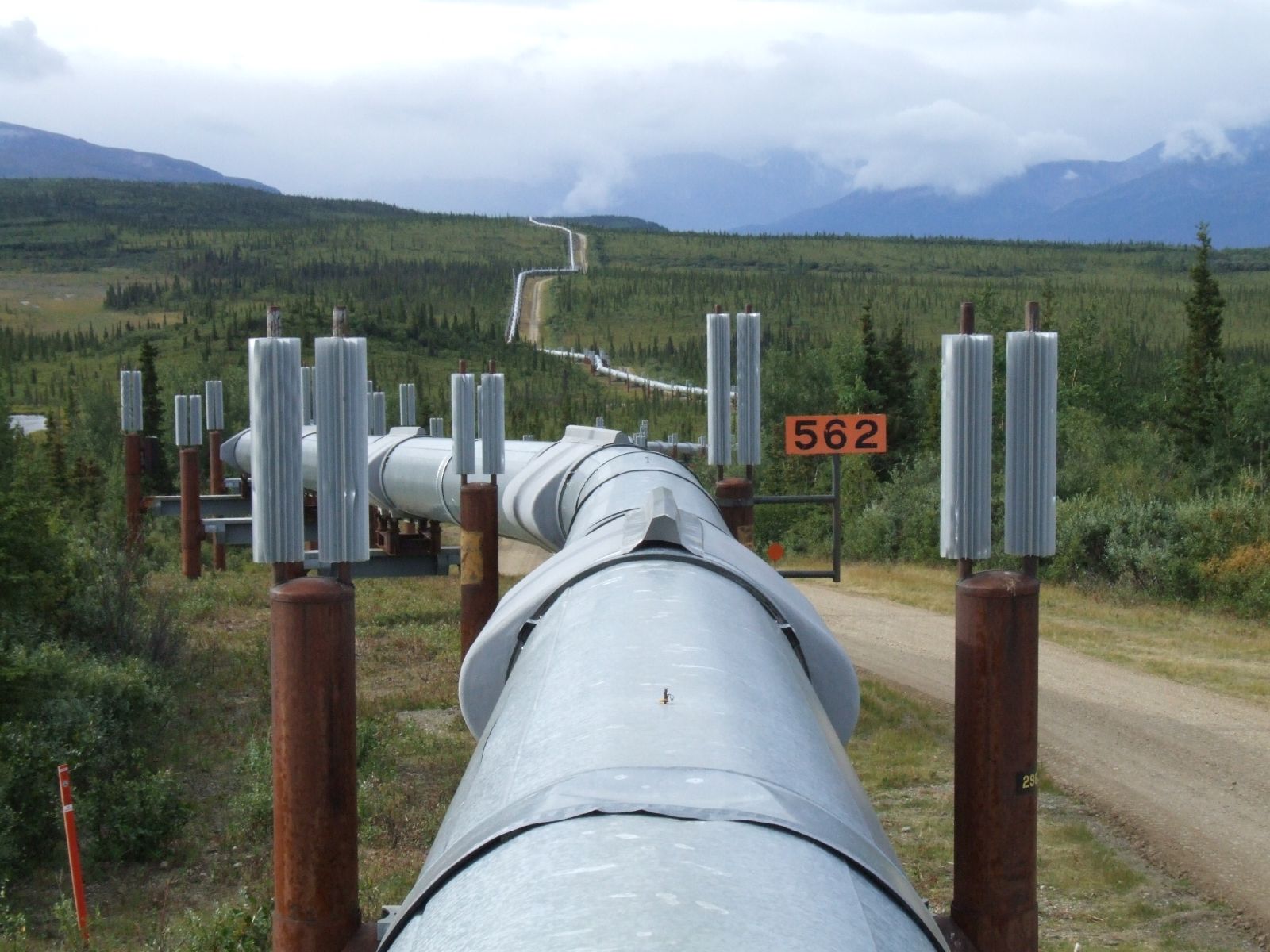 Eric Sabiti conducts a cost-benefit analysis on the Northern Gateway Pipelines.