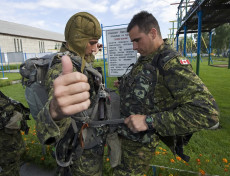 Ian discusses the possibility of utilizing NATO's Readiness Action Plan to establish a Canadian Armed Forces base in Eastern Europe
Excerpt: As the Ukraine crisis has demonstrated, we should not assume that freedom of information necessarily leads to a more open or democratic society. Information can be harnessed and manipulated by authoritarian regimes in order to generate confusion and undermine trust in government, often with unpredictable and destabilizing effects on society.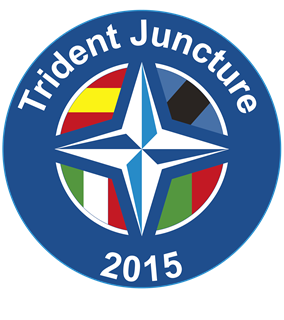 With tensions rising in Eastern Europe, North Africa, and the Middle East, NATO is set to test its revamped Response Force in its biggest military exercise since 2002.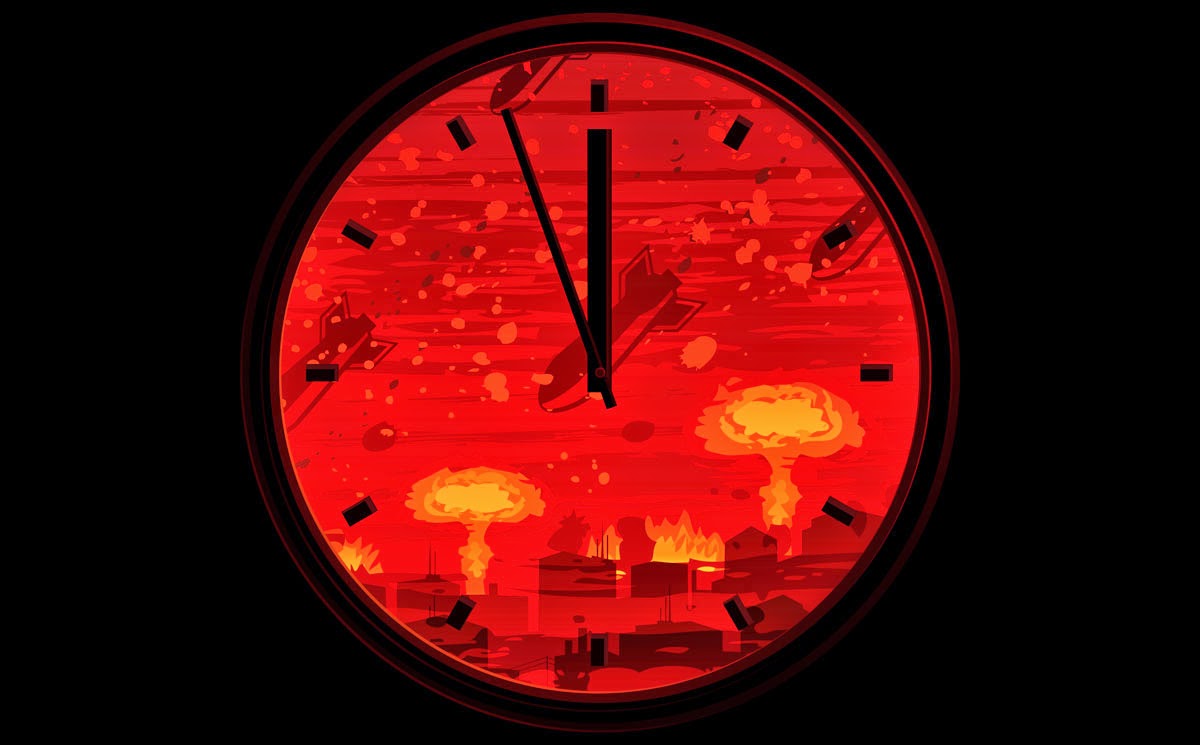 Three Minutes to Doomsday, Russian Aggression, NATO expansion and the implications of Russian and NATO buildup in Eastern Europe.