Vedran Kuljanin discusses the rise of far-right political parties in Europe and the real world effects their policies have brought.
Michael Oshell examines the political and economic framework of Anthony Gidden's 'Third Way'.
In this multi-part series, Michael Oshell investigates the economic health and outlook of Europe's largest economies.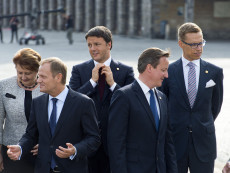 Michael Oshell examines the current puzzle that is the Mediterranean migrant crisis through the perspective of Italian Prime Minister Matteo Renzi.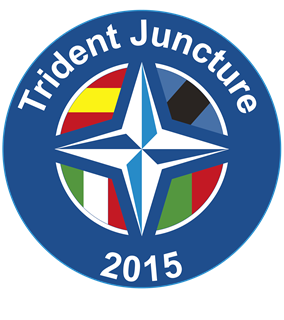 With tensions rising in Eastern Europe, North Africa, and the Middle East, NATO is set to test its revamped Response Force in its biggest military exercise since 2002.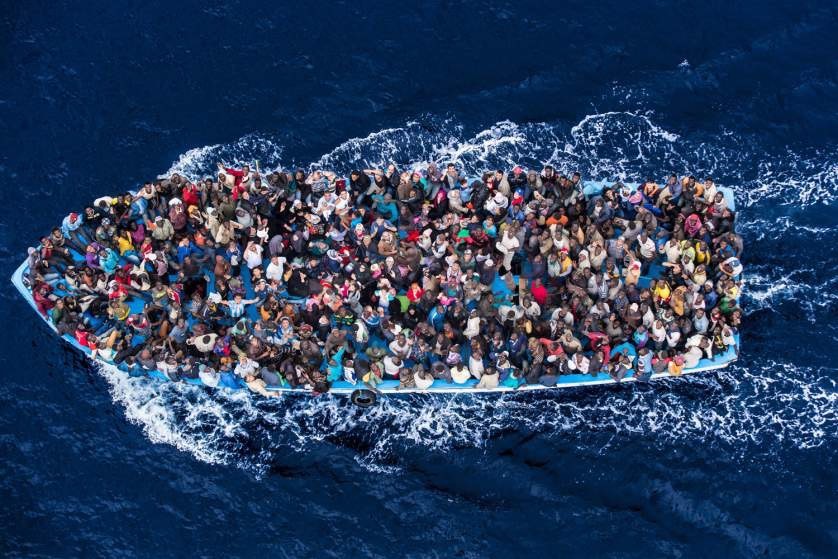 The world faces a refugee crisis as the number of forcibly displaced persons tops 50 million for the first time since WWII, Kristyn Byrne investigates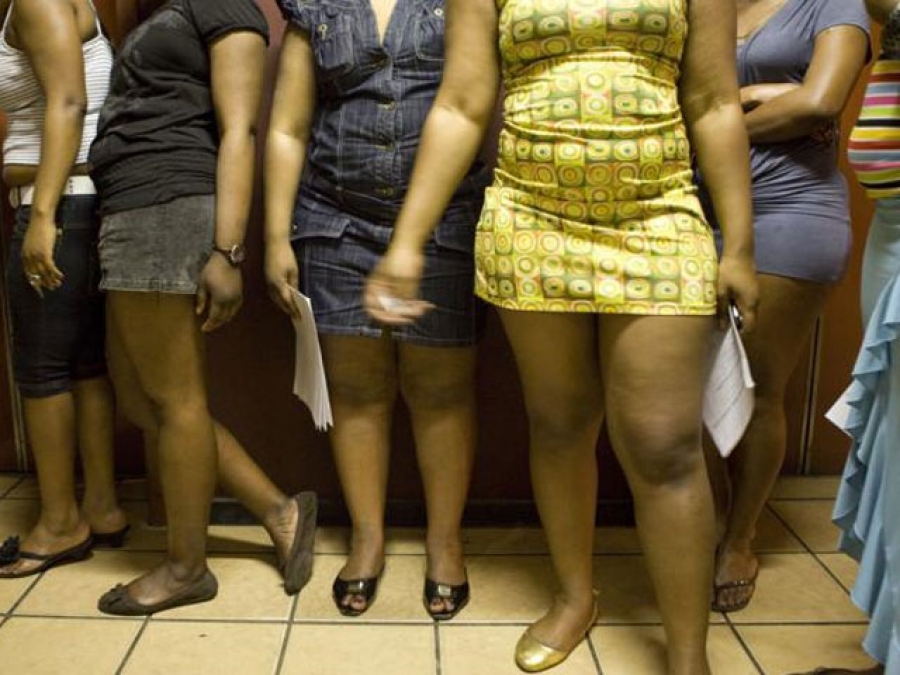 Seema explores the hidden world of human trafficking of Nigerian women into Italy, who are subsequently forced into the sex trade.