May 29th Gala – Pictures and Memories
NATO Association of Canada
The NATO Association of Canada (NAOC) strives to educate and engage Canadians about NATO and its goals of peace, prosperity and security. The NAOC ensures Canada has an informed citizenry able to participate in discussions about its role on the world stage.
Related Articles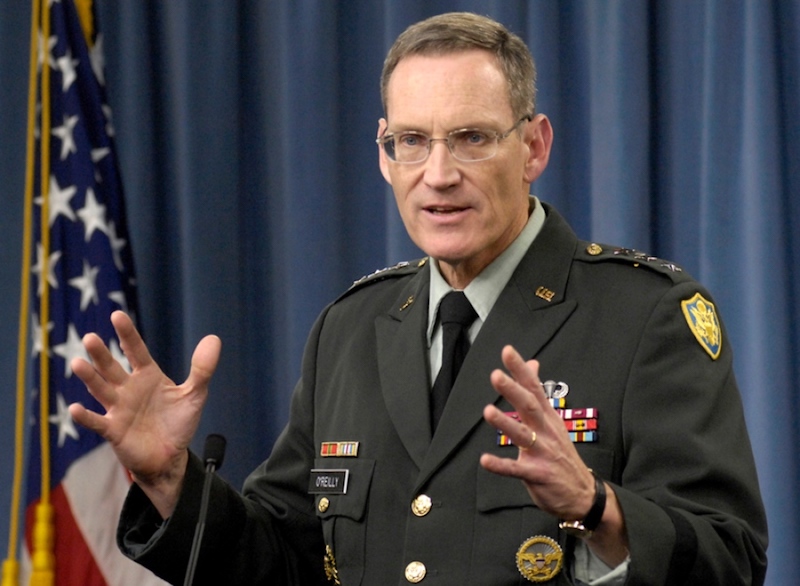 Former Director of MDA Lt Gen. Patrick O'Reilly speaks to the NATO Association of Canada about what the cost effectiveness of a legal BMDS is.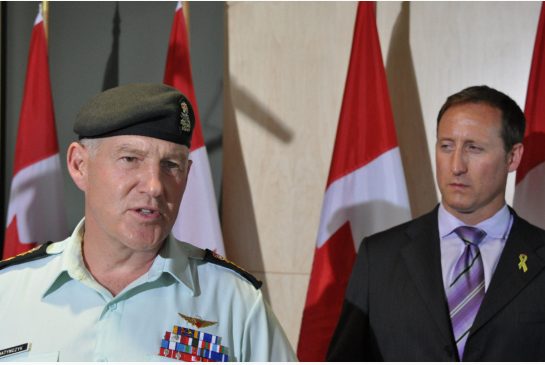 Allyson Haarstad on the faults in Canada's defence procurement process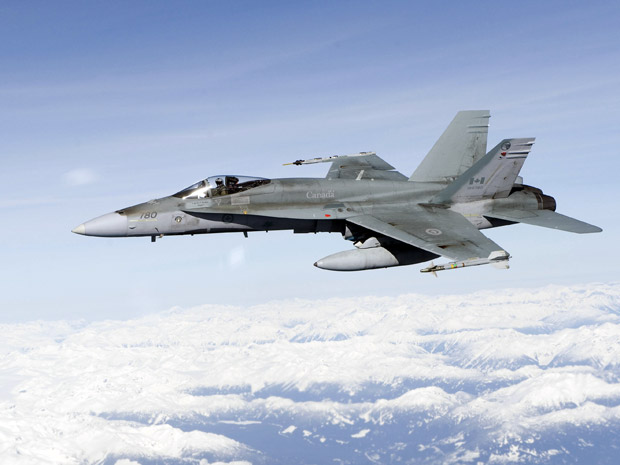 Andrew Chisholm asks how viable NORAD is for Canada considering issues with ballistic missile defence and the structure of NORAD's maritime domain awareness role.