May 29th Gala – Pictures and Memories
NATO Association of Canada
The NATO Association of Canada (NAOC) strives to educate and engage Canadians about NATO and its goals of peace, prosperity and security. The NAOC ensures Canada has an informed citizenry able to participate in discussions about its role on the world stage.
Related Articles
Kabir Bhatia discusses how the Houthi uprisings in Yemen have offered Iran the opportunity to renew its hegemonic aspirations in the Middle East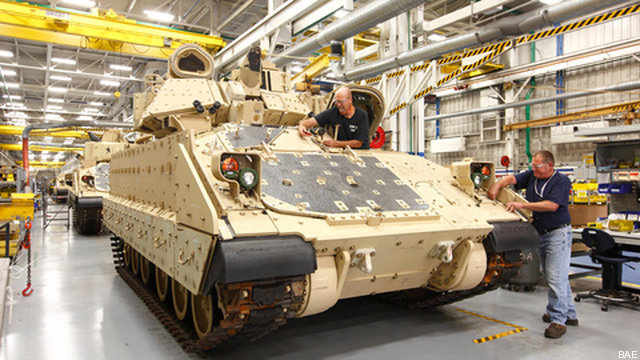 Nigel Trimble sheds light on the impact that the defence industry is facing as the United States and other Western allies are drawing down operations in Afghanistan.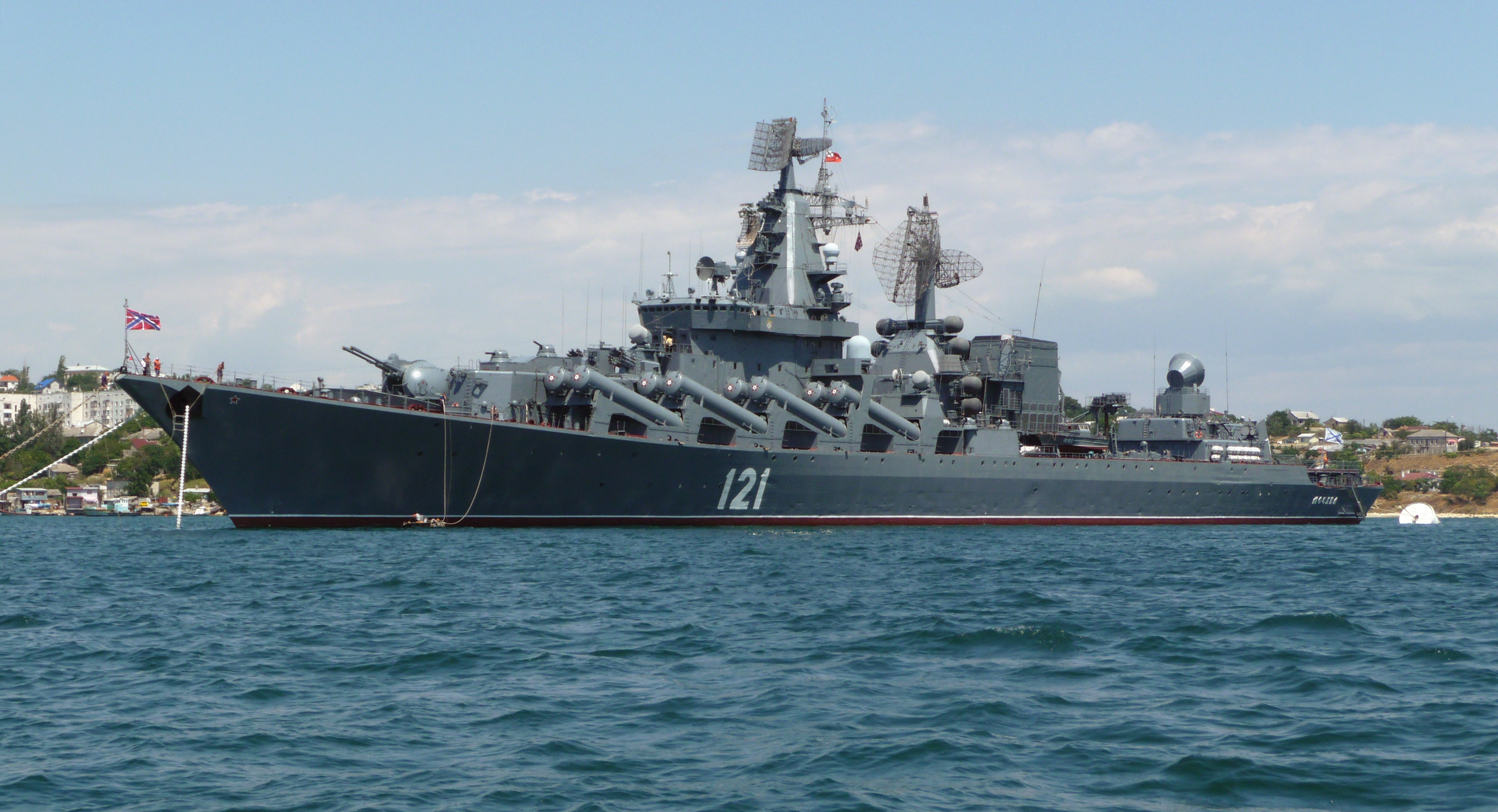 As Russia strengthens its hold on Sevastopol and works to rapidly expand its Black Sea Fleet, Paul Pryce looks at the region's shaky balance of power.