May 29th Gala – Pictures and Memories
NATO Association of Canada
The NATO Association of Canada (NAOC) strives to educate and engage Canadians about NATO and its goals of peace, prosperity and security. The NAOC ensures Canada has an informed citizenry able to participate in discussions about its role on the world stage.
Related Articles
Daniel Waring takes an in-depth look into negotiations between the rebel group, FARC, and the government of Colombia.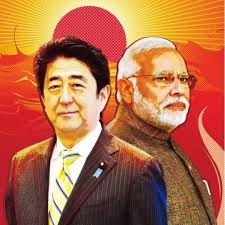 John Pollock discusses the increasing defense ties between India and Japan, and outlines their prior diplomatic history.
Matthew is examining the pros and cons of the Canadian Government's decision to take a less active role in Operation Impact.