May 29th Gala – Pictures and Memories
NATO Association of Canada
The NATO Association of Canada (NAOC) strives to educate and engage Canadians about NATO and its goals of peace, prosperity and security. The NAOC ensures Canada has an informed citizenry able to participate in discussions about its role on the world stage.
Related Articles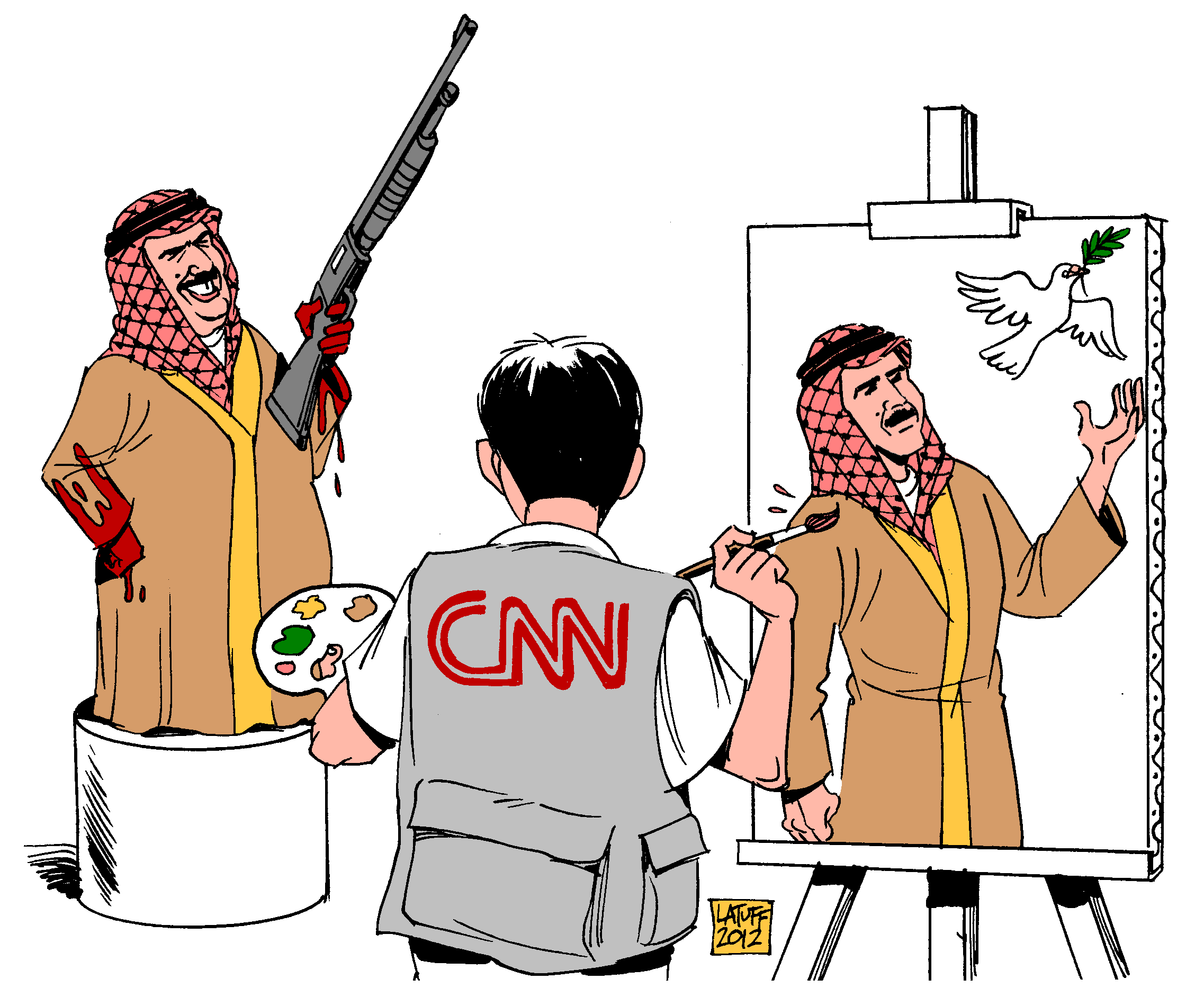 Kevin Hempstead analyzes the strategic partnership between the U.S. and Bahrain and why Human rights abuses in Bahrain are often swept under the rug.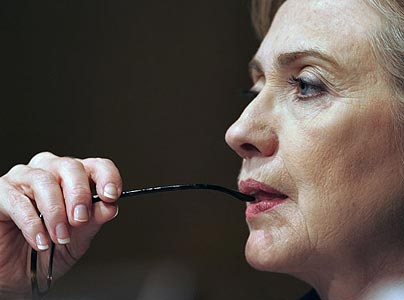 Vivek Prabhu discusses Hillary Clinton's perspective of the current status of NATO.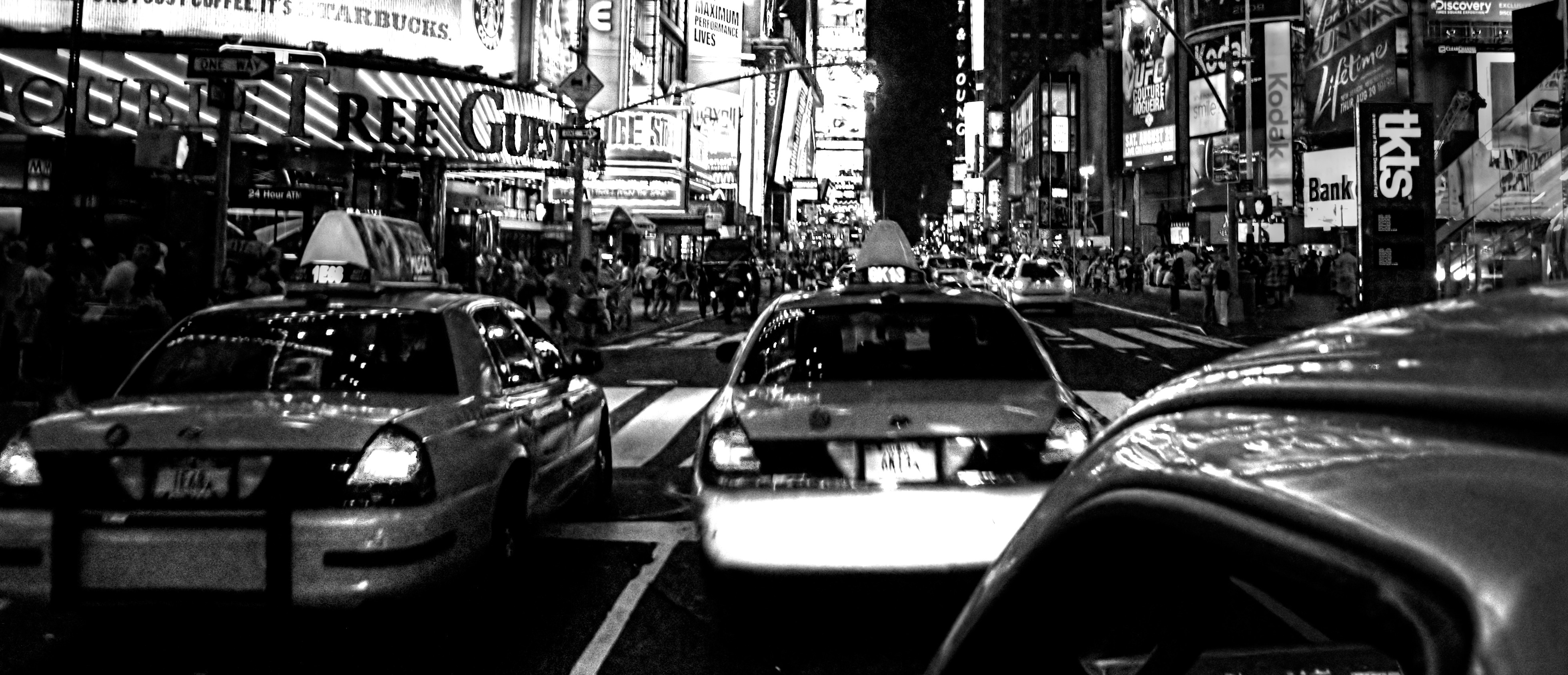 Eric looks into the legal dilemma surrounding Uber's success, and its effects on traditional cab services as well as municipal and governmental by-laws.