May 29th Gala – Pictures and Memories
NATO Association of Canada
The NATO Association of Canada (NAOC) strives to educate and engage Canadians about NATO and its goals of peace, prosperity and security. The NAOC ensures Canada has an informed citizenry able to participate in discussions about its role on the world stage.
Related Articles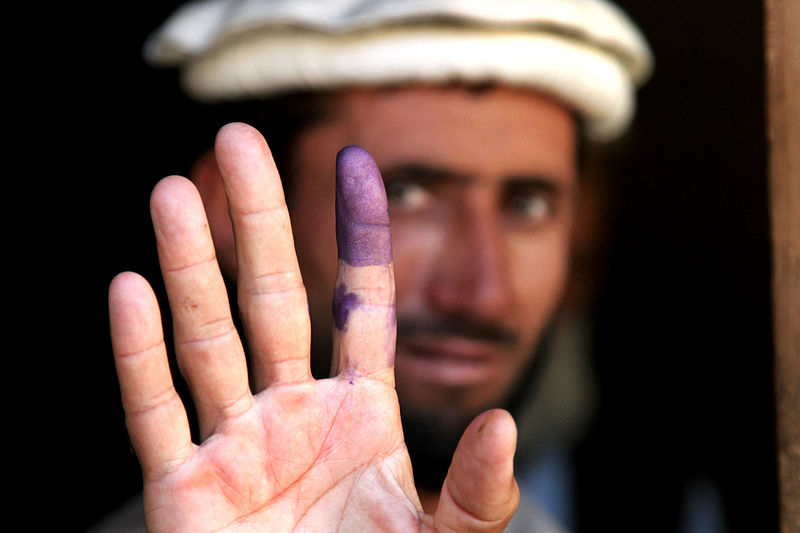 As the date of Afghanistan's presidential election approaches, Paul Pryce looks at some of the top contenders and the implications of each.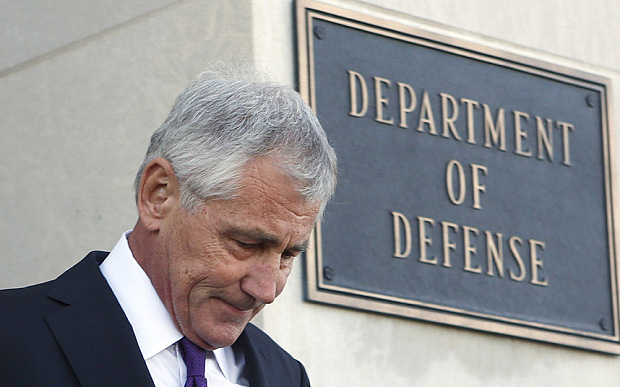 Nigel Trimble takes a look at who may replace the outgoing US Secretary of Defence Chuck Hagel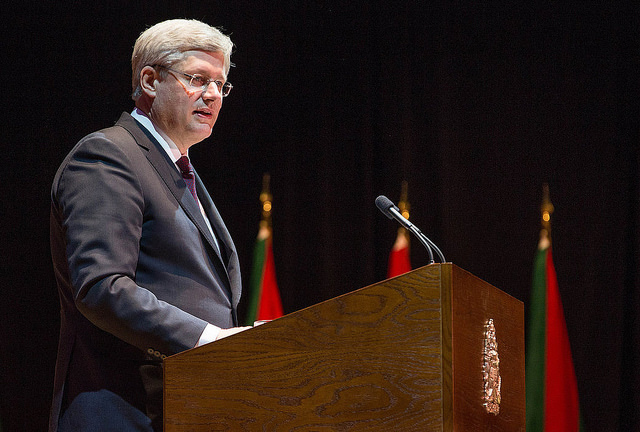 If Canadians want to consider themselves leaders in global development, they'll have to reexamine their aid policies. Steven Rai explains.