NATO Gala 2014_146 (640×425)
Khushboo Kaul
Khushboo Kaul is a Marketing and Media Intern at NATO Council of Canada. She completed her Bachelors Degree in Computer Science and Engineering from Maharshi Dayanand University, India. She worked as a Management Trainee at Alstom India Limited, Noida, India. She is currently pursuing her Post-Graduation in Strategic Relationship Marketing from George Brown College, Toronto, Canada. She is an International Student Ambassador at George Brown College. She is also a Student Volunteer at Ontario Council for International Cooperation (OCIC), Ecologos Institute (Water Docs Toronto Film Festival) and World Vision Canada. Email: khushboo.kaul@natocouncil.ca LinkedIn: http://www.linkedin.com/in/khushbookaul
Related Articles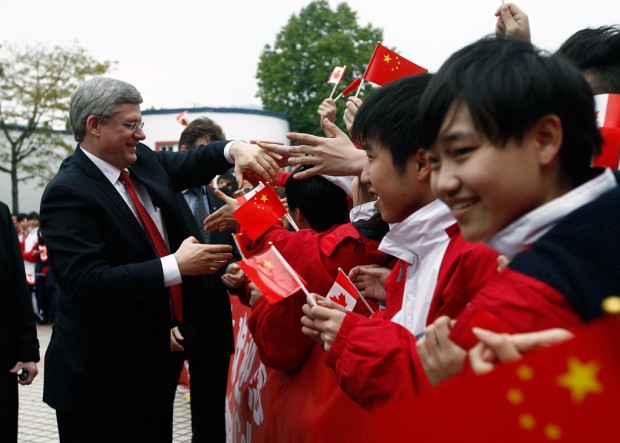 Following several trade missions to China and emphatic discussion of increasing investment opportunities, it appears that Canada and the Asian superpower have finally struck a deal.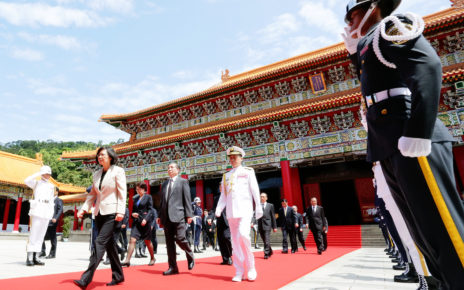 Over the past year, the heightened tensions between China and Taiwan have led many to expect an imminent military invasion. But the dispute has grown increasingly sociopolitical in nature. In this article, Arash Toupchinejad explores the cultural undertones of the public perceptions towards cross-strait tensions and how China relies on a hybrid war strategy to suppress Taiwan's desire for sovereignty.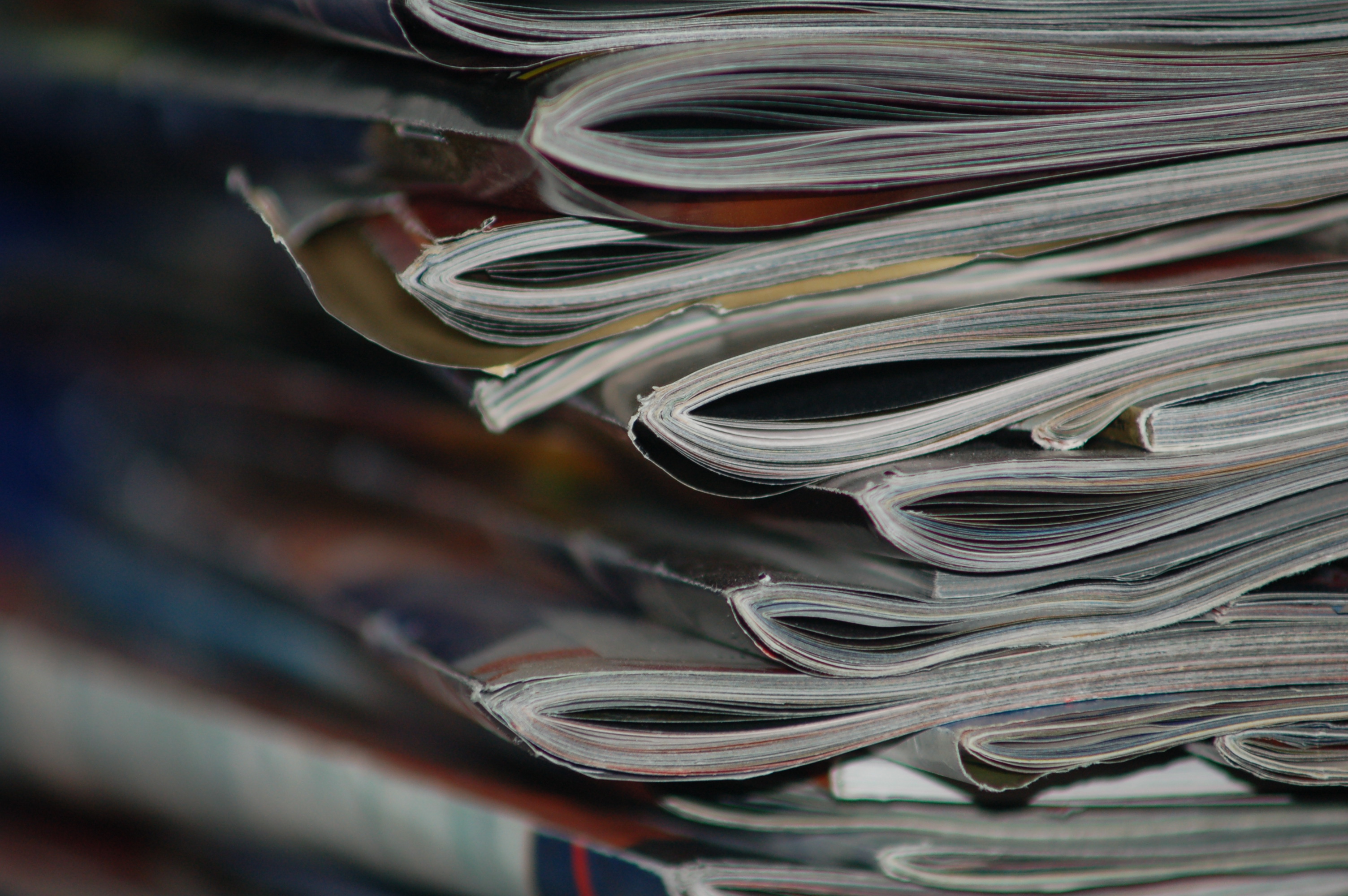 Kevin Hempstead discusses ISIS propaganda in print, the Dabiq magazine.