NATO Gala 2014_045 (640×425)
Khushboo Kaul
Khushboo Kaul is a Marketing and Media Intern at NATO Council of Canada. She completed her Bachelors Degree in Computer Science and Engineering from Maharshi Dayanand University, India. She worked as a Management Trainee at Alstom India Limited, Noida, India. She is currently pursuing her Post-Graduation in Strategic Relationship Marketing from George Brown College, Toronto, Canada. She is an International Student Ambassador at George Brown College. She is also a Student Volunteer at Ontario Council for International Cooperation (OCIC), Ecologos Institute (Water Docs Toronto Film Festival) and World Vision Canada. Email: khushboo.kaul@natocouncil.ca LinkedIn: http://www.linkedin.com/in/khushbookaul
Related Articles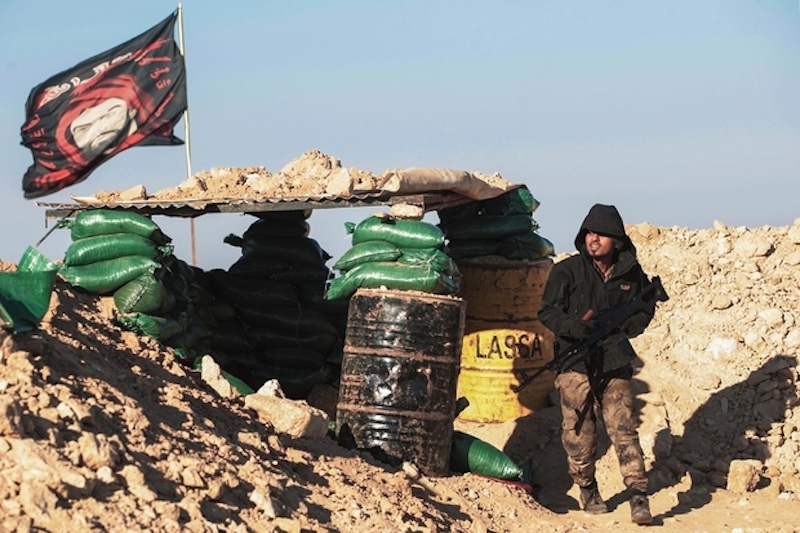 In this article, Sivan Ghasem highlights Iran's role in Iraq and the current umbrella of militia's that operate under Iran's direction. She underscores the measures of hard and soft power executed by the Iranian regime and how this could effect relations with NATO.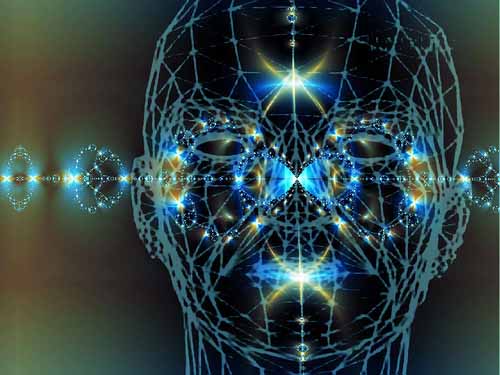 Yves takes a look at how cybersecurity is forcing the integration of global economic spaces.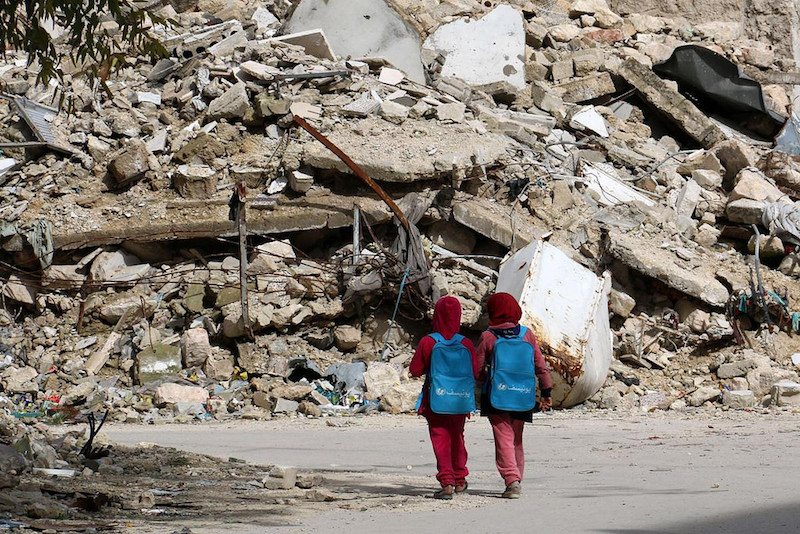 What has become of Aleppo, one of the world's oldest cities in Syria? Sha Lalapet traces its historical significance and explains its current state in light of the Syrian conflict.