NATO Gala 2014_124 (640×425)
Khushboo Kaul
Khushboo Kaul is a Marketing and Media Intern at NATO Council of Canada. She completed her Bachelors Degree in Computer Science and Engineering from Maharshi Dayanand University, India. She worked as a Management Trainee at Alstom India Limited, Noida, India. She is currently pursuing her Post-Graduation in Strategic Relationship Marketing from George Brown College, Toronto, Canada. She is an International Student Ambassador at George Brown College. She is also a Student Volunteer at Ontario Council for International Cooperation (OCIC), Ecologos Institute (Water Docs Toronto Film Festival) and World Vision Canada. Email: khushboo.kaul@natocouncil.ca LinkedIn: http://www.linkedin.com/in/khushbookaul
Related Articles
Samantha Di Santo discusses the recent prevalence of Western citizens implicated in foreign terrorist attacks.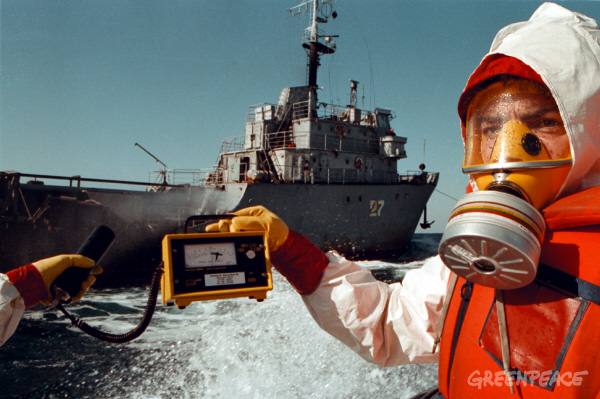 Tazrian Alam explains how nuclearizaiton in the Arctic permeates through theoretical boundaries and has tangible effects on all levels of security.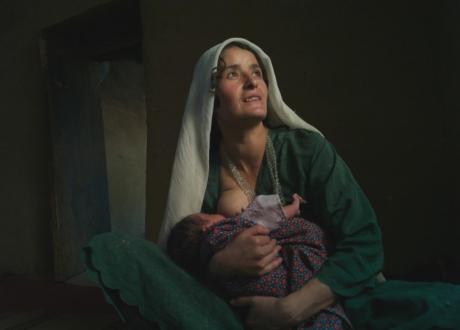 Leanne E. Tran's hand-held ultrasound technology has the potential to reduce life-threatening maternal and perinatal complications during pregnancy and childbirth.