An update on the Paris attacks and its implication on global security.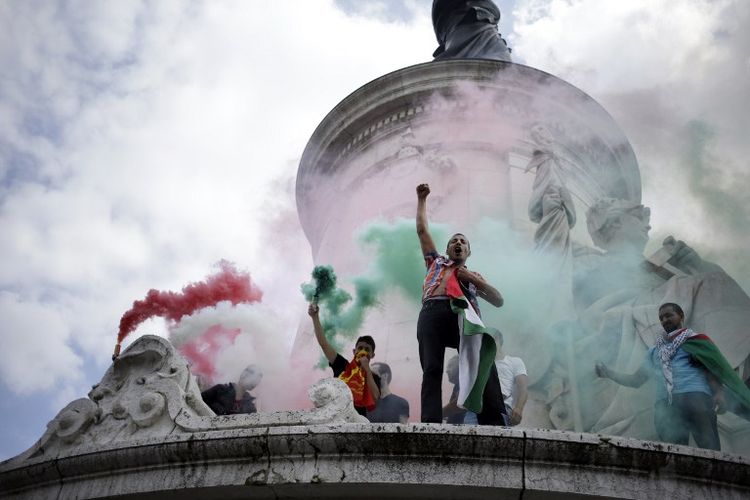 Tina Bouffet nous dresse un bilan de l'interdiction par la France de certaines manifestations pro-palestiniennes ainsi que de la réaction démesurée de la presse étrangère.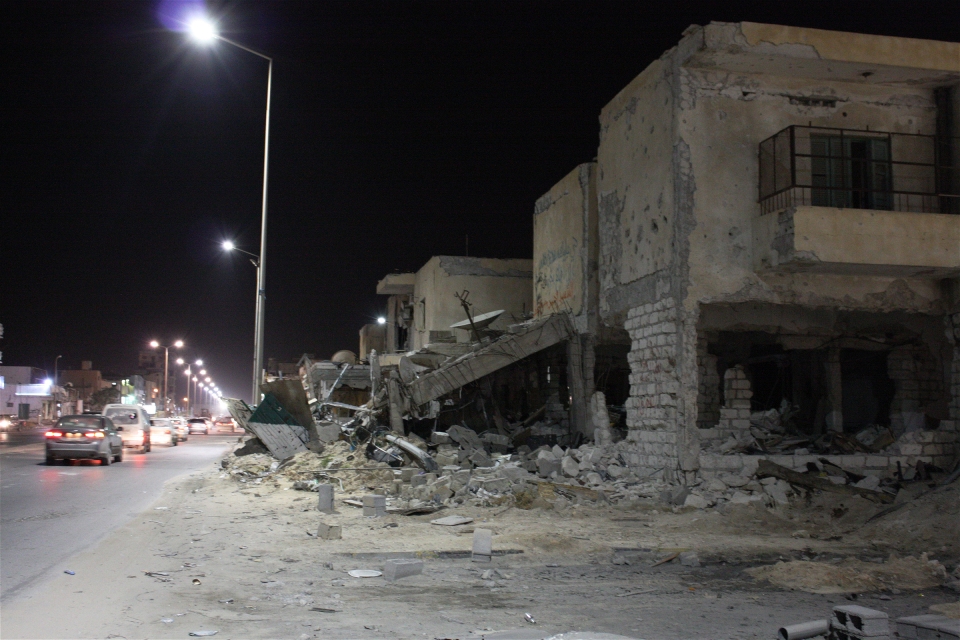 Tina Bouffet nous explique les menaces posées par la Libye au lendemain de la guerre civile ayant renversé le régime de Kaddhafi.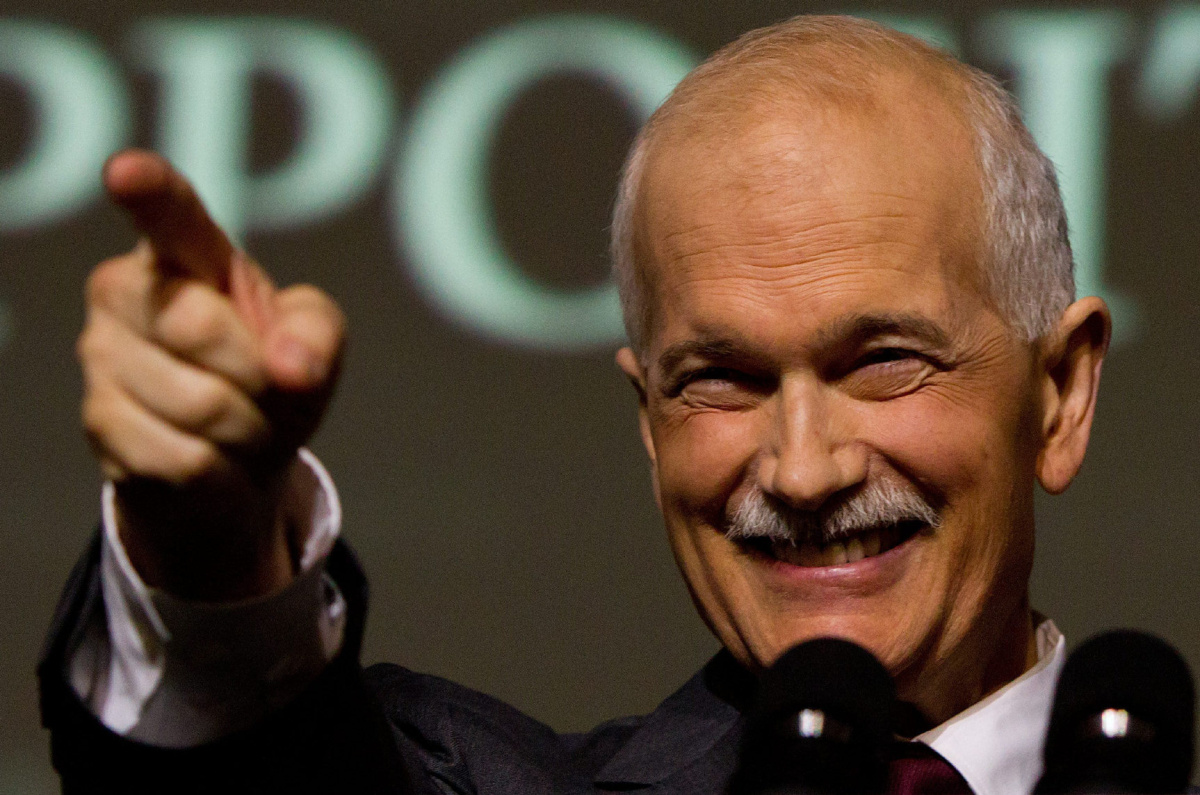 En examinant des changements de la politique de libre-échange du NPD sous Layton, cet article vise à expliquer la percée du NPD au Québec en 2011.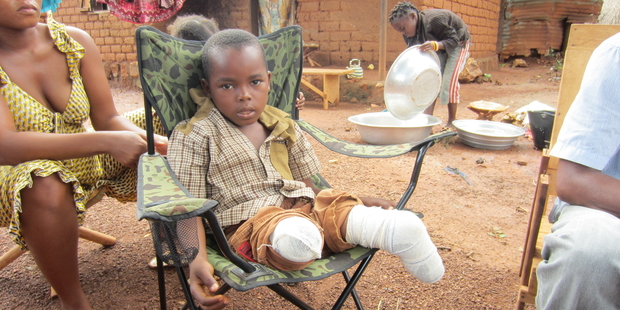 Misha Boutilier argues that Canada needs to send peacekeeping troops or at least logistical support to the current peacekeeping mission in the Central African Republic.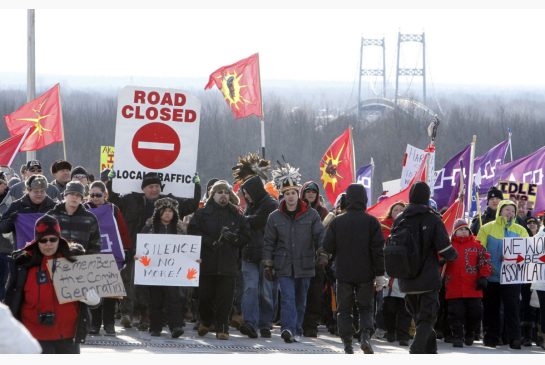 De nombreux canadiens ont été mis au courant de la récente VIA-Rail blocage ferroviaire entre Toronto et Montréal, mais peu d'eux en connaissent la raison. La plupart des passagers sur le train VIA-Rail étaient plus préoccupés de se rendre au travail à l'heure que du groupe autochtone dont la protestation a créé le blocus. Ce […]