NATO Gala 2014_206 (640×425)
Khushboo Kaul
Khushboo Kaul is a Marketing and Media Intern at NATO Council of Canada. She completed her Bachelors Degree in Computer Science and Engineering from Maharshi Dayanand University, India. She worked as a Management Trainee at Alstom India Limited, Noida, India. She is currently pursuing her Post-Graduation in Strategic Relationship Marketing from George Brown College, Toronto, Canada. She is an International Student Ambassador at George Brown College. She is also a Student Volunteer at Ontario Council for International Cooperation (OCIC), Ecologos Institute (Water Docs Toronto Film Festival) and World Vision Canada. Email: khushboo.kaul@natocouncil.ca LinkedIn: http://www.linkedin.com/in/khushbookaul
Related Articles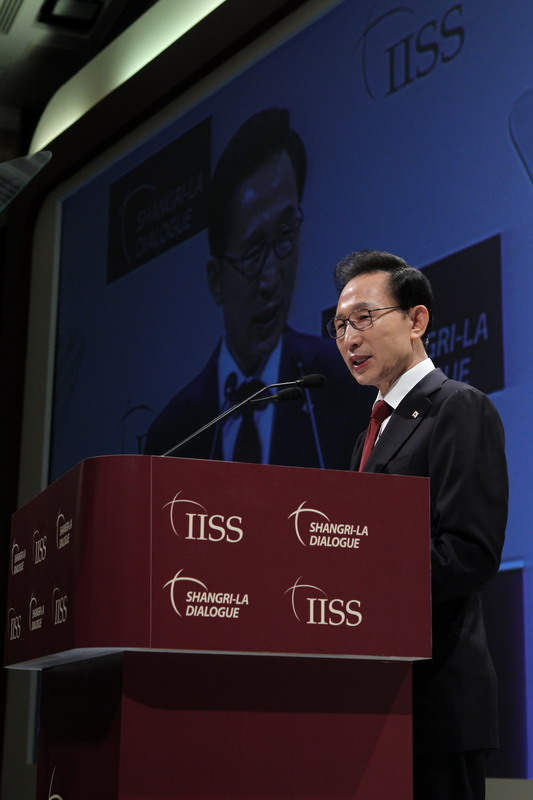 Paul Pryce highlights China's new approach to diplomacy in the Asia-Pacific region since the fallout from the 2014 Shangri-La Dialogue.
Does Canadian Foreign Aid Really Help? Sravani Mamillapalli discusses how developmental aid could be worsening, rather than improving, conditions in developing countries.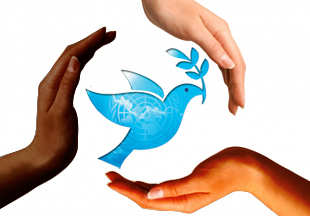 Maureen Handrahan presents 5 empirical, pragmatic reasons why focusing on women just makes good security sense (Part II).