NATO Gala 2014_030 (640×425)
Khushboo Kaul
Khushboo Kaul is a Marketing and Media Intern at NATO Council of Canada. She completed her Bachelors Degree in Computer Science and Engineering from Maharshi Dayanand University, India. She worked as a Management Trainee at Alstom India Limited, Noida, India. She is currently pursuing her Post-Graduation in Strategic Relationship Marketing from George Brown College, Toronto, Canada. She is an International Student Ambassador at George Brown College. She is also a Student Volunteer at Ontario Council for International Cooperation (OCIC), Ecologos Institute (Water Docs Toronto Film Festival) and World Vision Canada. Email: khushboo.kaul@natocouncil.ca LinkedIn: http://www.linkedin.com/in/khushbookaul
Related Articles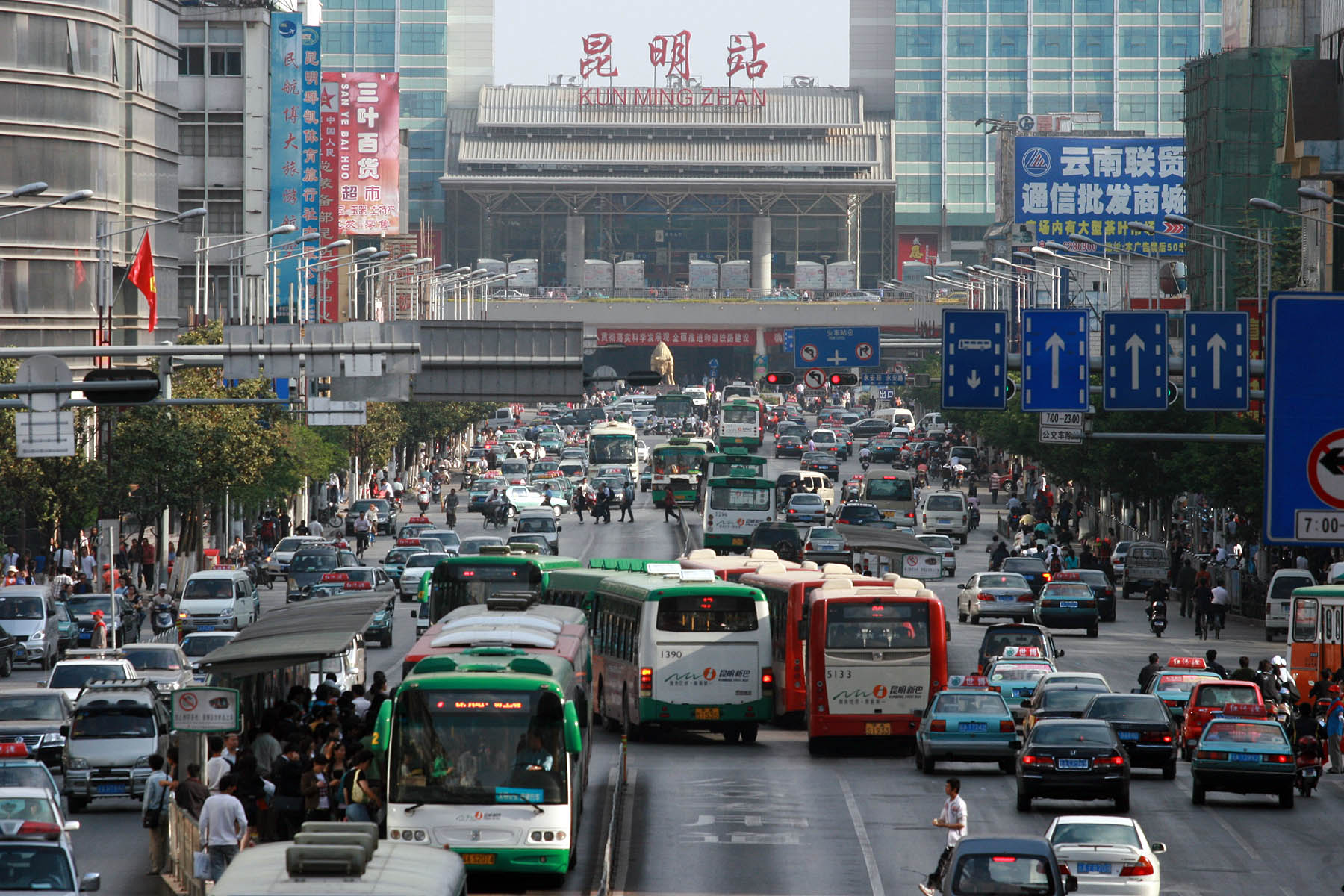 China's OneBelt, OneRoad initiative is building massive infrastructure projects throughout Eurasia. Marko Gombac examines how China plans to bring economic prosperity and stability to a tumultuous region.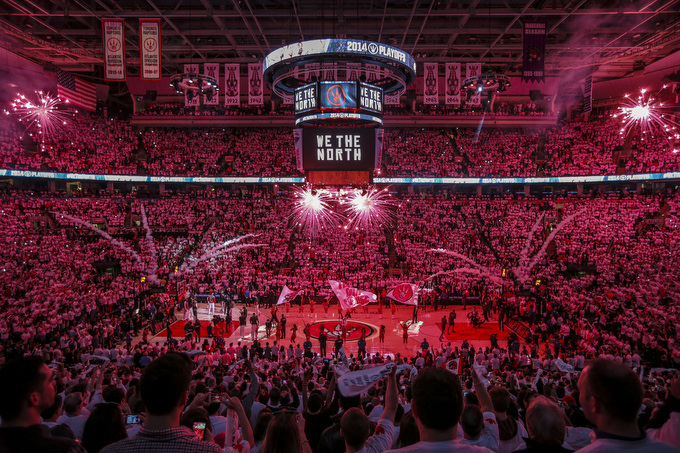 The Toronto Raptors' playoff success has brought out an interesting form of patriotism among Canadian viewers.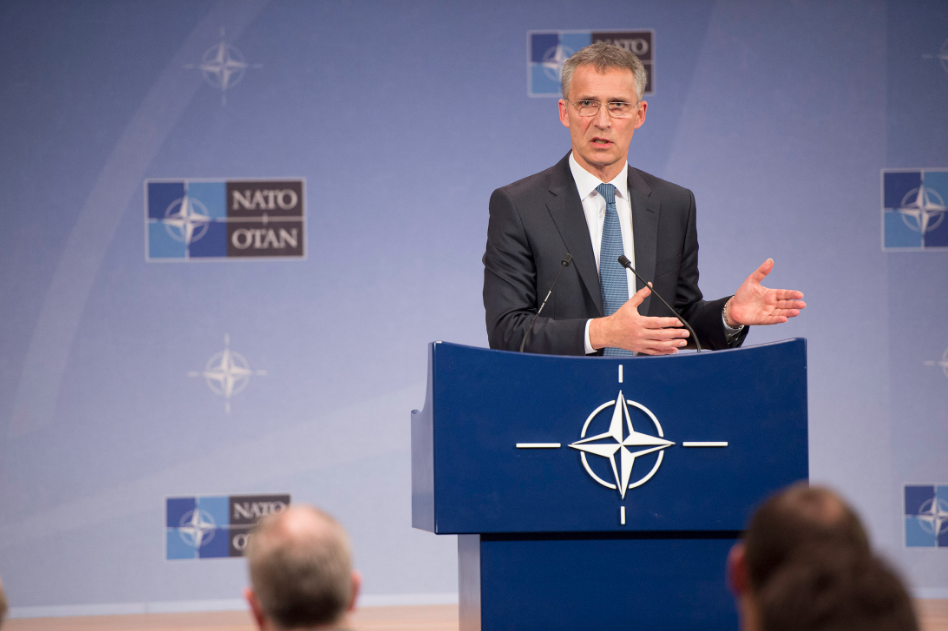 Grace Lee summarizes recent reports of a new NATO intelligence coordinator position being discussed ahead of the July summit.