NATO Gala 2014_212 (640×425)
Khushboo Kaul
Khushboo Kaul is a Marketing and Media Intern at NATO Council of Canada. She completed her Bachelors Degree in Computer Science and Engineering from Maharshi Dayanand University, India. She worked as a Management Trainee at Alstom India Limited, Noida, India. She is currently pursuing her Post-Graduation in Strategic Relationship Marketing from George Brown College, Toronto, Canada. She is an International Student Ambassador at George Brown College. She is also a Student Volunteer at Ontario Council for International Cooperation (OCIC), Ecologos Institute (Water Docs Toronto Film Festival) and World Vision Canada. Email: khushboo.kaul@natocouncil.ca LinkedIn: http://www.linkedin.com/in/khushbookaul
Related Articles
Carlos Abarca examines the conflicting perspectives of today's self-proclaimed feminists, particularly in the Hollywood industry.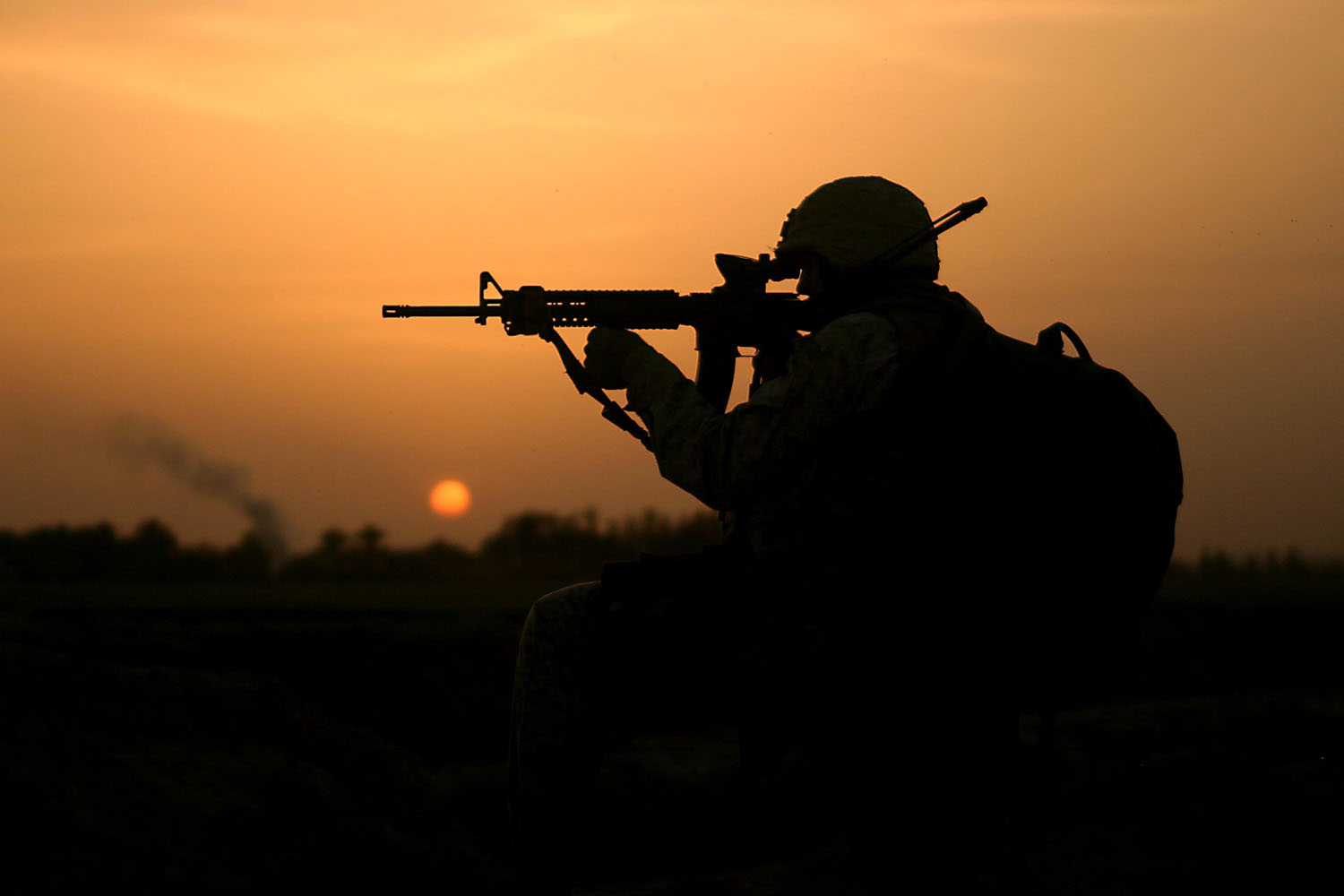 Layla Wahbi discusses the complications that governmental distrust has posed for Sunni minorities, and the impacts on Iraq's fight against ISIL.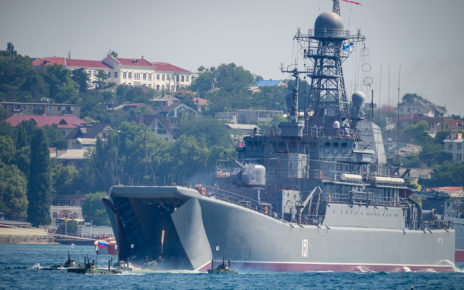 Russia has long sought a presence in the Mediterranean, and thanks to its intervention in Syria, it now has one. But can it challenge NATO and its dominance? Not yet, says Elliott Simpson, but as tensions mount elsewhere, NATO should remain vigilant.