NATO Gala 2014_212 (640×425)
Khushboo Kaul
Khushboo Kaul is a Marketing and Media Intern at NATO Council of Canada. She completed her Bachelors Degree in Computer Science and Engineering from Maharshi Dayanand University, India. She worked as a Management Trainee at Alstom India Limited, Noida, India. She is currently pursuing her Post-Graduation in Strategic Relationship Marketing from George Brown College, Toronto, Canada. She is an International Student Ambassador at George Brown College. She is also a Student Volunteer at Ontario Council for International Cooperation (OCIC), Ecologos Institute (Water Docs Toronto Film Festival) and World Vision Canada. Email: khushboo.kaul@natocouncil.ca LinkedIn: http://www.linkedin.com/in/khushbookaul
Related Articles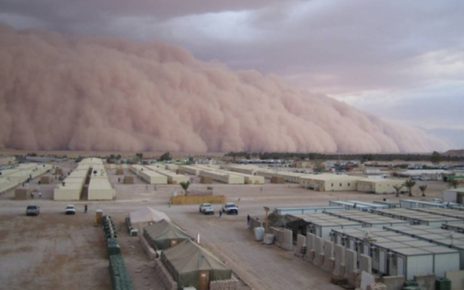 In this infographic, Alexander Lapsker outlines the impacts of climate change on NATO and how the organization is working to counter it.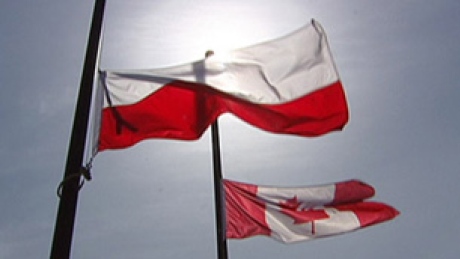 With Stephen Harper's latest trip to Europe beginning in Warsaw, Scott Falls discusses Canada's relationship with Poland and how it is affected by the current situation in Ukraine.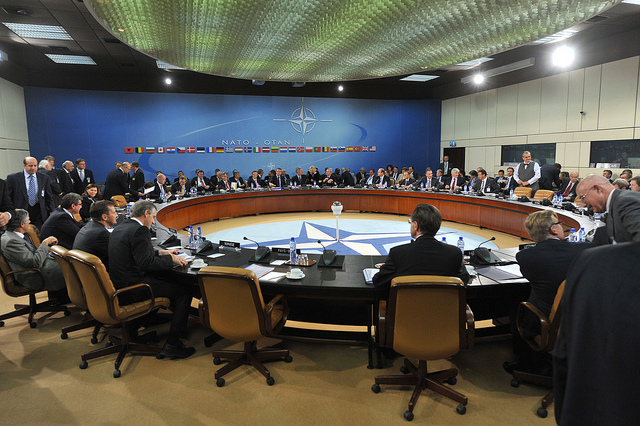 Conor Smith analyzes the cooperative arms trade among NATO member states.