NATO Gala 2014_025 (640×425)
Khushboo Kaul
Khushboo Kaul is a Marketing and Media Intern at NATO Council of Canada. She completed her Bachelors Degree in Computer Science and Engineering from Maharshi Dayanand University, India. She worked as a Management Trainee at Alstom India Limited, Noida, India. She is currently pursuing her Post-Graduation in Strategic Relationship Marketing from George Brown College, Toronto, Canada. She is an International Student Ambassador at George Brown College. She is also a Student Volunteer at Ontario Council for International Cooperation (OCIC), Ecologos Institute (Water Docs Toronto Film Festival) and World Vision Canada. Email: khushboo.kaul@natocouncil.ca LinkedIn: http://www.linkedin.com/in/khushbookaul
Related Articles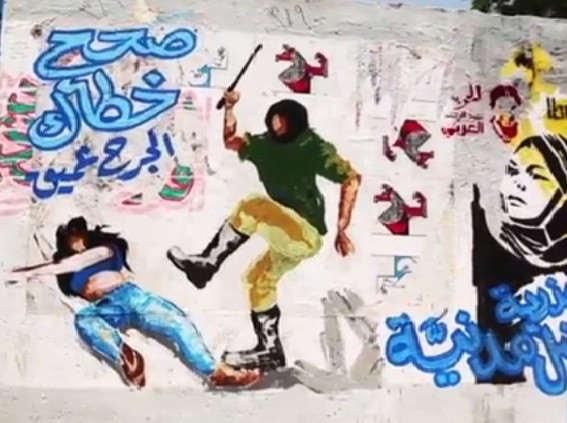 Hanna Murray discusses Egypt's long history of violence against women and government inaction.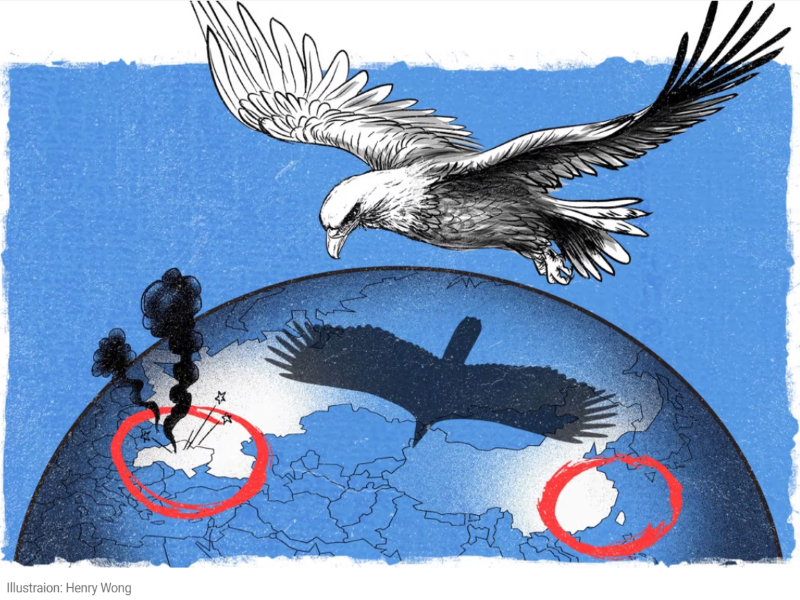 In this article, Research Analyst Andrew Erskine compares and contrast the Russo-Ukraine war with the geopolitical climate existing between Taiwan and China, and argues that NATO needs to learn from its key strategic operations in Ukraine and adapt them for a multifaceted maritime operation.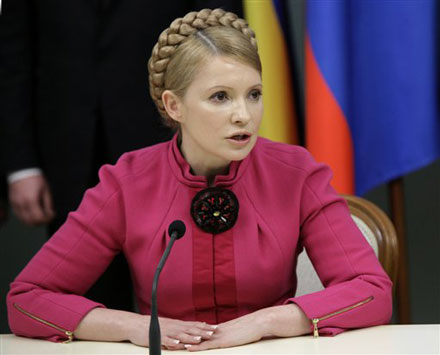 Maddalena Vani examines whether or not Yulia Tymoshenko has a future in Ukraine.