NATO Gala 2014_188 (640×425)
Khushboo Kaul
Khushboo Kaul is a Marketing and Media Intern at NATO Council of Canada. She completed her Bachelors Degree in Computer Science and Engineering from Maharshi Dayanand University, India. She worked as a Management Trainee at Alstom India Limited, Noida, India. She is currently pursuing her Post-Graduation in Strategic Relationship Marketing from George Brown College, Toronto, Canada. She is an International Student Ambassador at George Brown College. She is also a Student Volunteer at Ontario Council for International Cooperation (OCIC), Ecologos Institute (Water Docs Toronto Film Festival) and World Vision Canada. Email: khushboo.kaul@natocouncil.ca LinkedIn: http://www.linkedin.com/in/khushbookaul
Related Articles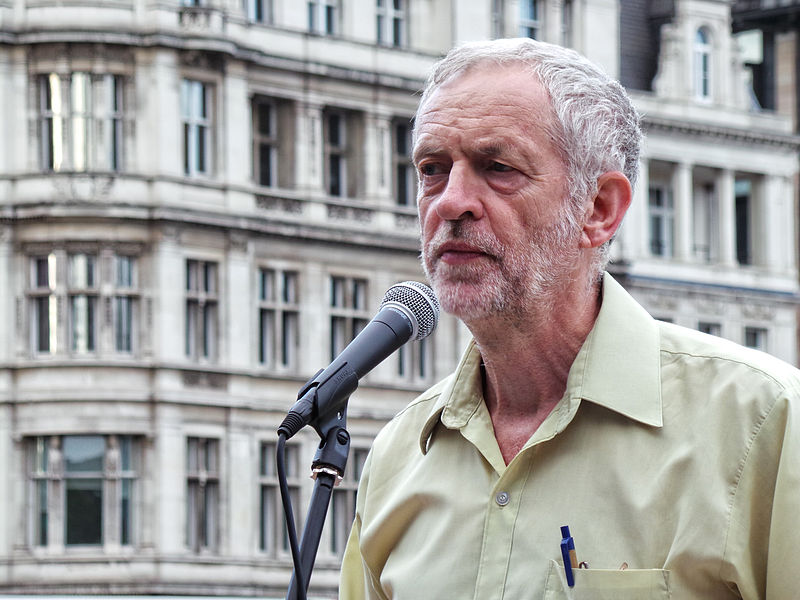 Cas Legrand analyzes the division in London and Edinburgh over the renewal of Trident, the UK's nuclear missile submarine program.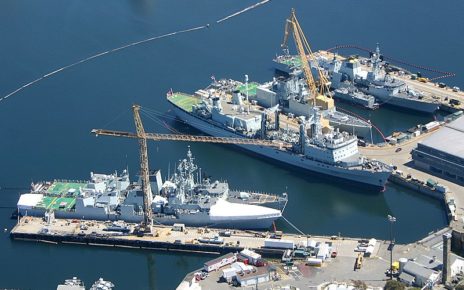 Canada has recently published its long-awaited Indo-Pacific Strategy (IPS), which provides a comprehensive roadmap for managing opportunities and mitigating threats in the region. There are plenty of each: the opportunities to increase trade, bilateral foreign direct investment (FDI), and "person-to-person" connectivity (i.e., educational exchanges or cultural programs) are extensive across the theatre. Similarly, however, the Read More…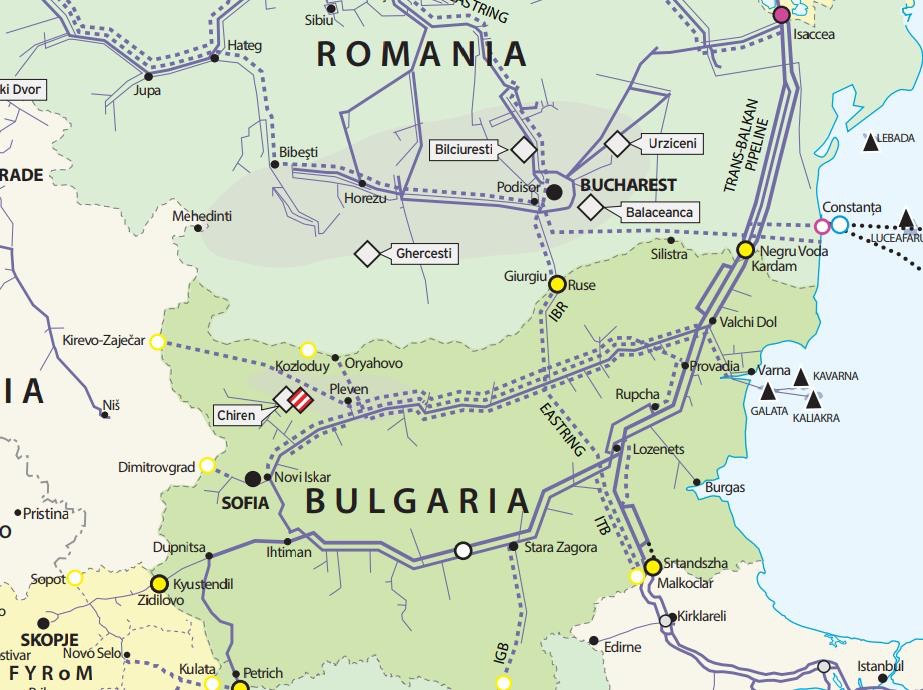 Within the upcoming year the configuration of gas supplies in Eastern Europe is expected to change dramatically as Russian flows will be diverted via the TurkStream corridor and new sources of supply from the Caspian Sea or imported as liquefied natural gas (LNG) will be vying for regional markets.