NATO Gala 2014_215 (640×425)
Khushboo Kaul
Khushboo Kaul is a Marketing and Media Intern at NATO Council of Canada. She completed her Bachelors Degree in Computer Science and Engineering from Maharshi Dayanand University, India. She worked as a Management Trainee at Alstom India Limited, Noida, India. She is currently pursuing her Post-Graduation in Strategic Relationship Marketing from George Brown College, Toronto, Canada. She is an International Student Ambassador at George Brown College. She is also a Student Volunteer at Ontario Council for International Cooperation (OCIC), Ecologos Institute (Water Docs Toronto Film Festival) and World Vision Canada. Email: khushboo.kaul@natocouncil.ca LinkedIn: http://www.linkedin.com/in/khushbookaul
Related Articles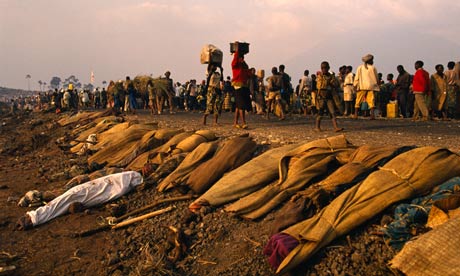 In Part II, Scott Falls details the events of the Rwandan Genocide and discusses the international community's response to the crisis.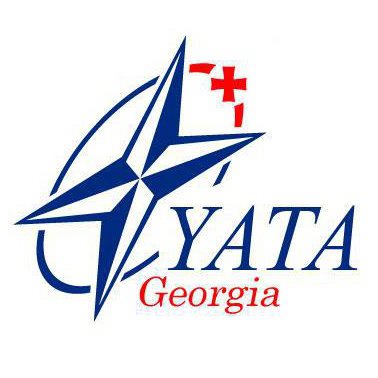 Our Georgian counterparts chat about their unique situation in this week's episode.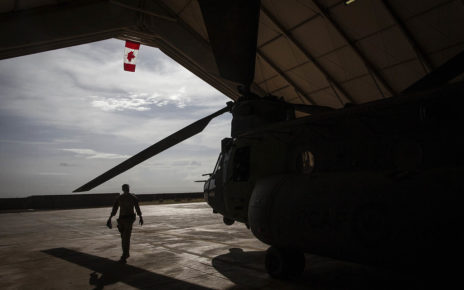 Warmer days will leave surfaces hotter to the touch. The world's heightened thermal conductivity could elevate the incidence of contact burns and impede the readiness of the Canadian Armed Forces.