NATO Gala 2014_087 (640×425)
Khushboo Kaul
Khushboo Kaul is a Marketing and Media Intern at NATO Council of Canada. She completed her Bachelors Degree in Computer Science and Engineering from Maharshi Dayanand University, India. She worked as a Management Trainee at Alstom India Limited, Noida, India. She is currently pursuing her Post-Graduation in Strategic Relationship Marketing from George Brown College, Toronto, Canada. She is an International Student Ambassador at George Brown College. She is also a Student Volunteer at Ontario Council for International Cooperation (OCIC), Ecologos Institute (Water Docs Toronto Film Festival) and World Vision Canada. Email: khushboo.kaul@natocouncil.ca LinkedIn: http://www.linkedin.com/in/khushbookaul
Related Articles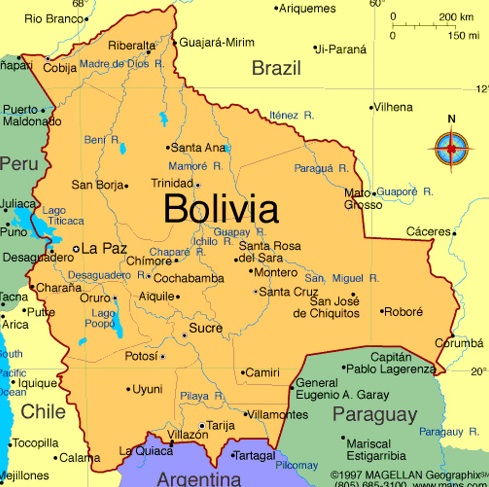 Sukhpal Kaur Sangha examines the Bolivian Water War.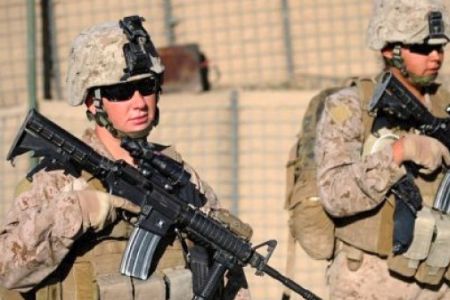 In 1994 the Pentagon released a new policy that institutionalized gender barriers in the US Army, which prevented women from having the same access to opportunity as their male counterparts.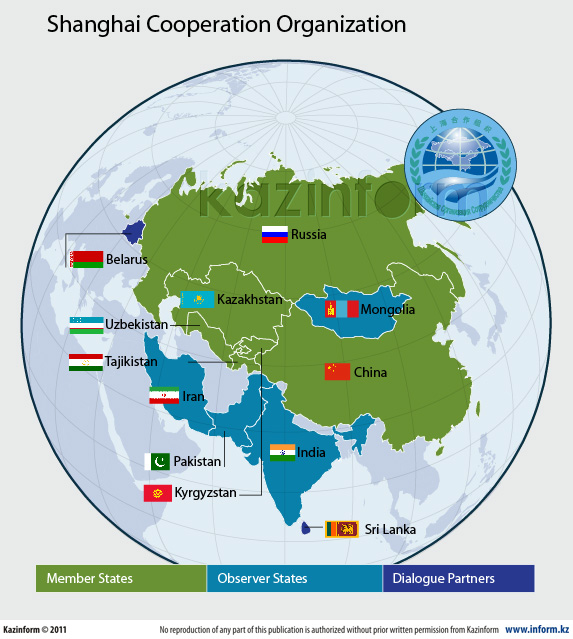 The SCO's largely security driven agenda has given rise to speculation that the organization has evolved as a counterbalance to NATO in the East.