NATO Gala 2014_087 (640×425)
Khushboo Kaul
Khushboo Kaul is a Marketing and Media Intern at NATO Council of Canada. She completed her Bachelors Degree in Computer Science and Engineering from Maharshi Dayanand University, India. She worked as a Management Trainee at Alstom India Limited, Noida, India. She is currently pursuing her Post-Graduation in Strategic Relationship Marketing from George Brown College, Toronto, Canada. She is an International Student Ambassador at George Brown College. She is also a Student Volunteer at Ontario Council for International Cooperation (OCIC), Ecologos Institute (Water Docs Toronto Film Festival) and World Vision Canada. Email: khushboo.kaul@natocouncil.ca LinkedIn: http://www.linkedin.com/in/khushbookaul
Related Articles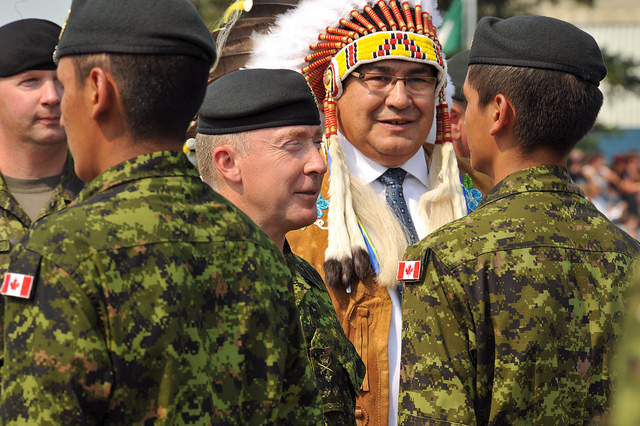 Paul Pryce discusses the Canadian Forces outreach programs for First Nations, Metis, and Inuit youth, as well as the enormous potential of strengthened partnerships between aboriginal organizations and the Canadian military.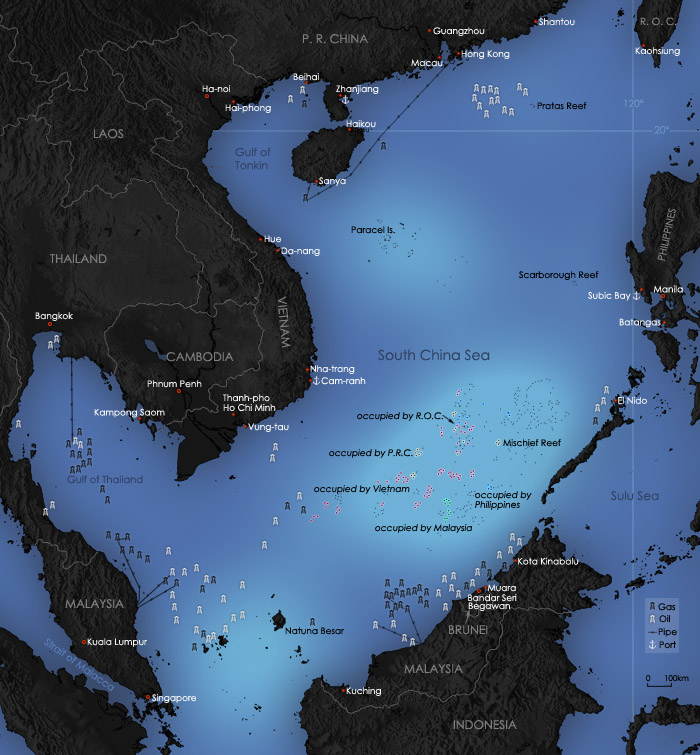 John Pollock discusses the highly contested area of the South China Sea and the power China is exerting in the region.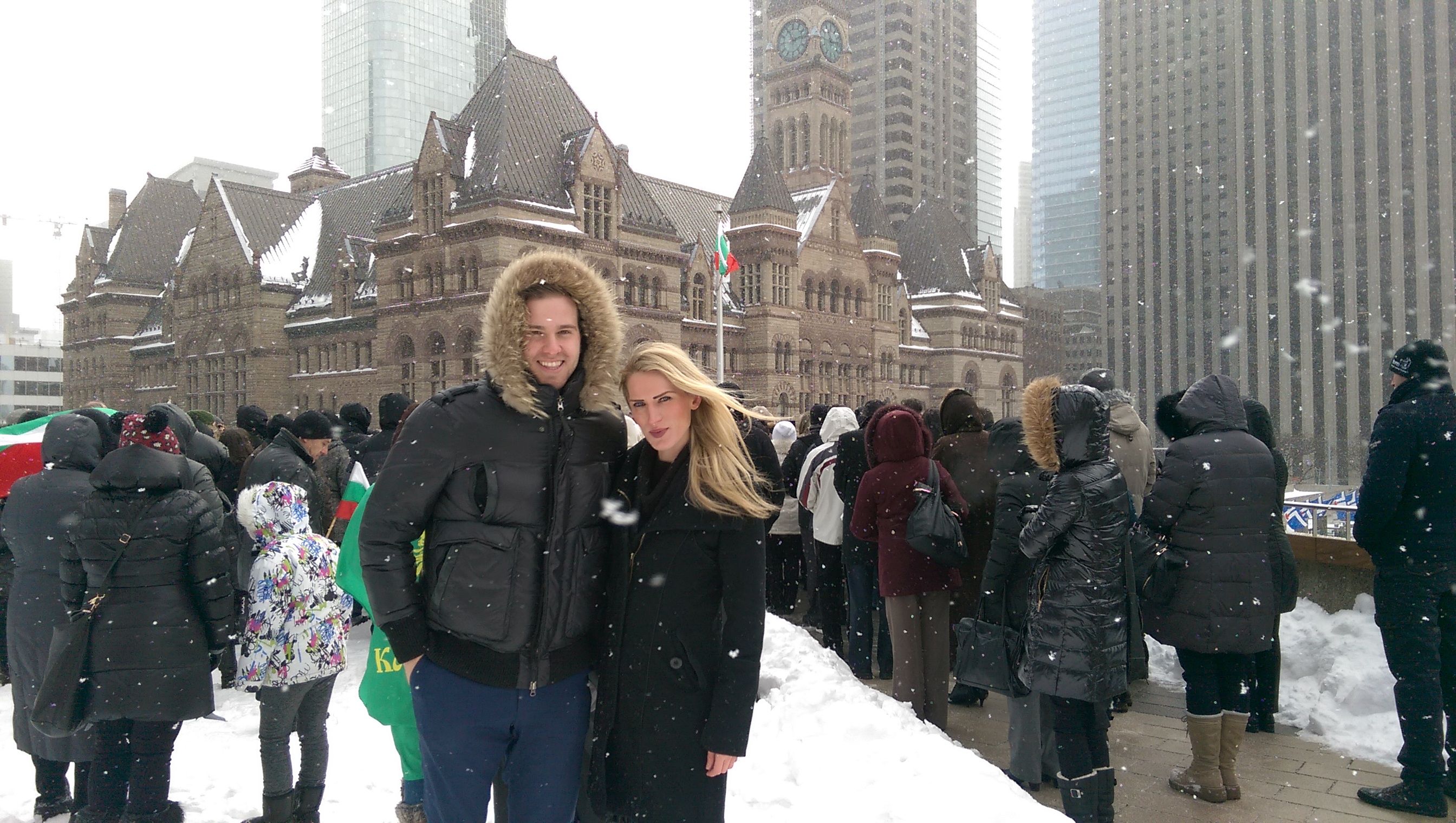 Listen as Vedran Kuljanin provides an overview of the Economy-Forum on Mining and Infrastructure.