NATO Gala 2014_104 (640×425)
Khushboo Kaul
Khushboo Kaul is a Marketing and Media Intern at NATO Council of Canada. She completed her Bachelors Degree in Computer Science and Engineering from Maharshi Dayanand University, India. She worked as a Management Trainee at Alstom India Limited, Noida, India. She is currently pursuing her Post-Graduation in Strategic Relationship Marketing from George Brown College, Toronto, Canada. She is an International Student Ambassador at George Brown College. She is also a Student Volunteer at Ontario Council for International Cooperation (OCIC), Ecologos Institute (Water Docs Toronto Film Festival) and World Vision Canada. Email: khushboo.kaul@natocouncil.ca LinkedIn: http://www.linkedin.com/in/khushbookaul
Related Articles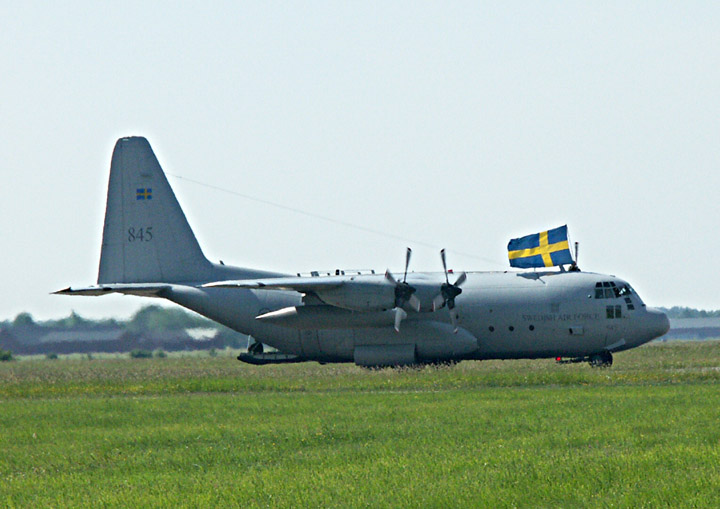 Dario Sidhu on Sweden's evolving relationship with NATO.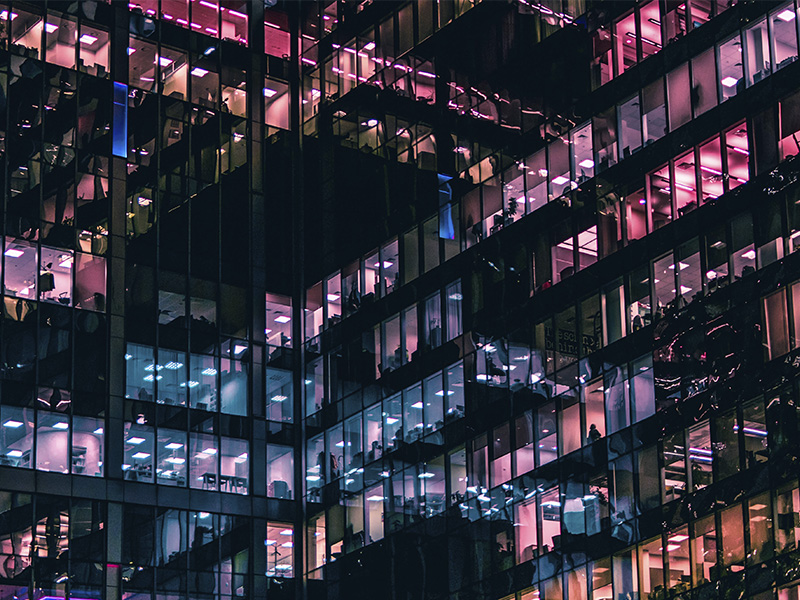 True global security requires that cyberwarfare be governed by international law, but several factors make this difficult, if not impossible. In the first of a multipart series, Adam Zivo zeroes in on the headache of ambiguous terminology in the cyber realm.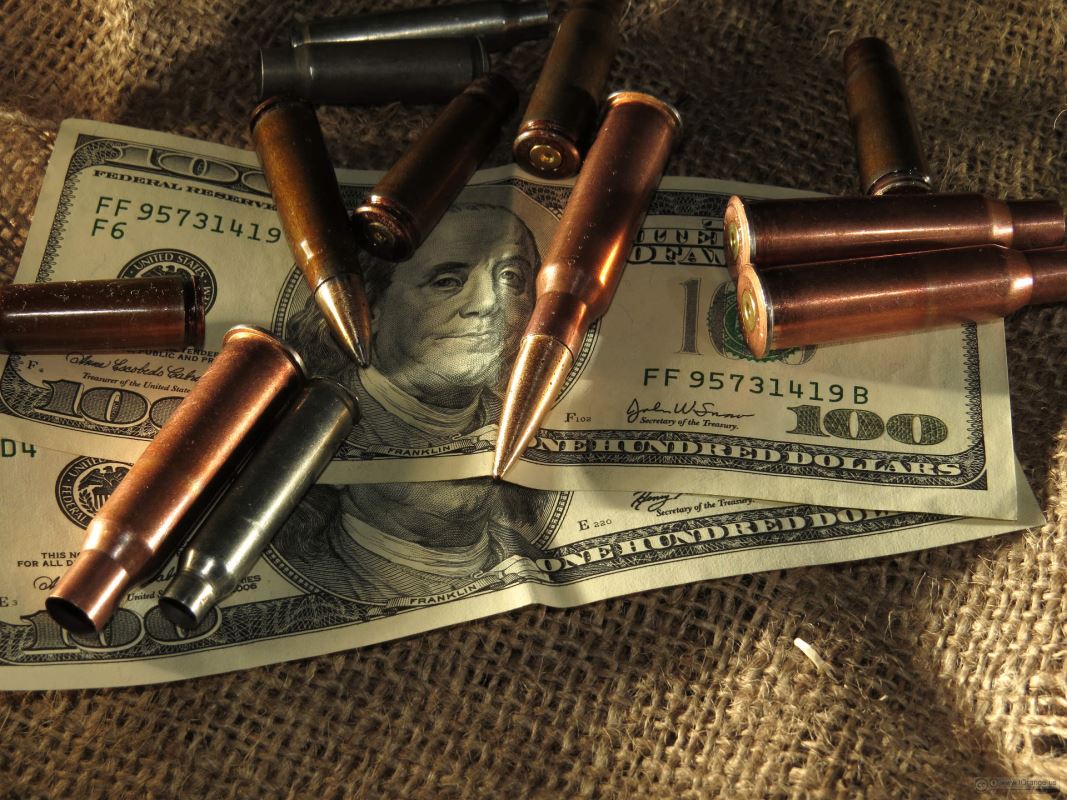 In Part 4 of this series, Kelly Rahardja examines a draft by the Economics and Security Committee concerning terrorist financing; an important issue at the upcoming Assembly in Stavanger, Norway.