NATO Gala 2014_115 (640×425)
Khushboo Kaul
Khushboo Kaul is a Marketing and Media Intern at NATO Council of Canada. She completed her Bachelors Degree in Computer Science and Engineering from Maharshi Dayanand University, India. She worked as a Management Trainee at Alstom India Limited, Noida, India. She is currently pursuing her Post-Graduation in Strategic Relationship Marketing from George Brown College, Toronto, Canada. She is an International Student Ambassador at George Brown College. She is also a Student Volunteer at Ontario Council for International Cooperation (OCIC), Ecologos Institute (Water Docs Toronto Film Festival) and World Vision Canada. Email: khushboo.kaul@natocouncil.ca LinkedIn: http://www.linkedin.com/in/khushbookaul
Related Articles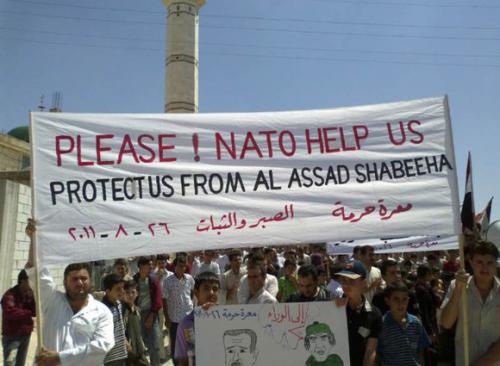 As the bloodshed continues to rise in Syria, the U.S. and NATO continue to deliberate on getting involved militarily. Aaron Willschick argues that a more balanced NATO is desperately needed to help even out the burden.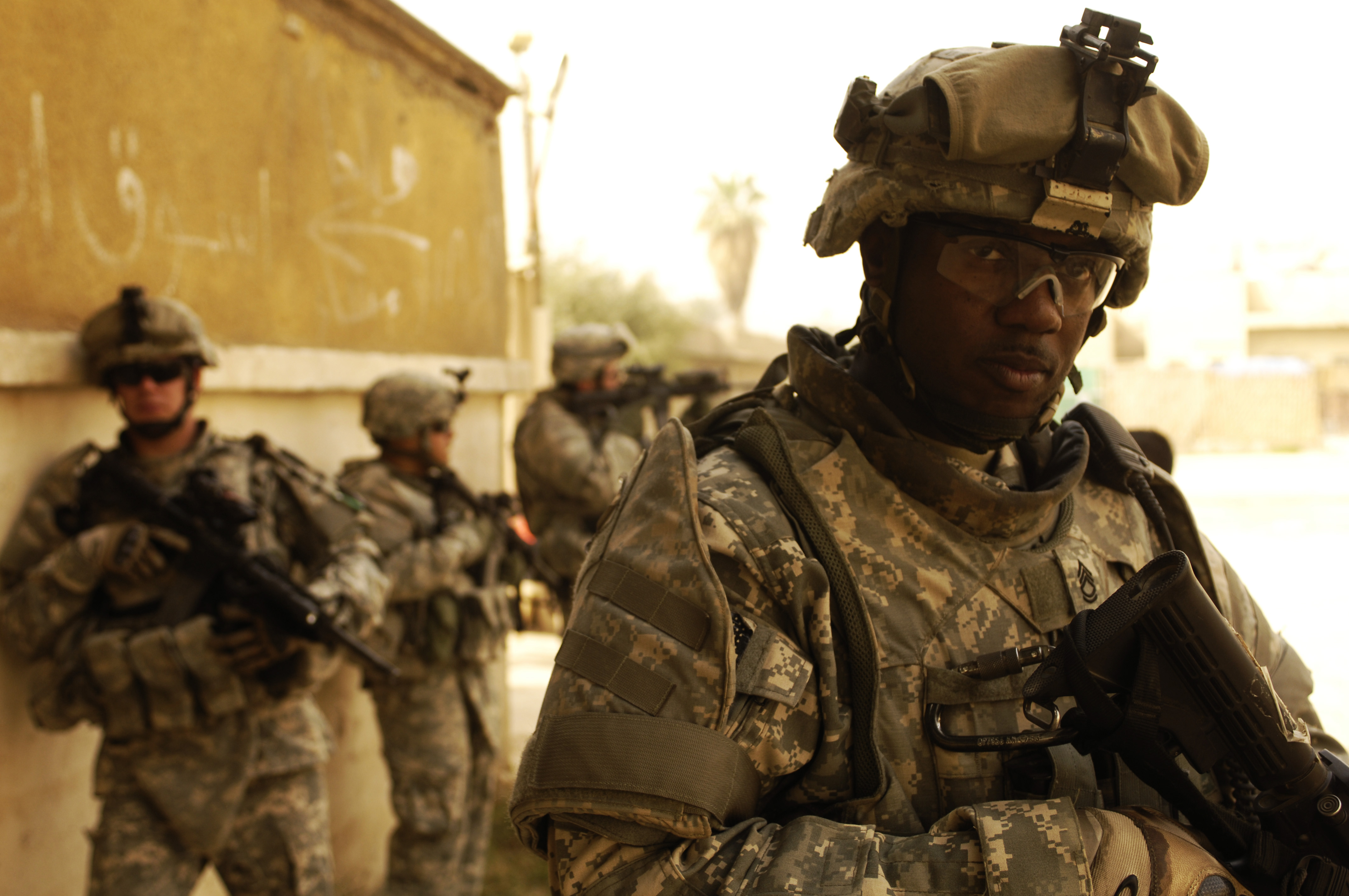 Military victories against ISIS in Iraq and Syria should not be interpreted as independent predictors of victory. Roderick discusses the liberation of Fallujah in the greater context of the war against ISIS.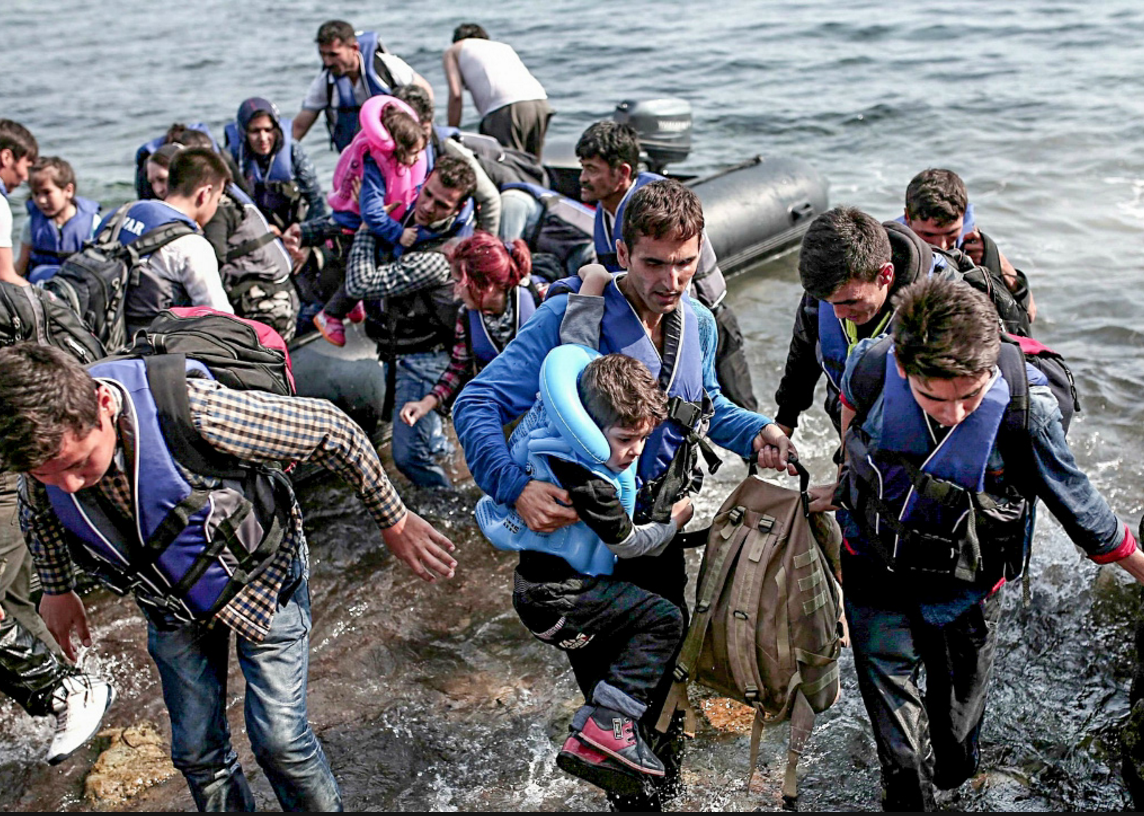 Matthew Rae tackles how recent events can define Trudeau's policy agenda and how this could make or break his term.