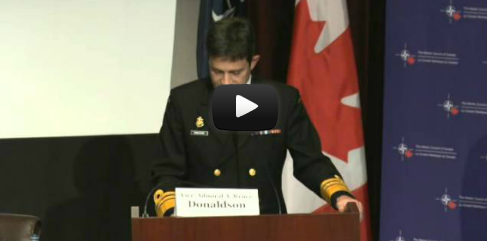 Closing Keynote Address (The Transformation of the Canadian Forces): Vice-Admiral A. Bruce Donaldson, CMM, CD
NATO Association of Canada
The NATO Association of Canada (NAOC) strives to educate and engage Canadians about NATO and its goals of peace, prosperity and security. The NAOC ensures Canada has an informed citizenry able to participate in discussions about its role on the world stage.
Related Articles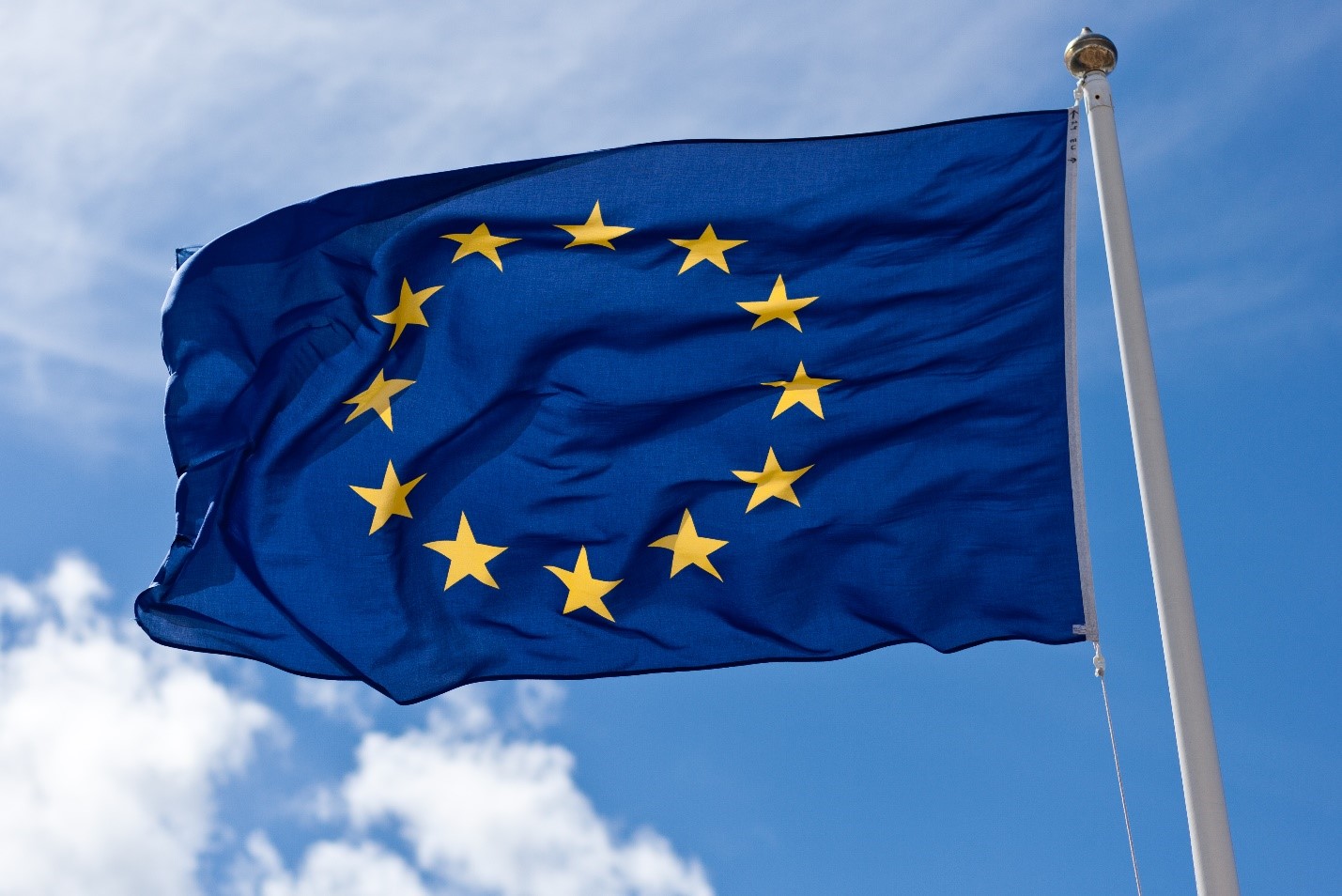 In this article, Marian Corera retraces the foundations of the European Union and discusses the threat of Populism in Europe today.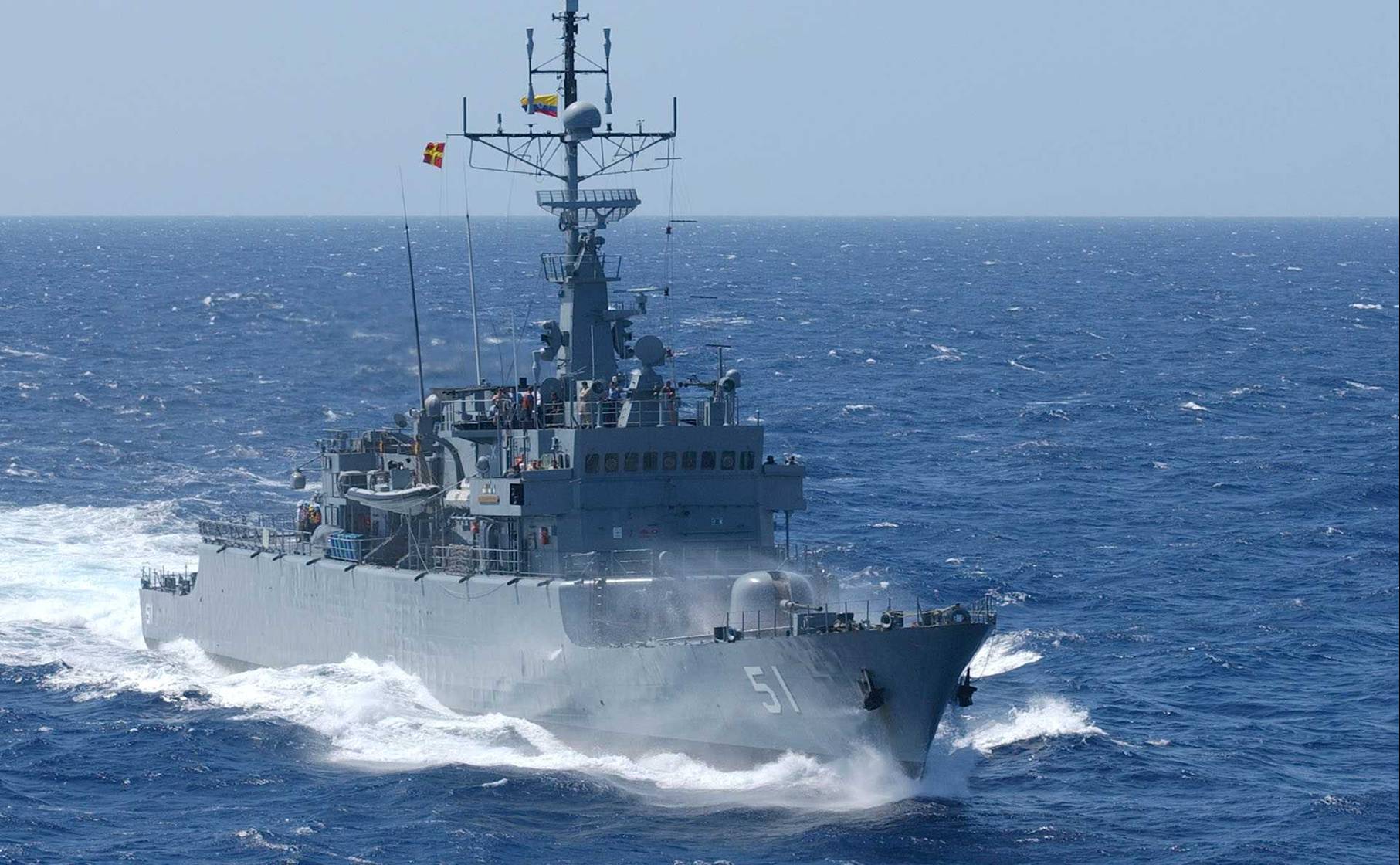 Paul Pryce provides an overview of the maritime capabilities possessed by Central and South American countries on the Pacific Rim and the potential for partnerships with NATO.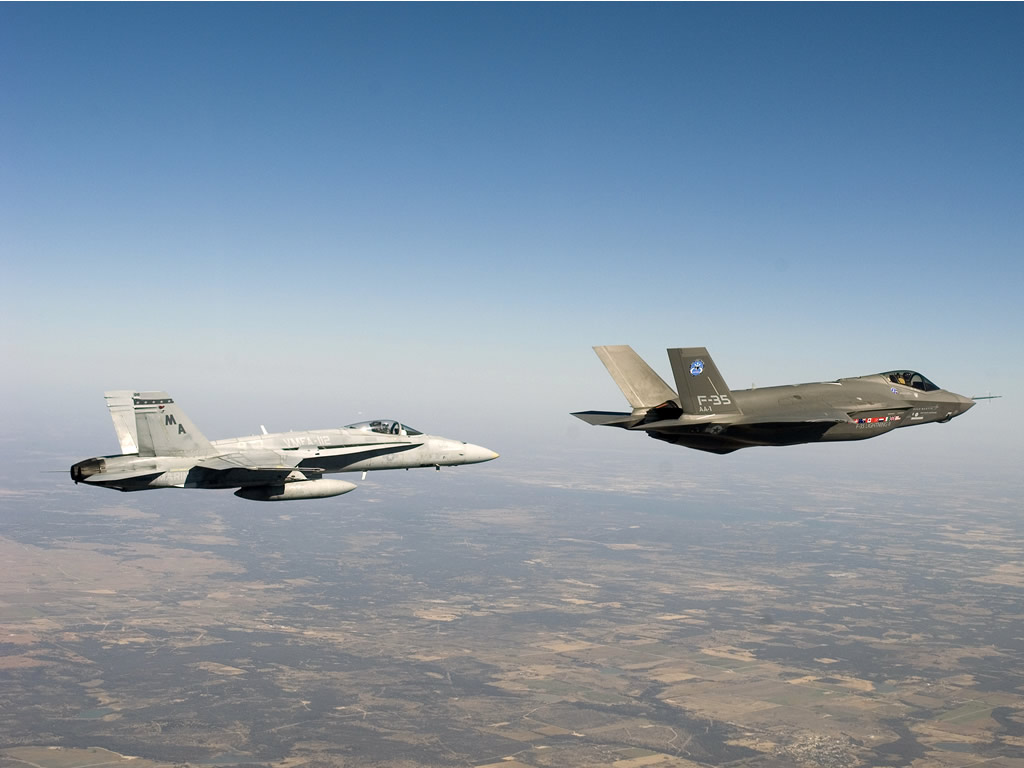 Is the F-35 the right fighter jet for Canada? A comparison of the Lockheed Martin F-35 Lightening II and the Boeing F/A-18 Super Hornet.