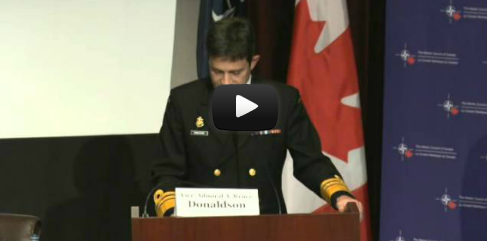 Closing Keynote Address (The Transformation of the Canadian Forces): Vice-Admiral A. Bruce Donaldson, CMM, CD
NATO Association of Canada
The NATO Association of Canada (NAOC) strives to educate and engage Canadians about NATO and its goals of peace, prosperity and security. The NAOC ensures Canada has an informed citizenry able to participate in discussions about its role on the world stage.
Related Articles
Finland's relationship with NATO has a long and complicated history. Despite actively taking part in its activities and offering support for the Alliance, the Finnish government all the same rejects to apply for a membership in the organization in line with popular opinion, while retaining an option of applying in the future. Historical context At Read More…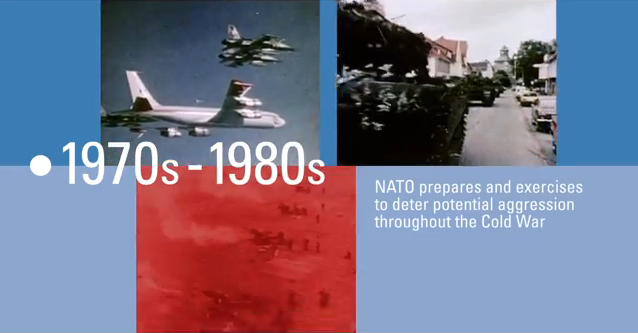 From the NATO Headquarters – The History of NATO: Video Timeline [youtube height="360″ width="640″]http://www.youtube.com/watch?v=MkqFg7HIpEg[/youtube]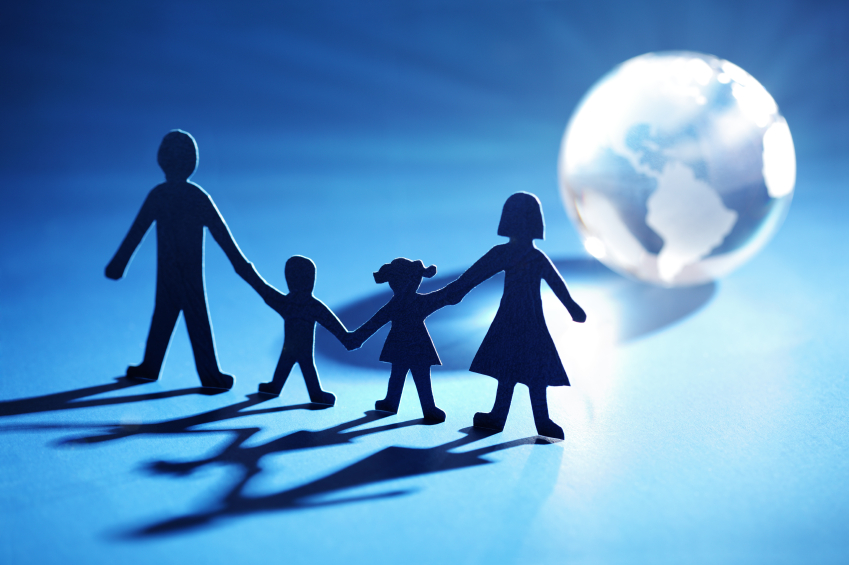 Victoria examines the possible expatriate exodus from the Gulf region in the Middle East due to increasing security threats and economic instability.