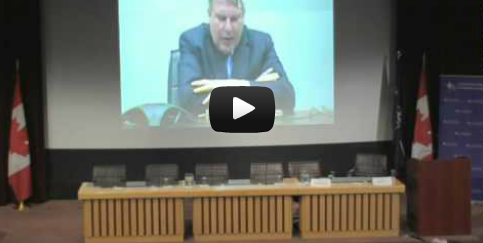 The Security Environment (Cyber Security: Issues and Developments): Dr. Jeffery Hunker
NATO Association of Canada
The NATO Association of Canada (NAOC) strives to educate and engage Canadians about NATO and its goals of peace, prosperity and security. The NAOC ensures Canada has an informed citizenry able to participate in discussions about its role on the world stage.
Related Articles
"Ok troops, Kandahar City's pretty much secure. Time to move south!" By Andrew de Vos
Sarah Nebbal explores the NATO-Russia relationship through the lens of the security dilemma.
As part of Canada's continuing effort to support Afghanistan's growing media industry, the Canadian government  funded a three-month long photography course taught by the Afghan non-governmental organization, AINA Photo Agency. Founded in 2001 by two French photojournalists, AINA is the one and only independent photo Agency in Afghanistan. Its aim is to provide media training Read More…