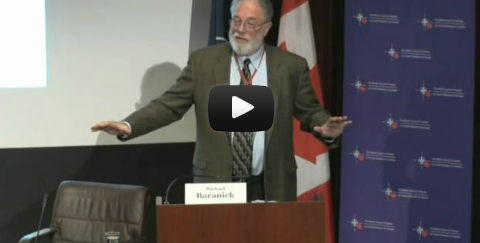 The Security Environment (The Afghanistan/Pakistan Region): Dr. Michael Baranick
NATO Association of Canada
The NATO Association of Canada (NAOC) strives to educate and engage Canadians about NATO and its goals of peace, prosperity and security. The NAOC ensures Canada has an informed citizenry able to participate in discussions about its role on the world stage.
Related Articles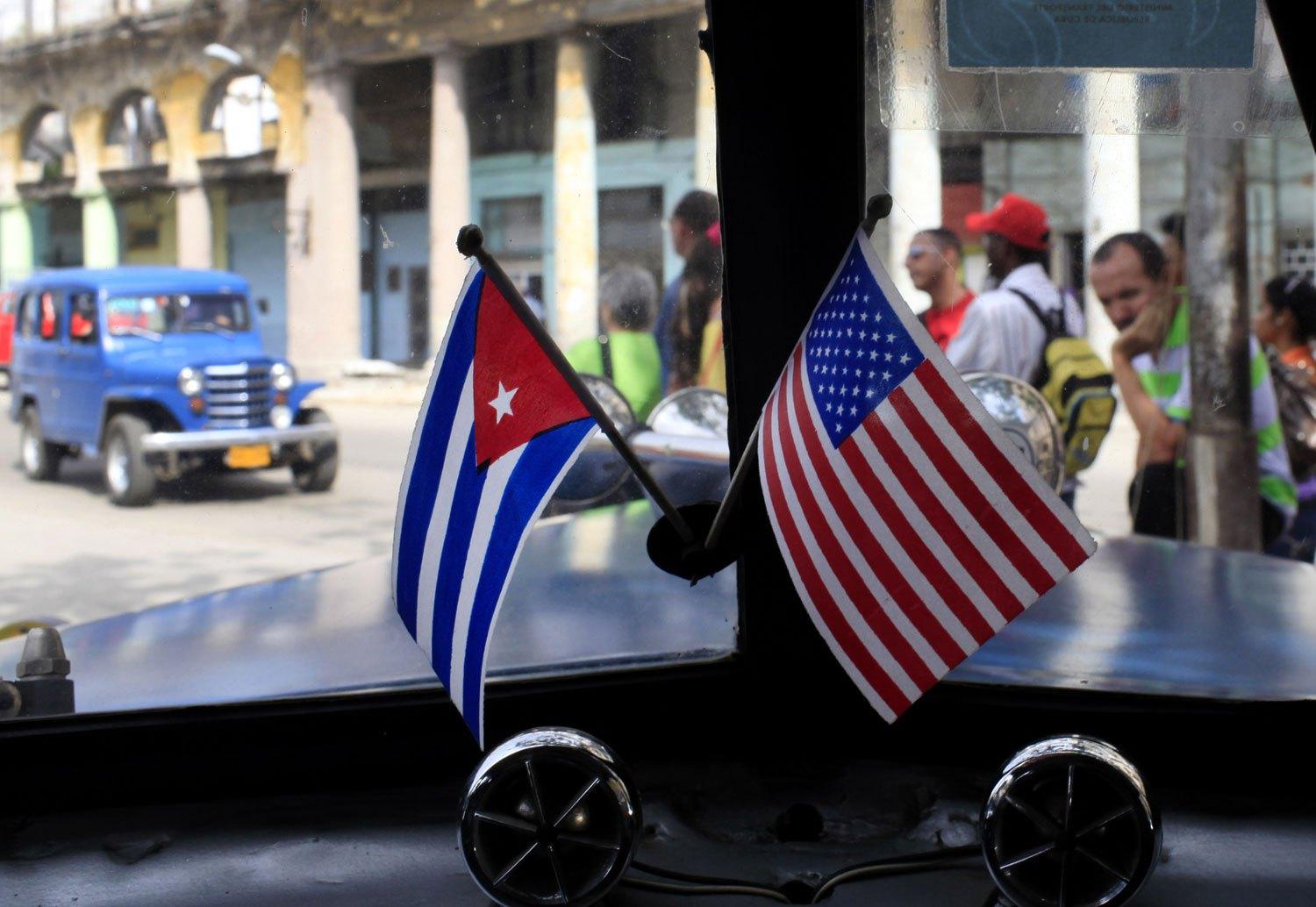 Vanessa Hayford looks at the obstacles to a full normalization of relations between America and Cuba.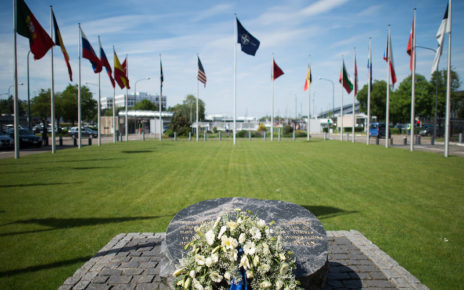 Completed in 2018, the new NATO headquarters is meant to resemble interlocking fingers, evoking the unity and cooperation of the Alliance. Since its completion, artifacts and memorials have continually been added to the outside of the structure, including a piece of the Twin Towers, a replica of a Trabant, and sections of the Berlin Wall, Read More…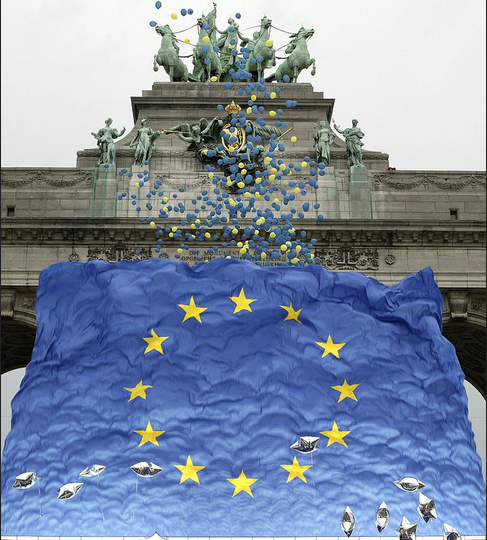 In Part I of this European Union series, Sandra Song demonstrates a simplified version of how EU governmental institutions interact.