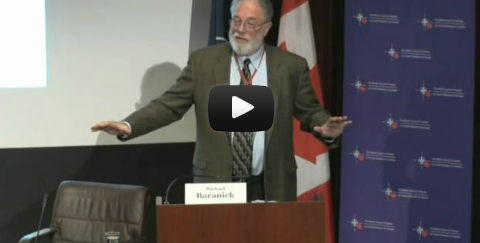 The Security Environment (The Afghanistan/Pakistan Region): Dr. Michael Baranick
NATO Association of Canada
The NATO Association of Canada (NAOC) strives to educate and engage Canadians about NATO and its goals of peace, prosperity and security. The NAOC ensures Canada has an informed citizenry able to participate in discussions about its role on the world stage.
Related Articles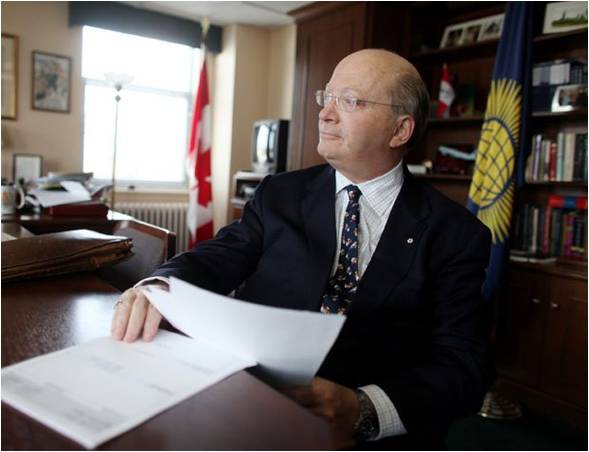 SENATOR HUGH SEGAL – New Chairman, NATO Council of Canada Toronto, ON – At its Annual General Meeting on June 11, 2013, the NATO Council of Canada elected its new Chairman, Senator Hugh Segal, who takes over from The Hon. Bill Graham. "It was an honour to serve as Chairman for the past five Read More…
"Give a man a fish and he'll eat for a day, but teach a man to fish and he'll eat for a lifetime"….or so they say. This past week the US government signed a deal in Kabul agreeing to support the Afghan government with $4-billion dollars per year for a maximum of ten years following Read More…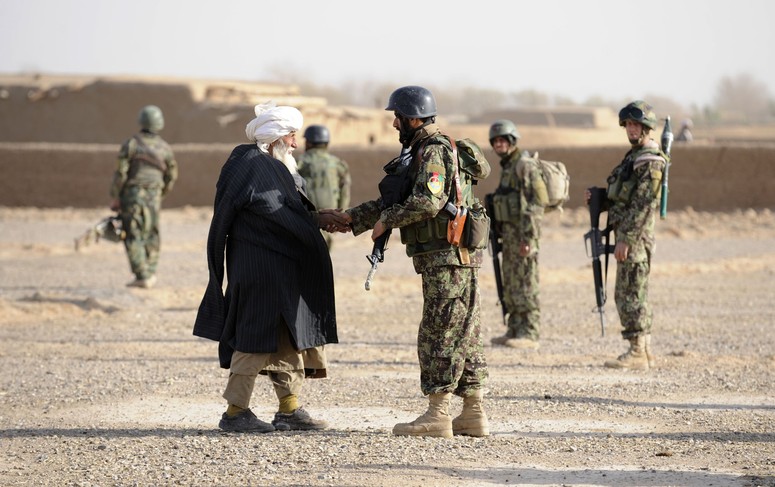 A discussion on the ISAF mission in Afghanistan, and the valuable Counterinsurgency lessons learned in over a decade of fighting.