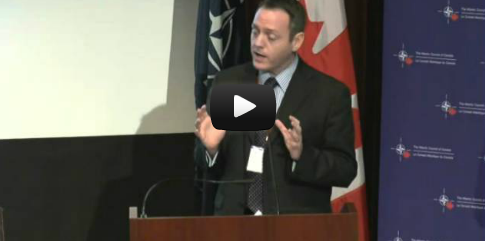 Partnerships for Crisis Management (Civilian-Military Cooperation): Kevin Rex
NATO Association of Canada
The NATO Association of Canada (NAOC) strives to educate and engage Canadians about NATO and its goals of peace, prosperity and security. The NAOC ensures Canada has an informed citizenry able to participate in discussions about its role on the world stage.
Related Articles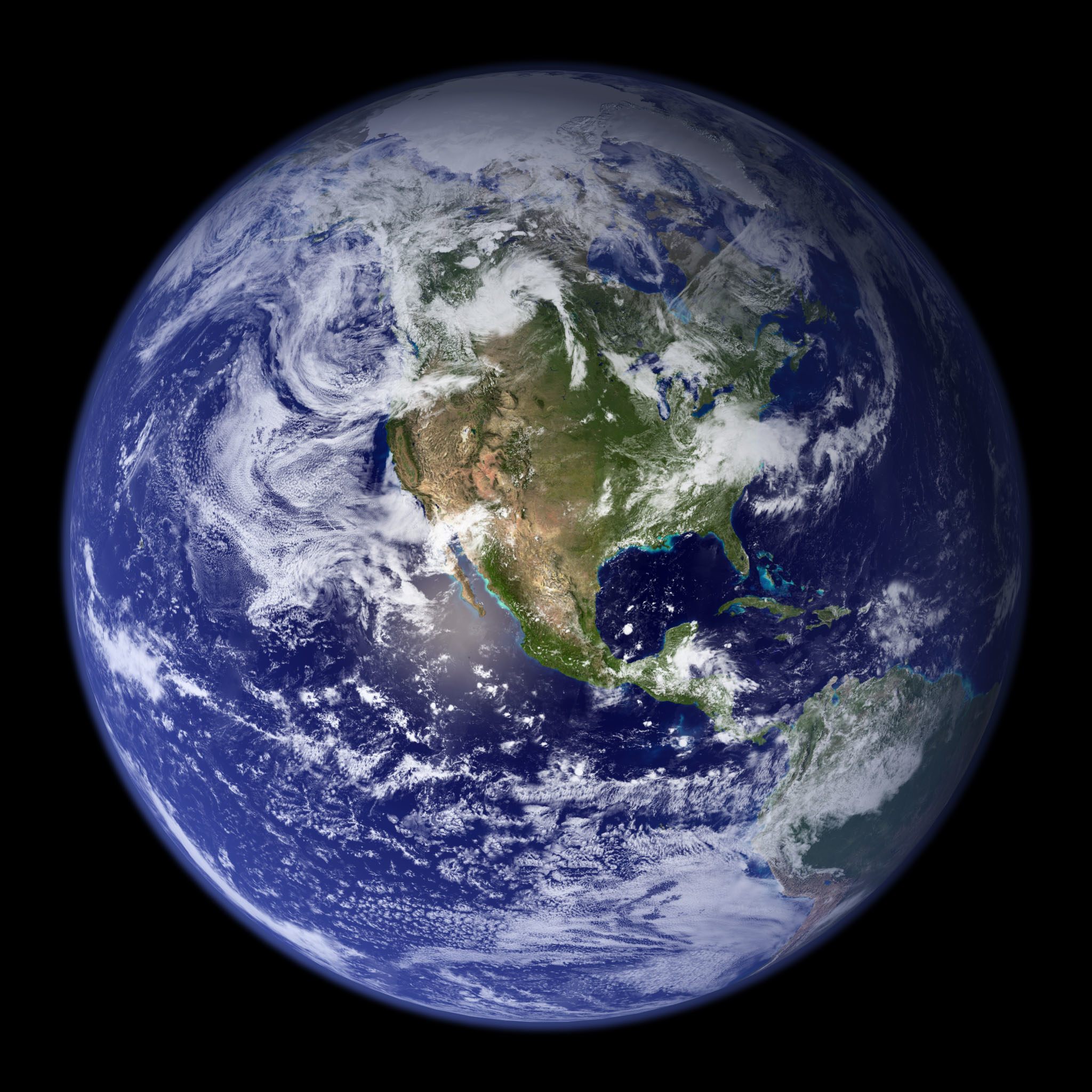 The question of the decade: Can we continue to prosper economically while combatting climate change? Our editors weigh in.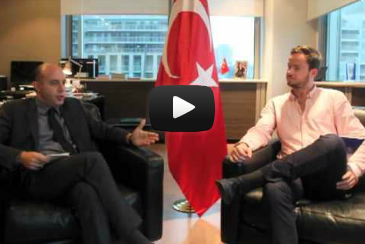 NEW! One on One interview with Ali Riza Guney, the Turkish Consul General and the former Head of Turkey's Middle East Department. Topics: Syria, Turkish-Israel relations, and Turkish-Canadian relations Hosted by Alexander Corbeil Produced by Fatima Nanavati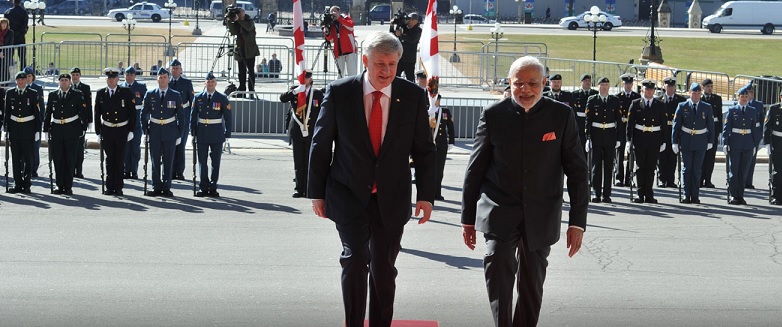 India represents a vast and severely underdeveloped trade market for Canada.