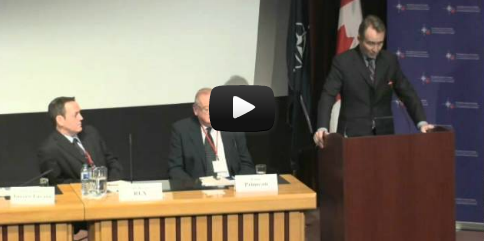 Partnerships for Crisis Management (Enhanced Cooperation with the EU): Jose Antonio Torres Lacasa
NATO Association of Canada
The NATO Association of Canada (NAOC) strives to educate and engage Canadians about NATO and its goals of peace, prosperity and security. The NAOC ensures Canada has an informed citizenry able to participate in discussions about its role on the world stage.
Related Articles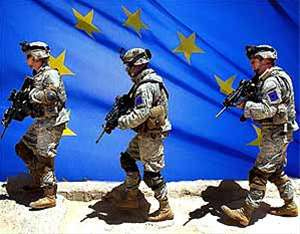 In her latest commentary, Kristen Pue provides an analysis of NATO's Operational Partners.
In this multi-part series, Michael Oshell investigates the economic health and outlook of Europe's largest economies.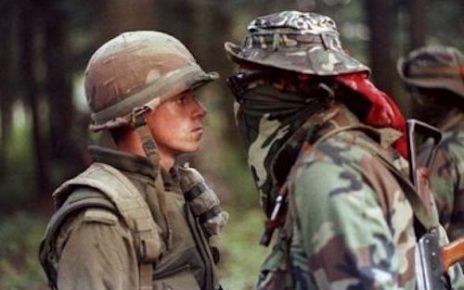 As the country observes its first National Day for Truth and Reconciliation, Caleigh Wong explores the history between Canada's Armed Forces and its Indigenous peoples. From Oka to the Proud Boys, repeated disappointments in the Forces' commitment to protect all Canadians demands greater efforts for reconciliation in the military and across all federal institutions.