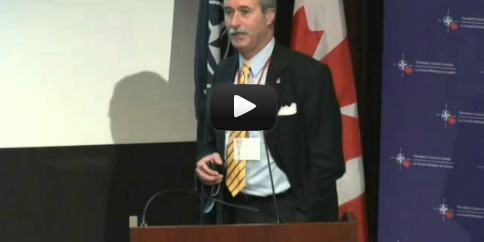 Transforming to Network Enabled Operations – Adopting Distributed Mission Training: John Graham
NATO Association of Canada
The NATO Association of Canada (NAOC) strives to educate and engage Canadians about NATO and its goals of peace, prosperity and security. The NAOC ensures Canada has an informed citizenry able to participate in discussions about its role on the world stage.
Related Articles
In Part 3 of this ongoing series, Ian examines a draft by the Science and Technology Committee concerning emerging challenges and opportunities in the Arctic; an important issue at the upcoming Assembly in Stavanger, Norway.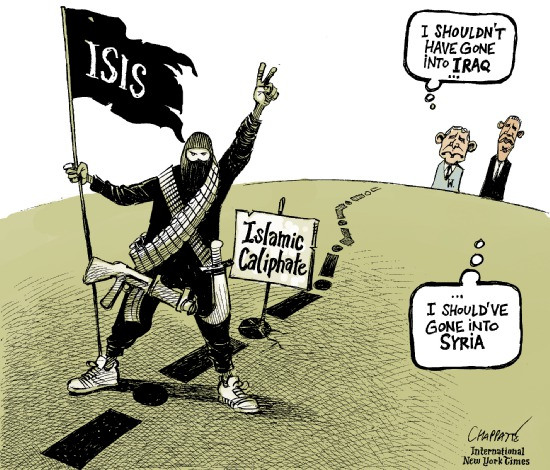 Samir Mourani examines key events over the last decade that facilitated the rise of the Islamic State in Iraq and Syria.
The Afghan Rights Monitor has released statistics showing that the escalating violence in Afghanistan is at its worst since the beginning of the almost nine year war. This year alone, 1074 civilians have been killed, as international forces struggle to combat the escalating insurgency attacks. However, the Afghan Rights Monitor has also said that fewer Read More…