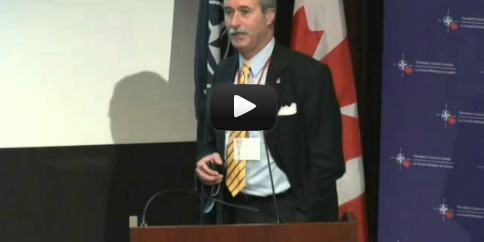 Transforming to Network Enabled Operations – Adopting Distributed Mission Training: John Graham
NATO Association of Canada
The NATO Association of Canada (NAOC) strives to educate and engage Canadians about NATO and its goals of peace, prosperity and security. The NAOC ensures Canada has an informed citizenry able to participate in discussions about its role on the world stage.
Related Articles
Alison Duran examines the evolving relationship of NATO in Afghanistan from ISAF to Resolute Support.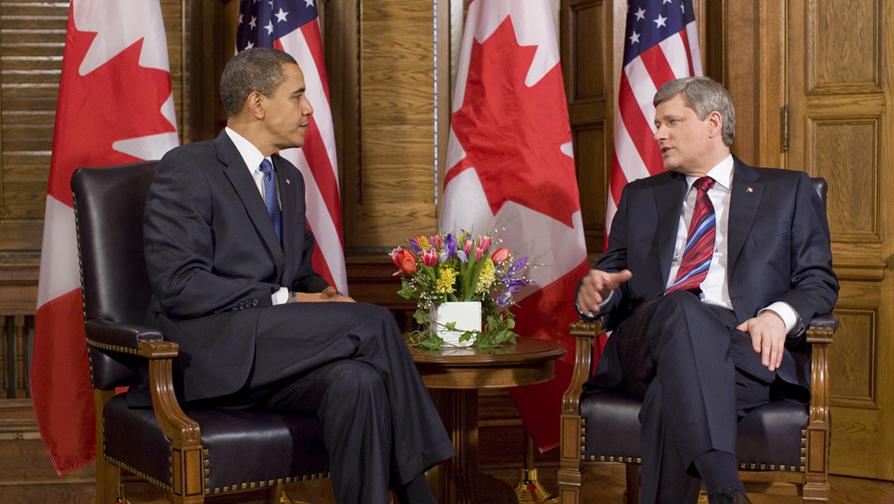 The upcoming Munk Debate on Foreign Policy, Canada's first-ever federal election debate devoted to foreign policy issues, is scheduled to take place on Monday, September 28. This is a welcome addition to the election debate schedule, according to Munk Debates Chair, Rudyard Griffiths, who issued a press release arguing "too often, foreign policy issues have Read More…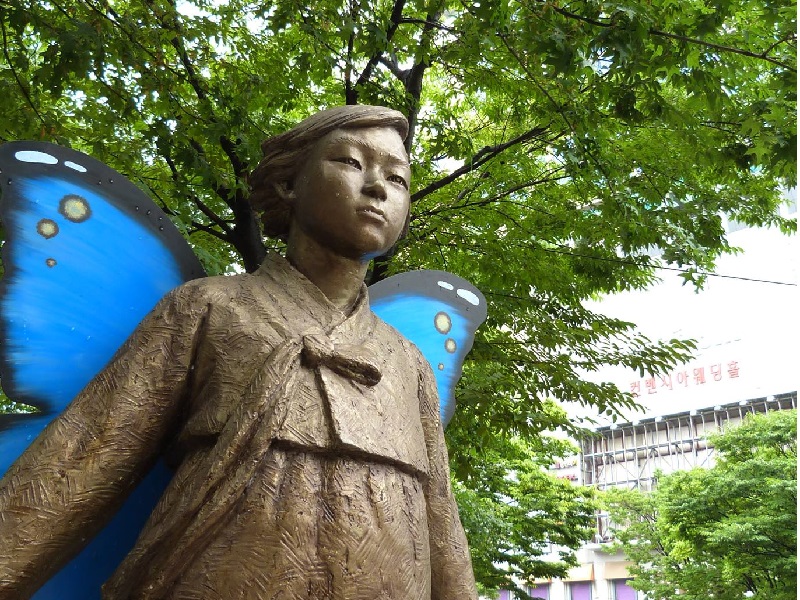 What is the significance of 'comfort women' in transpacific relations and military culture? Mégane Visette investigates the link between haunting memories of imperial sexual slavery and the development of military prostitution in East Asia.