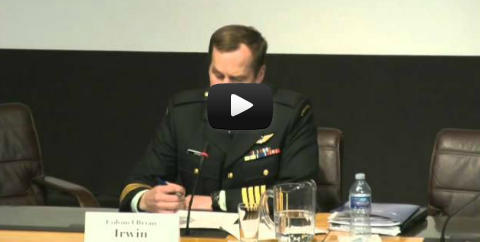 NATO Reform and Transformation (Maximizing Coherence in Deference Planning): Col. Brian Irwin
NATO Association of Canada
The NATO Association of Canada (NAOC) strives to educate and engage Canadians about NATO and its goals of peace, prosperity and security. The NAOC ensures Canada has an informed citizenry able to participate in discussions about its role on the world stage.
Related Articles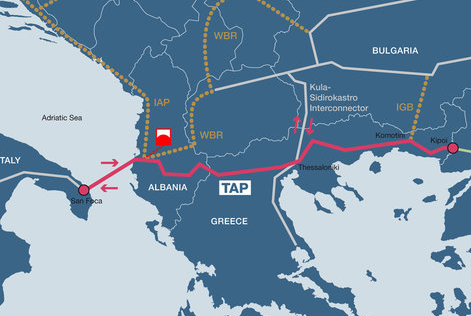 Following the August signing of the Convention on the legal status of the Caspian Sea, the Southern Gas Corridor (SGC), a large-scale gas pipeline project that aspires to connect the region's copious hydrocarbon resources to the European markets, has been drawn back into international debate. The present article illuminates how the SGC enhances the Read More…
During the NATO Council of Canada's 2010 Spring Conference on conflict and natural resources, participants had the pleasure of hearing from Ian London, Market Development and Energy Advisor with Avalon Rare Metals Inc. who spoke about the impact that rare metals could have on geopolitical relations in the 21st Century. Following this conference, Mr. London Read More…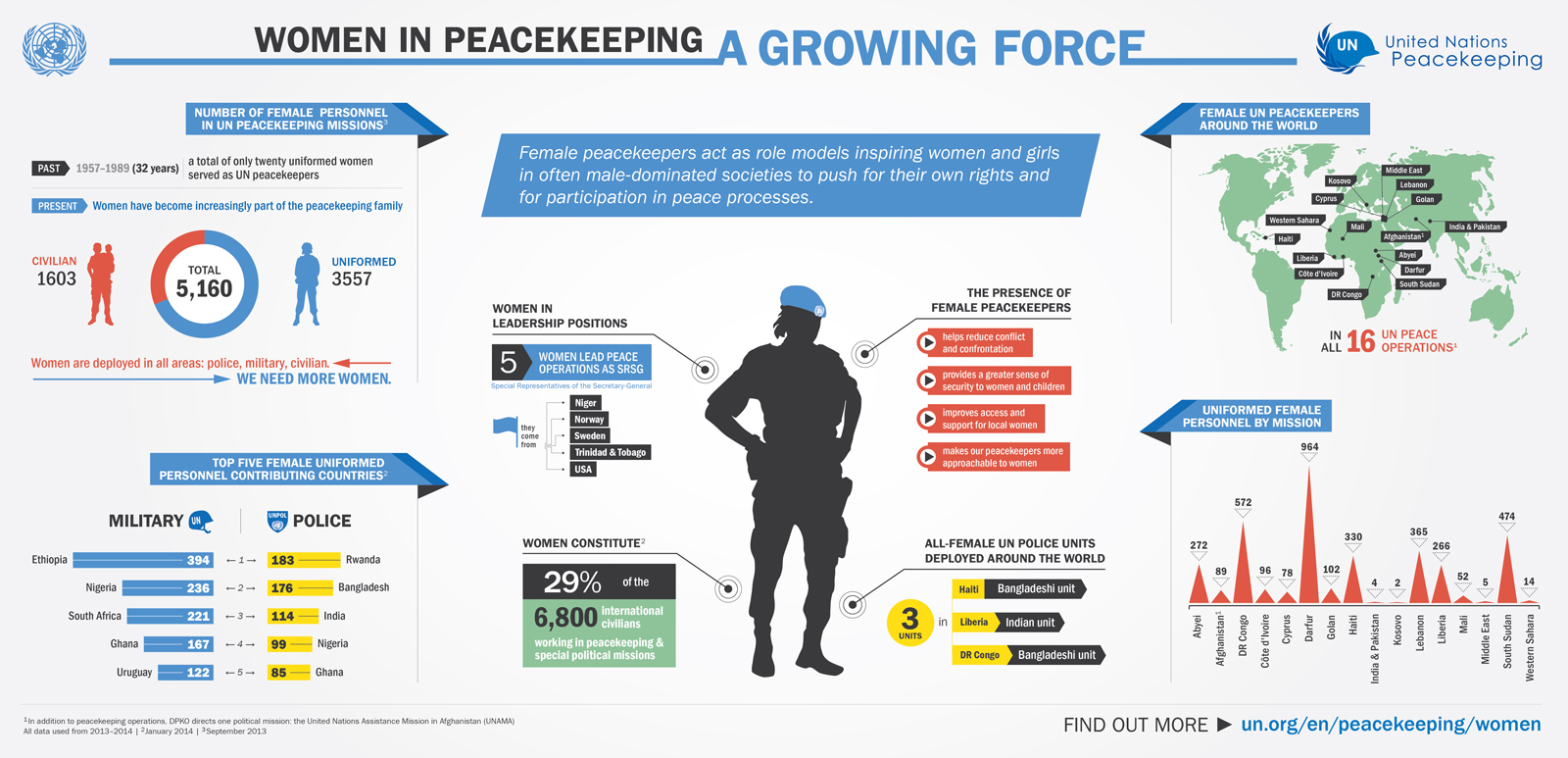 Nancy explores a popular topic: women's role in UN Peacekeeping Missions in Part One of her series. Have we successfully bridged the gap?