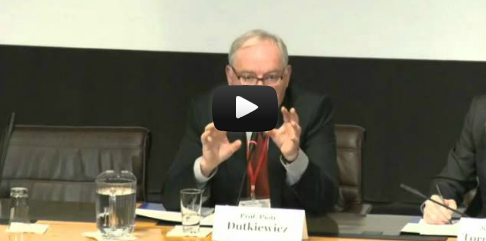 Partnerships for Crisis Management (The NATO-Russia Relationship): Prof. Piotr Dutkiewicz
NATO Association of Canada
The NATO Association of Canada (NAOC) strives to educate and engage Canadians about NATO and its goals of peace, prosperity and security. The NAOC ensures Canada has an informed citizenry able to participate in discussions about its role on the world stage.
Related Articles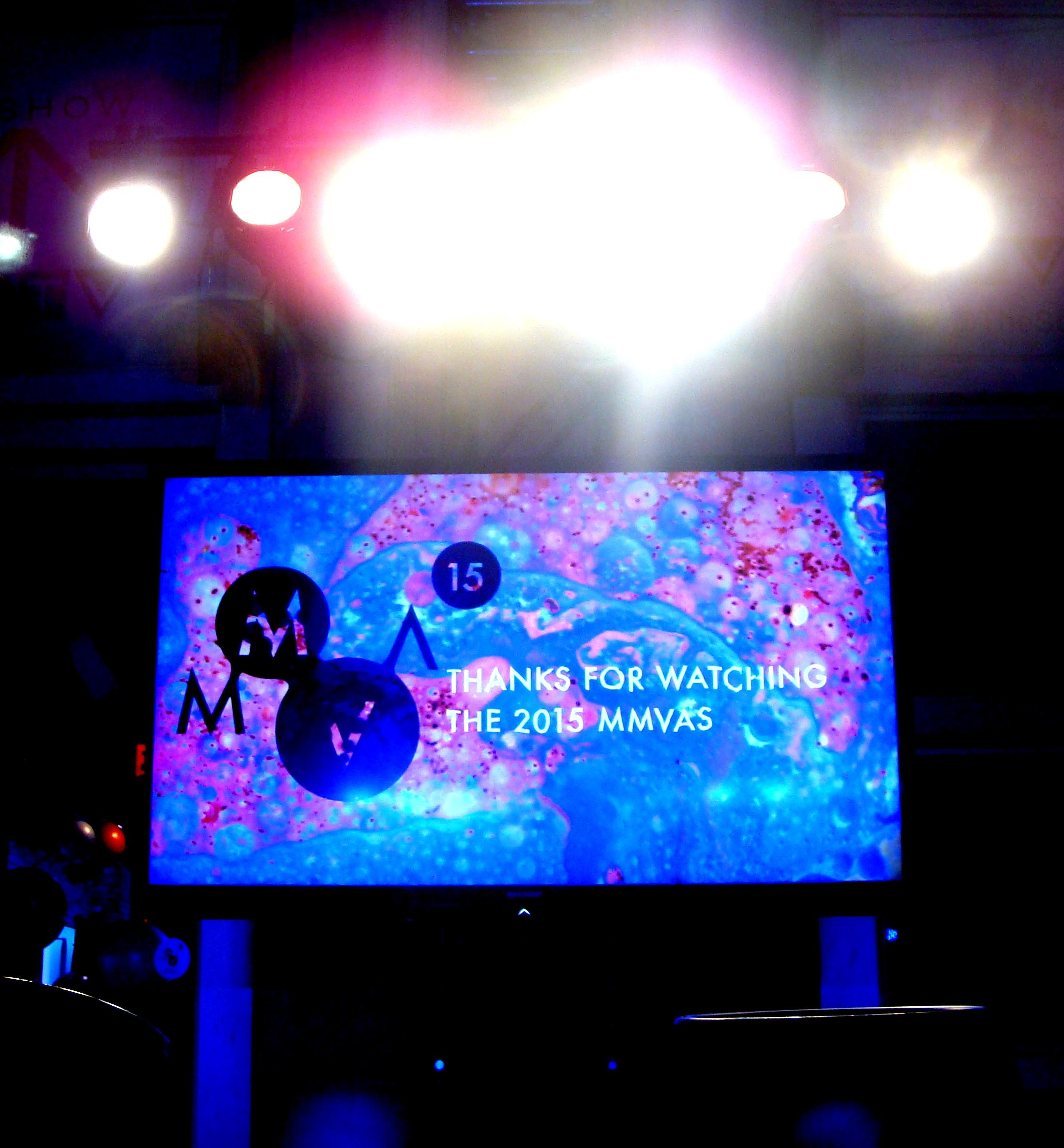 Think the Much Music Video Awards (MMVAs) in Toronto and forced migration have nothing in common? Think again. Victoria explains.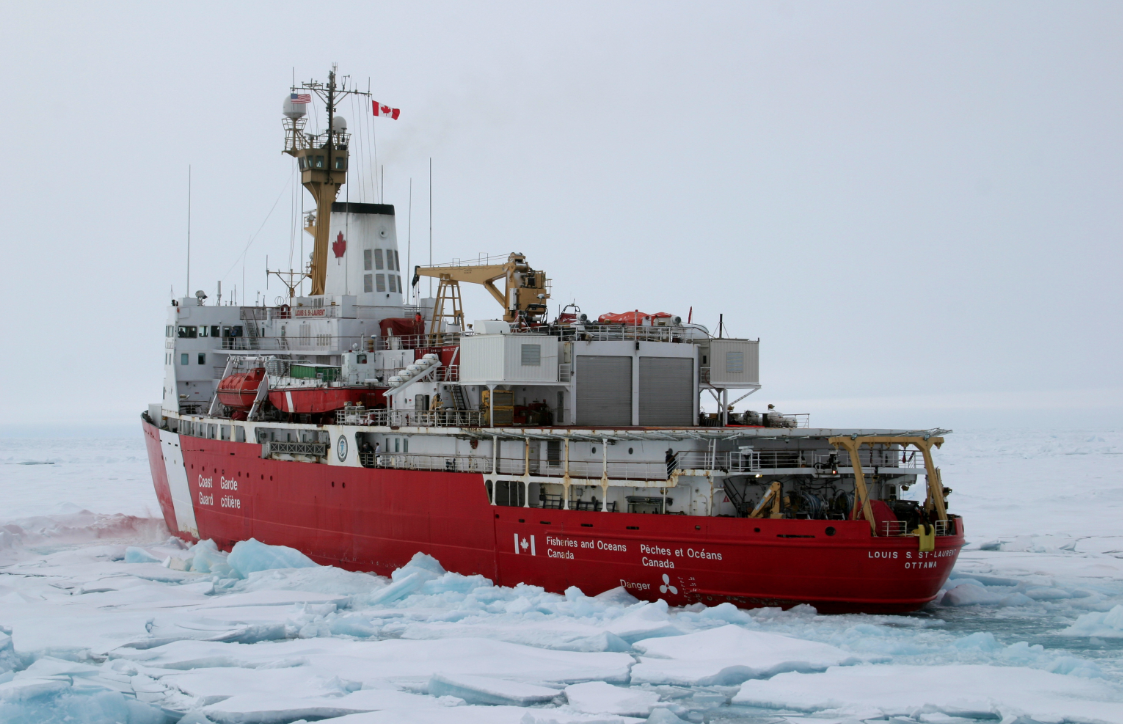 US President Barack Obama's recent visit to Alaska should add urgency to Canada's icebreaker update, Paul Pryce writes.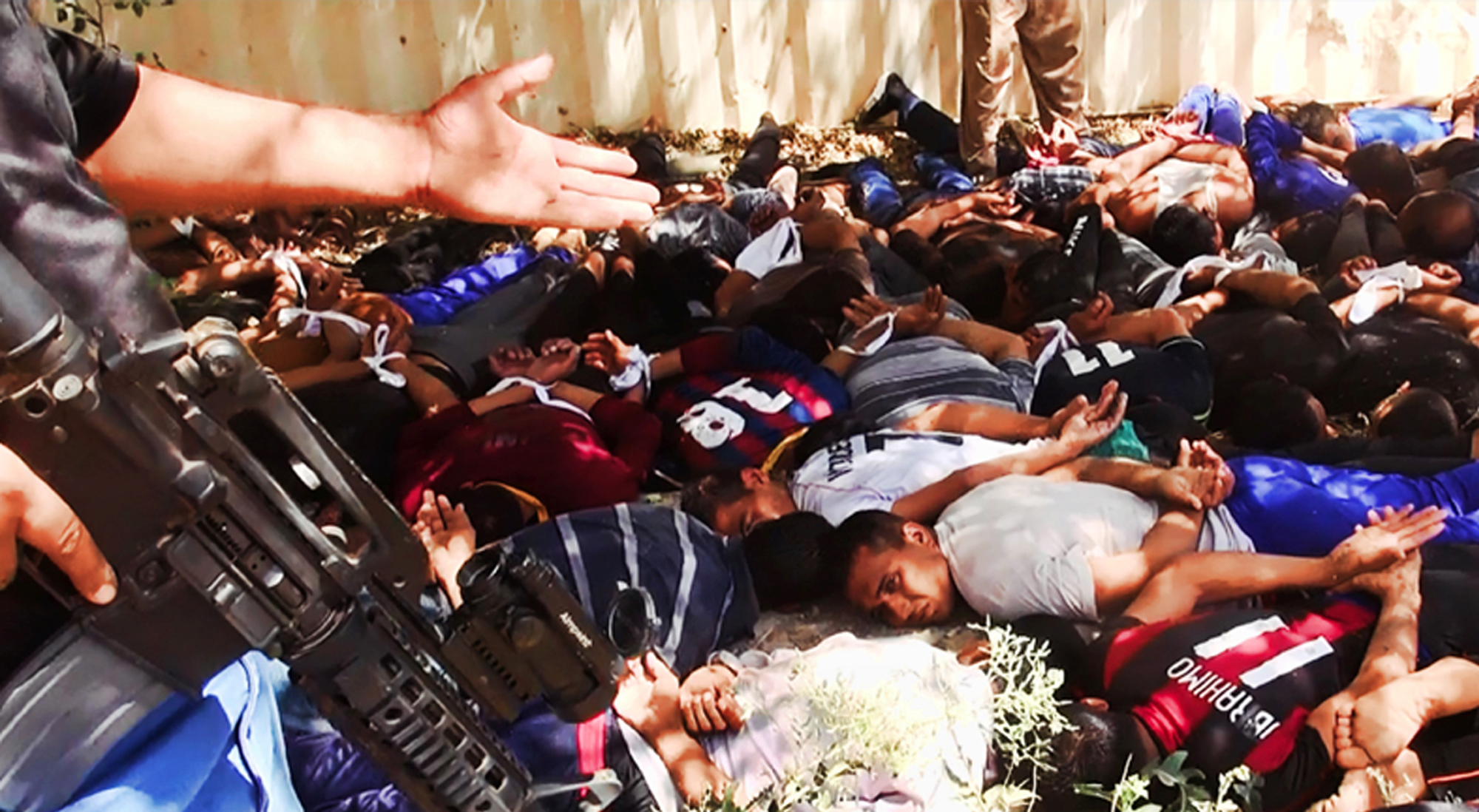 Can ISIS be stopped? A look at the potential options for the U.S. in dealing with ISIS and the crisis in Iraq.