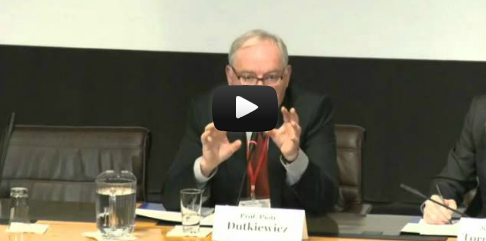 Partnerships for Crisis Management (The NATO-Russia Relationship): Prof. Piotr Dutkiewicz
NATO Association of Canada
The NATO Association of Canada (NAOC) strives to educate and engage Canadians about NATO and its goals of peace, prosperity and security. The NAOC ensures Canada has an informed citizenry able to participate in discussions about its role on the world stage.
Related Articles
The NATO Council of Canada is pleased to announce that the Canadian Naval Centennial Gala, held this past Saturday, November 6, was a great success.  More than 300 distinguished guests arrived at the event to pay tribute to the courage and sacrifice of those who have served Canada at sea. As part of the celebration Read More…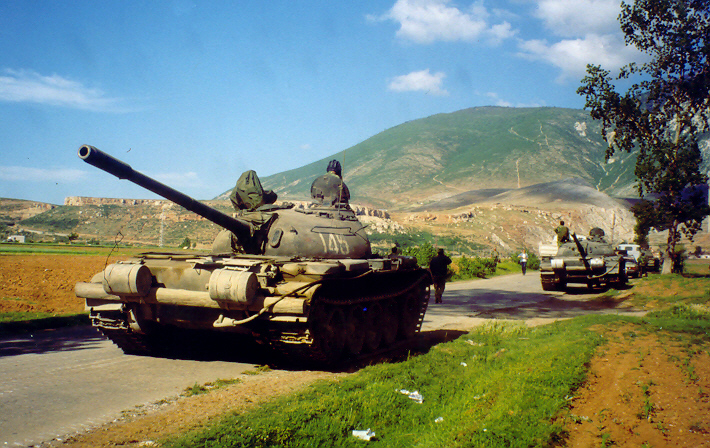 Aishwarya and Ian continue their joint series examining the history of NATO. This week, they focus on NATO and Canada's role in the Kosovo War.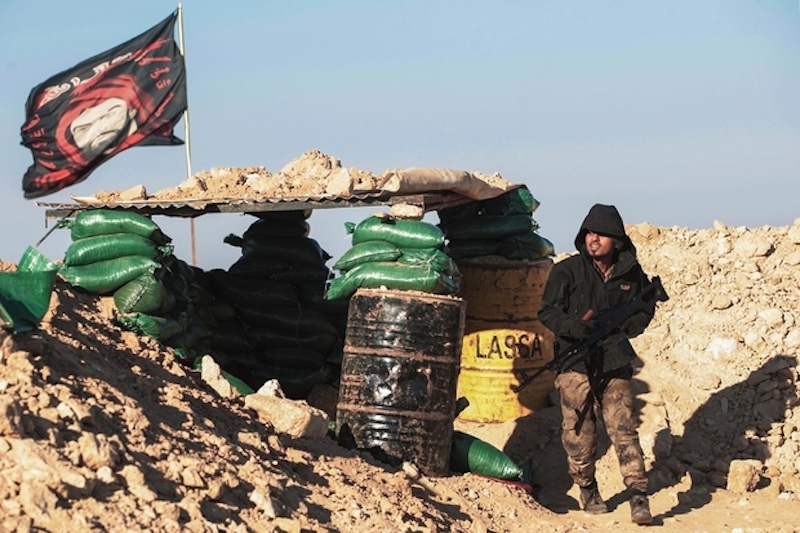 In this article, Sivan Ghasem highlights Iran's role in Iraq and the current umbrella of militia's that operate under Iran's direction. She underscores the measures of hard and soft power executed by the Iranian regime and how this could effect relations with NATO.