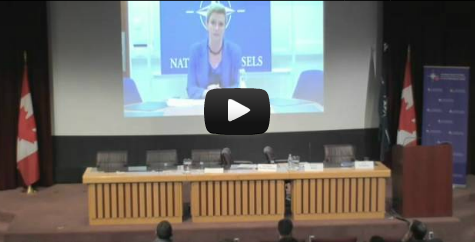 Keynote Address (The NATO Perspective): Ambassador Kolinda Grabar-Kitarovic
NATO Association of Canada
The NATO Association of Canada (NAOC) strives to educate and engage Canadians about NATO and its goals of peace, prosperity and security. The NAOC ensures Canada has an informed citizenry able to participate in discussions about its role on the world stage.
Related Articles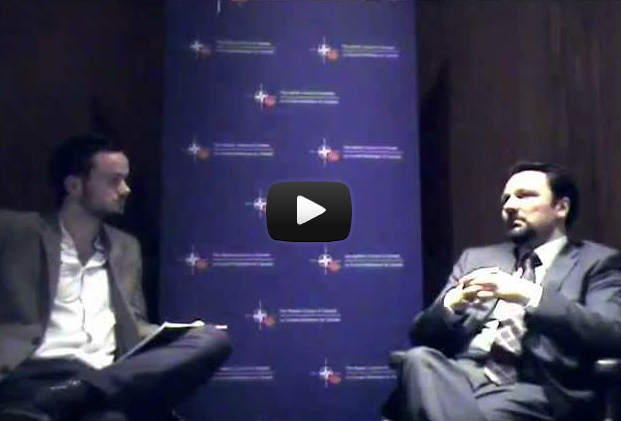 One on One interview with Ljuben Tedovski, the Ambassador of The Republic of Macedonia. Topics: NATO-Macedonian relations, Macedonian-Canadian relations, and of course Macedonian-Greek relations. Hosted by Alexander Corbeil Produced by Fatima Nanavati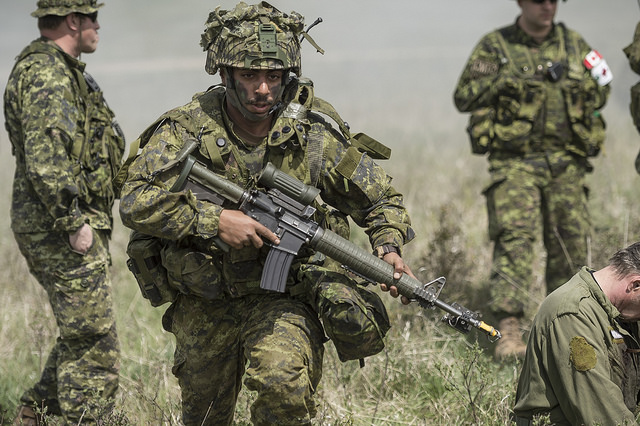 On Wednesday, June 7th, NAOC Director Jeff Hull was on CP24 to talk about the implications of Canada's new Defence Policy for NATO.