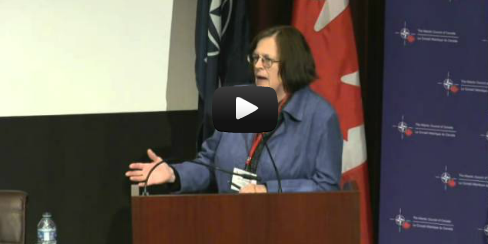 Closing Remarks: NATO Council of Canada President Julie Lindhout
NATO Association of Canada
The NATO Association of Canada (NAOC) strives to educate and engage Canadians about NATO and its goals of peace, prosperity and security. The NAOC ensures Canada has an informed citizenry able to participate in discussions about its role on the world stage.
Related Articles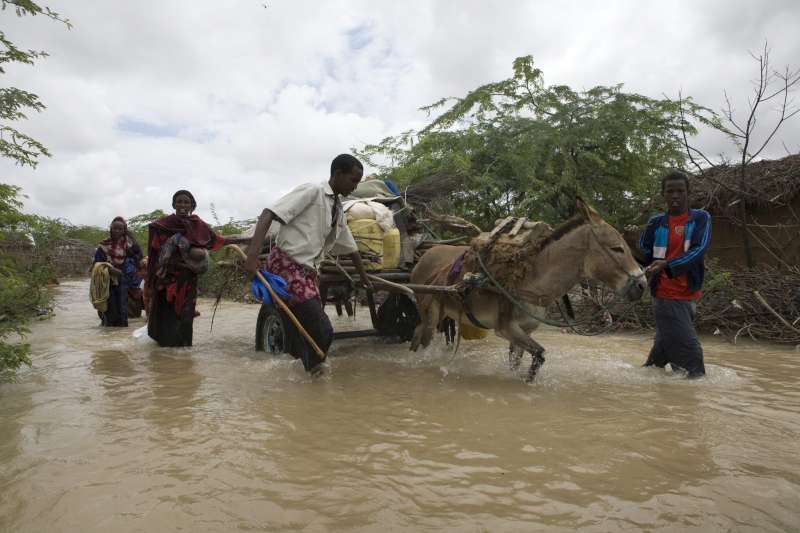 Usman Javed discusses the problem of environmental refugees associated and climate change.

In what can only be described as yet another blow to the US deployment in Afghanistan, Afghan President Hamid Karzai asked the NATO-led International Security Assistance Force (ISAF), most of whom are US troops—to move out of rural areas and villages, back to their main bases. This is in response to the killing and desecration Read More…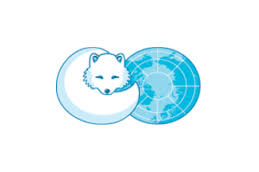 The Arctic has become increasingly dynamic as new challenges and opportunities are uncovered. As a result, the Arctic Council has gained importance and garnered interest as an institution. Diana Rivera maps its members, observes states and related articles by the NCC.