Canada's plan to fulfill its commitment to rebuild Dahla Dam
NATO Association of Canada
The NATO Association of Canada (NAOC) strives to educate and engage Canadians about NATO and its goals of peace, prosperity and security. The NAOC ensures Canada has an informed citizenry able to participate in discussions about its role on the world stage.
Related Articles
Military culture across the world has gone through significant shifts. The male-dominated institution has made important strives in the last 20 years with regards to gender equality. In Canada, women have been participating in Canada's military history for the last 100 years, but it was not until the year 2000 that all restrictions were lifted, Read More…
Ben Hess explores the situation in the Philippines revolving around President Duterte's recent actions and the effects this has on Philippines-US relations.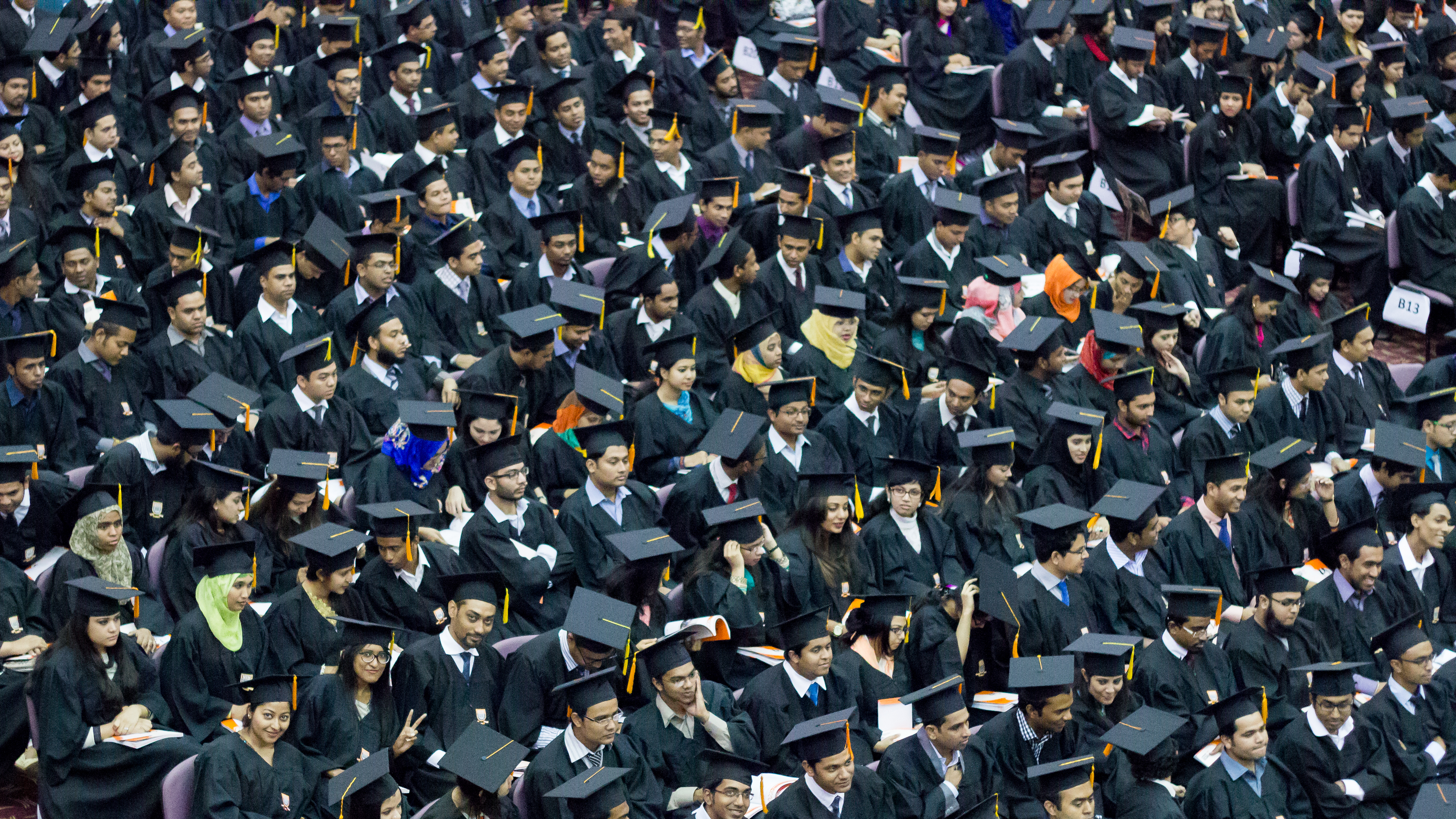 Christopher Scarvelis examines the feasibility of equity-financed post-secondary tuition, income-sharing agreements and what it means for student debt.