US Ends Combat Mission to Iraq: Mission Accomplished?
NATO Association of Canada
The NATO Association of Canada (NAOC) strives to educate and engage Canadians about NATO and its goals of peace, prosperity and security. The NAOC ensures Canada has an informed citizenry able to participate in discussions about its role on the world stage.
Related Articles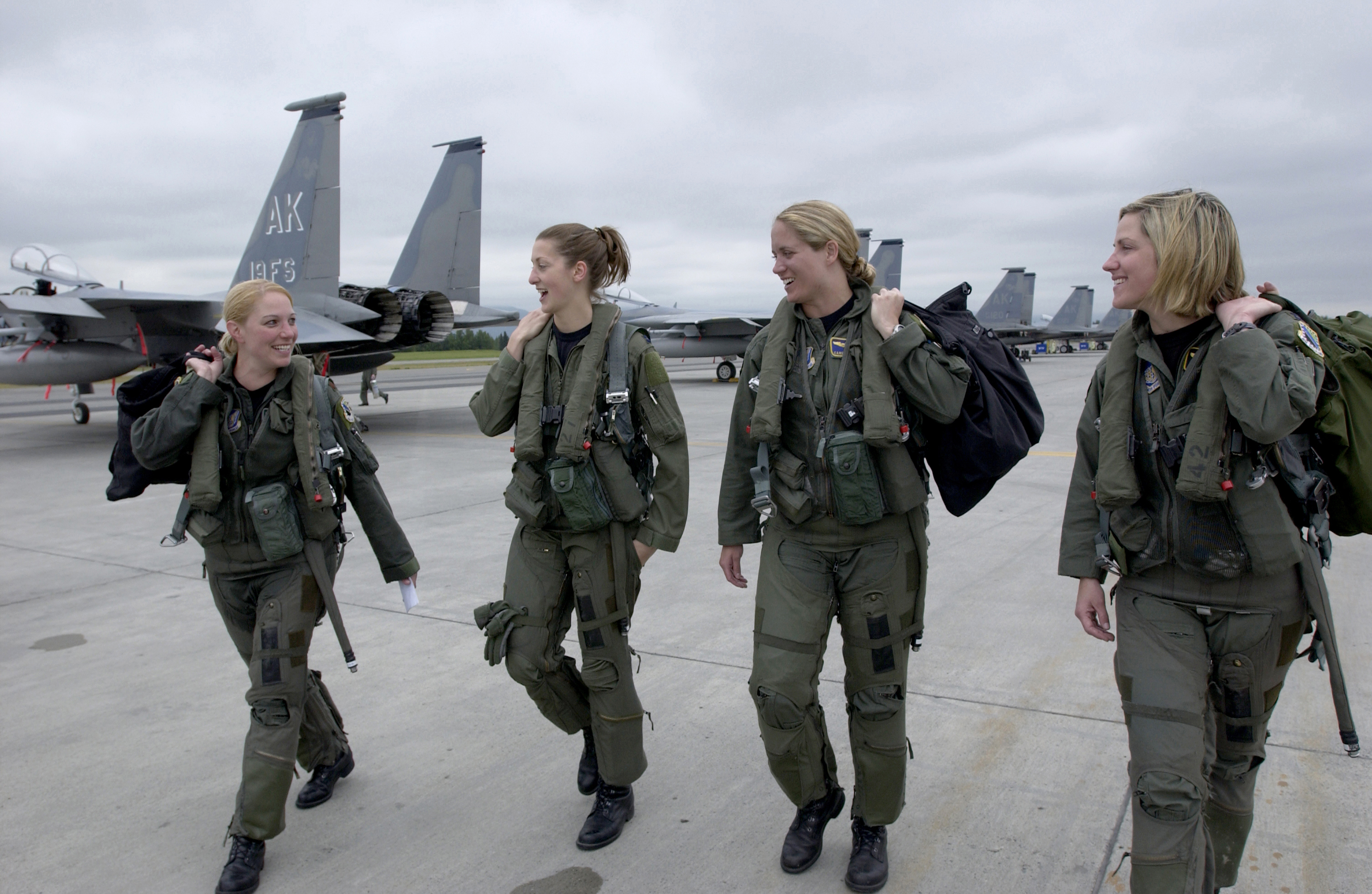 Victoria examines the role of women in the military through an interactive presentation. Take a virtual stroll through several countries and learn about the women who are shattering stereotypes.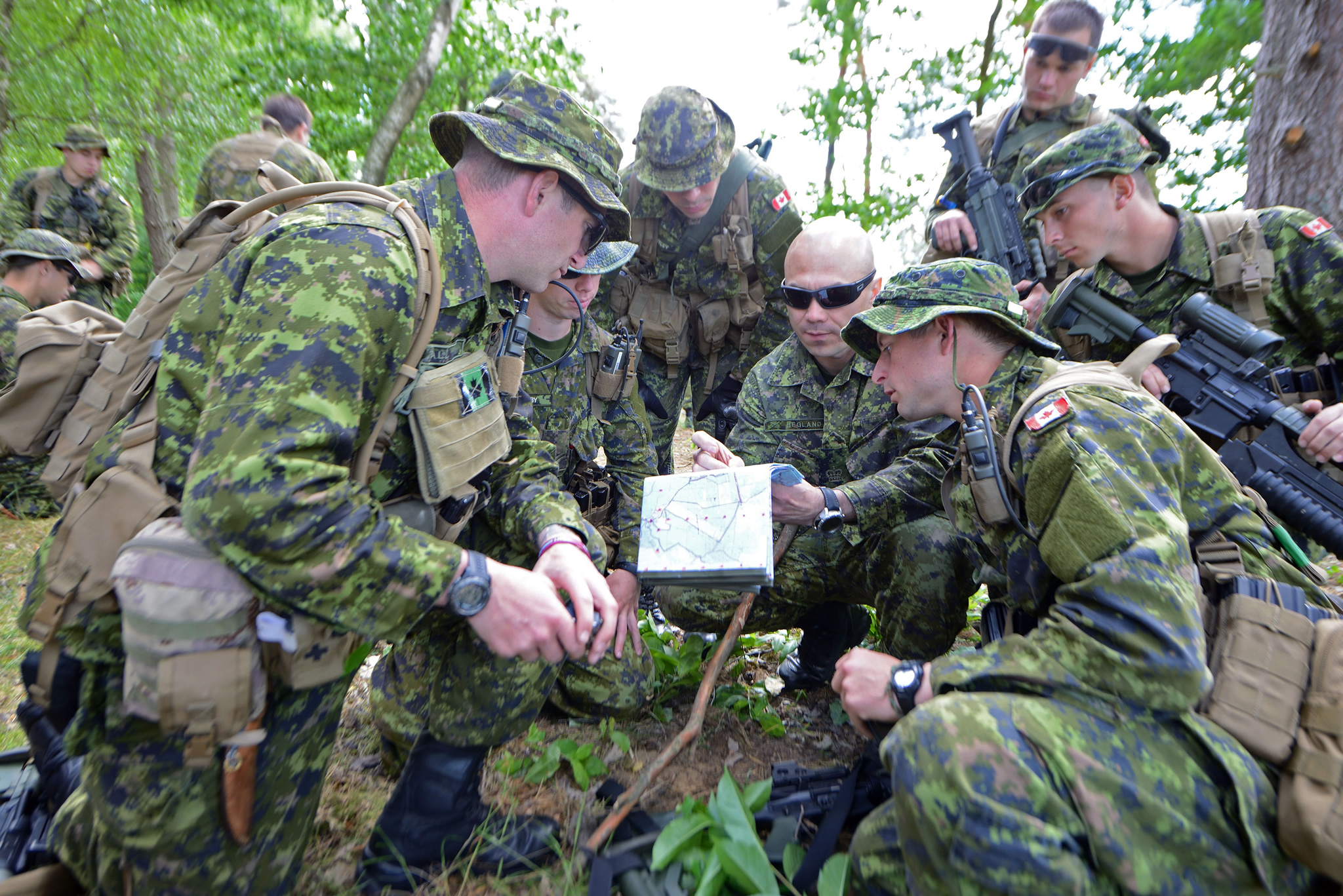 By drawing lessons from the war in Libya and Afghanistan, the author Kristen Pue analyses NATO's engagement with its Operational Partners.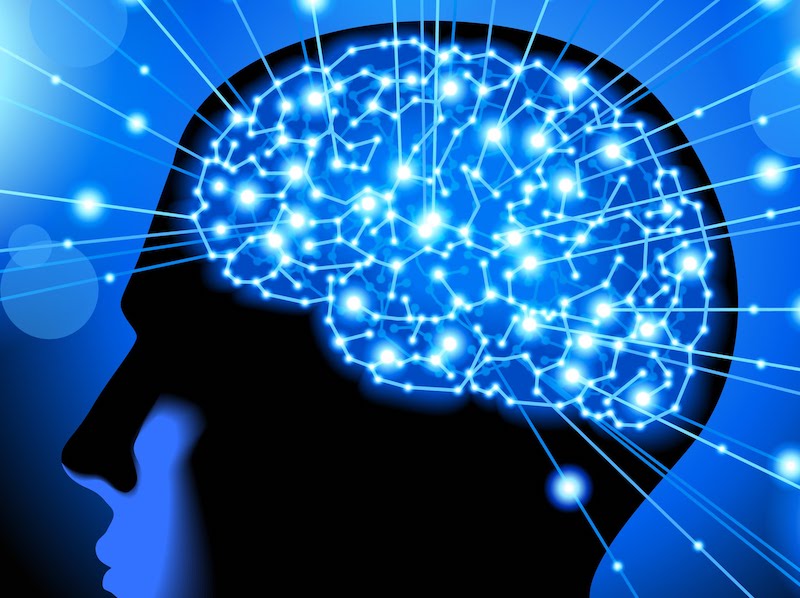 In Part One of a four-part series, Alexander Sawicki details the rise of a new type of propaganda machine; one tailored to fit a modern, inter-connected, and technologically dependent society.