NATO Gala 2014_062 (640×425)
Khushboo Kaul
Khushboo Kaul is a Marketing and Media Intern at NATO Council of Canada. She completed her Bachelors Degree in Computer Science and Engineering from Maharshi Dayanand University, India. She worked as a Management Trainee at Alstom India Limited, Noida, India. She is currently pursuing her Post-Graduation in Strategic Relationship Marketing from George Brown College, Toronto, Canada. She is an International Student Ambassador at George Brown College. She is also a Student Volunteer at Ontario Council for International Cooperation (OCIC), Ecologos Institute (Water Docs Toronto Film Festival) and World Vision Canada. Email: khushboo.kaul@natocouncil.ca LinkedIn: http://www.linkedin.com/in/khushbookaul
Related Articles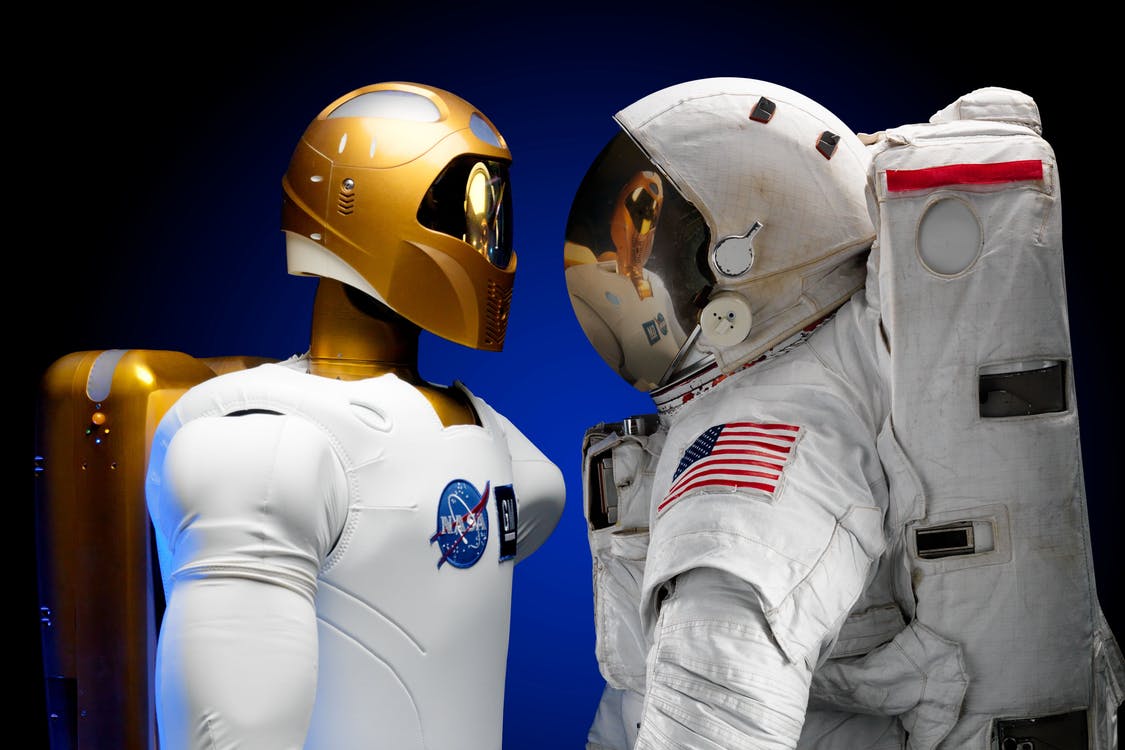 The new economic paradigm is characterized by near-zero marginal cost thanks to greater technological efficiency. That is desirable because it allows us to do more with less, but it also contributes paradoxically to slowing economic growth.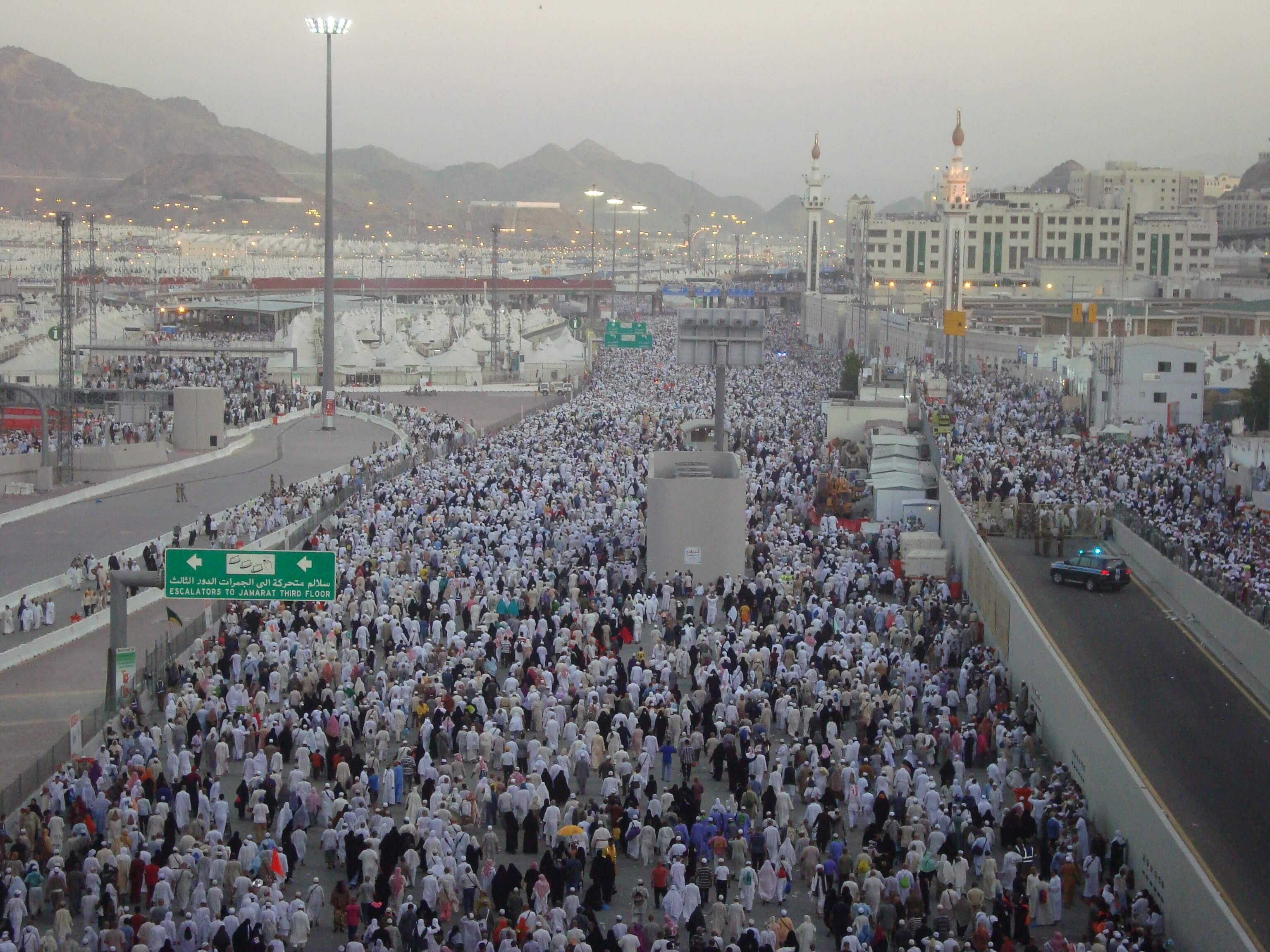 Eric looks at the consequences of the deadly 2015 Hajj stampede
Kristina Grinshpoon visually presents Canadian humanitarian assistance in numbers.