NATO Gala 2014_005 (640×425) (2)
Khushboo Kaul
Khushboo Kaul is a Marketing and Media Intern at NATO Council of Canada. She completed her Bachelors Degree in Computer Science and Engineering from Maharshi Dayanand University, India. She worked as a Management Trainee at Alstom India Limited, Noida, India. She is currently pursuing her Post-Graduation in Strategic Relationship Marketing from George Brown College, Toronto, Canada. She is an International Student Ambassador at George Brown College. She is also a Student Volunteer at Ontario Council for International Cooperation (OCIC), Ecologos Institute (Water Docs Toronto Film Festival) and World Vision Canada. Email: khushboo.kaul@natocouncil.ca LinkedIn: http://www.linkedin.com/in/khushbookaul
Related Articles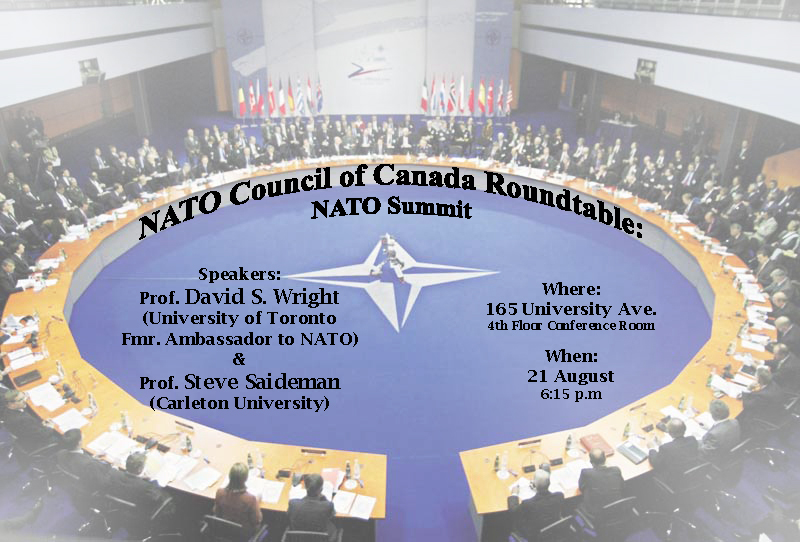 The NATO Council invites you to its August Roundtable on August 21! Prof. Stephen Saideman and Prof. David S. Wright will be discussing new challenges to NATO.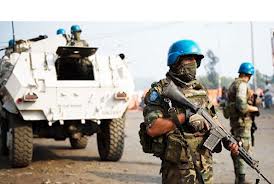 Tyler Amos examines the implications of the recent decision of the MONUSCO operation to take up arms in the face of increased militia attacks.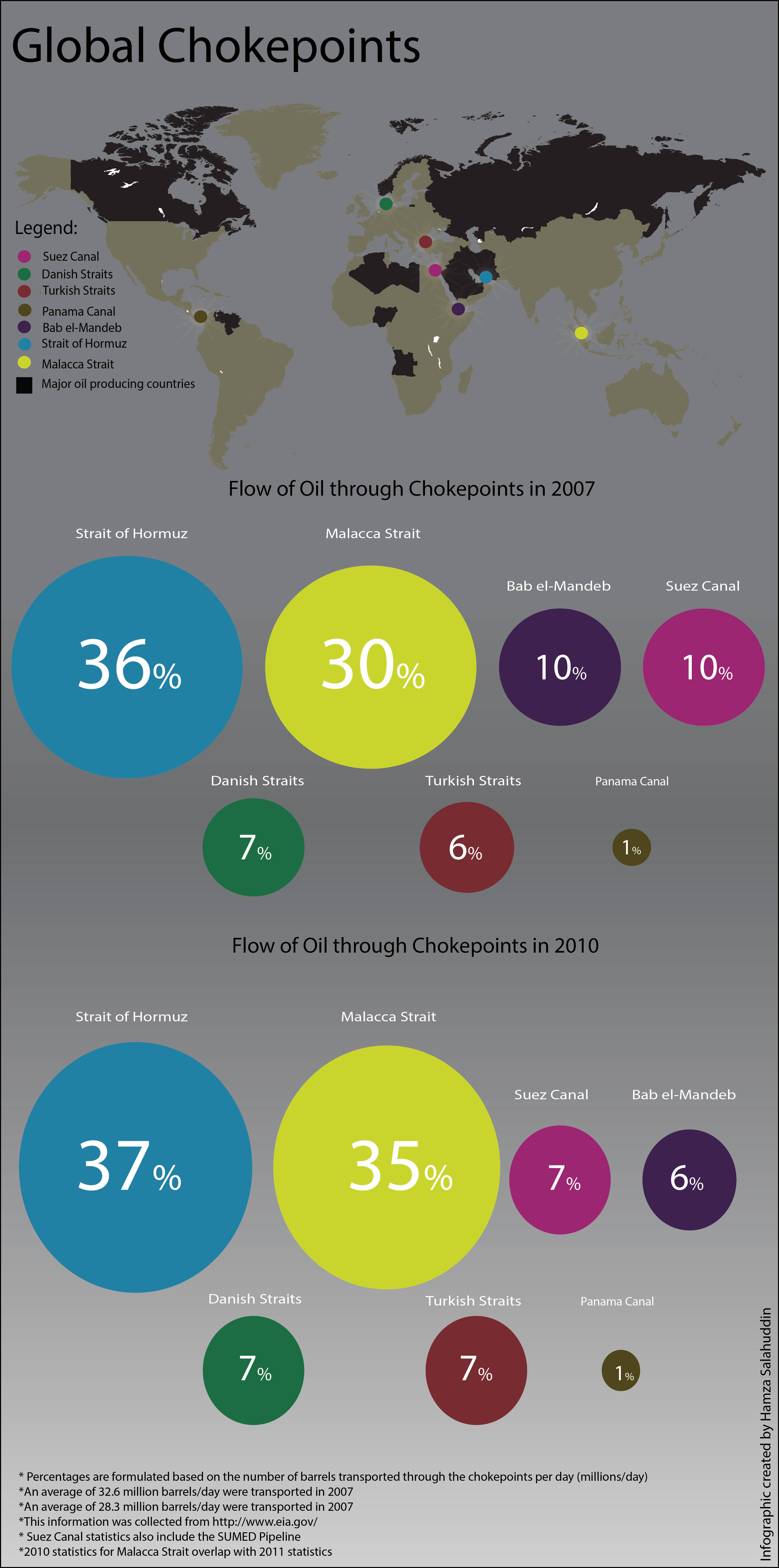 Hamza Salahuddin visually presents the importance of maritime chokepoints.