A three-part article analyses Canada's diplomatic, economic and military policies to address the challenges and opportunities for the Asia-Pacific region.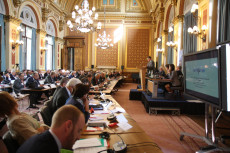 Ian is discussing the major subjects of the upcoming NATO Parliamentary Assembly in a short series.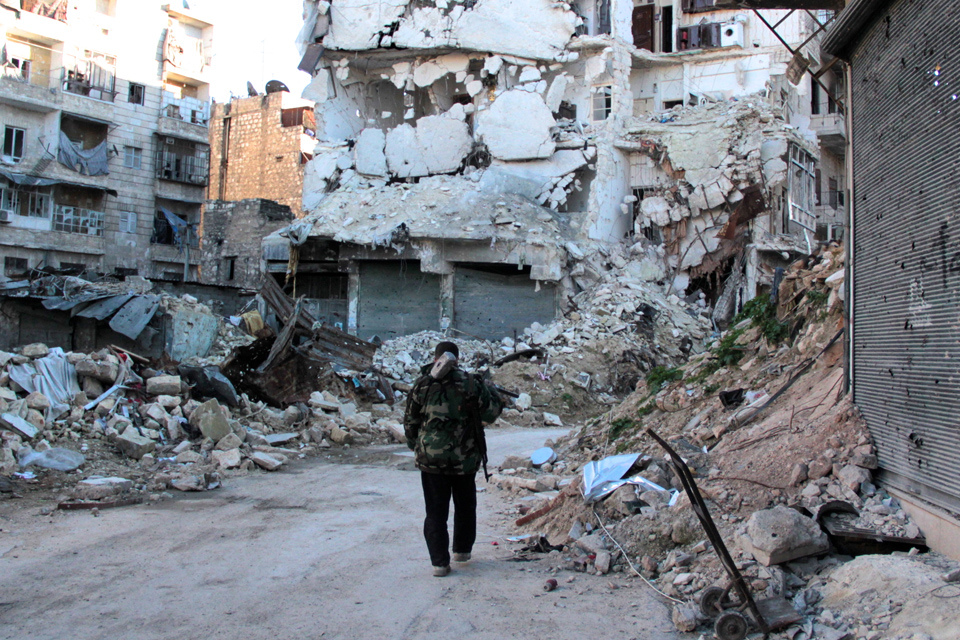 Hasan Siddiqui guides the discussion of shifting U.S. policy in Syria, tying in Iran's nuclear programme negotiations and discontentment from America's regional allies.
In the second part of a two-part series, Marta Canneri examines opportunities for Canada to show leadership in the Latin American and Caribbean energy sector.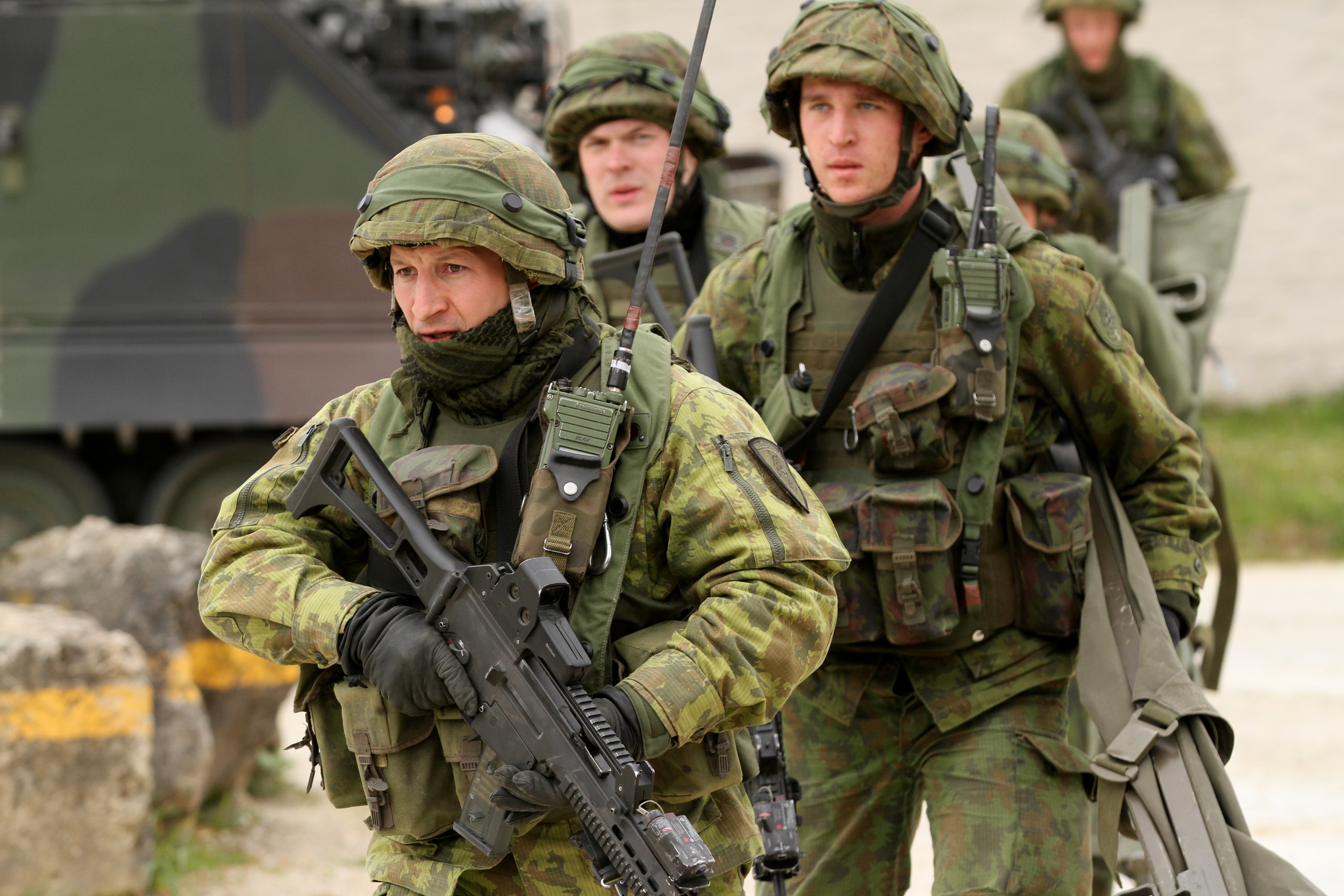 Elliot Cho reports on how Lithuania is preparing its people and armed forces for the worst case scenario and Lithuania's contribution to NATO's collective security in Europe.
In the first of a two-part series, Marta Canneri examines Petrocaribe, the energy partnership between Venezuela and surrounding countries.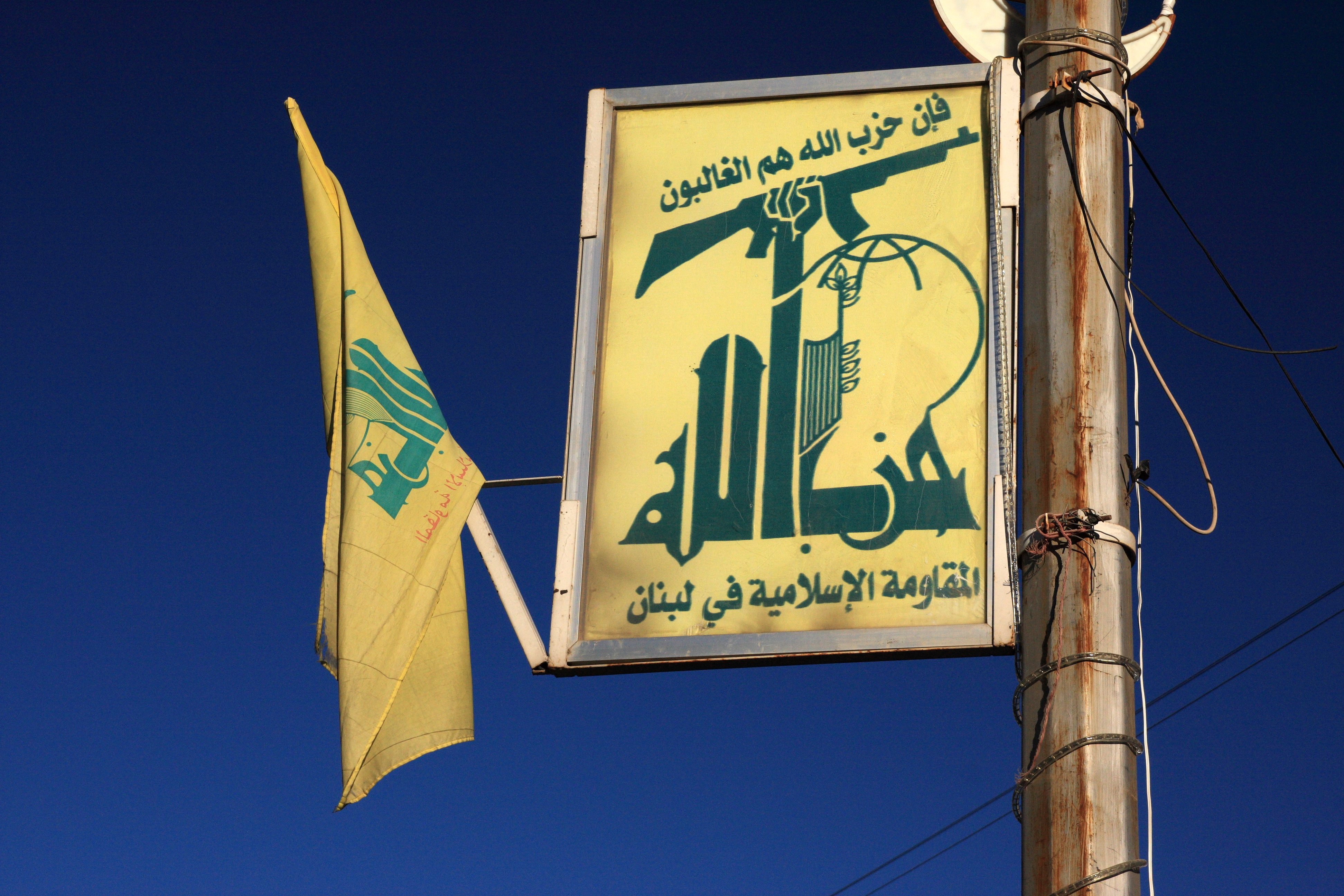 Hasan Siddiqui's outlook on the current situation in the Levant and Hezbollah's capacity therein.