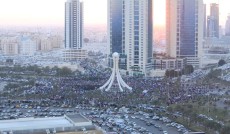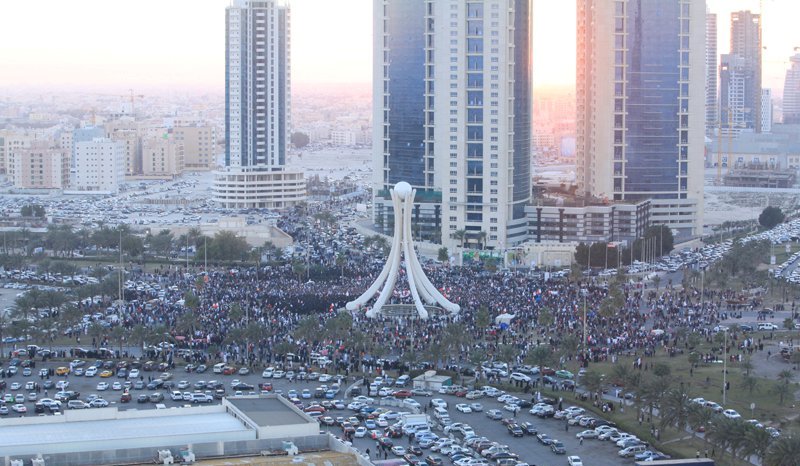 Years after the Arab Spring, Paul Pryce proposes that the time has come to draw upon NATO's Istanbul Cooperation Initiative.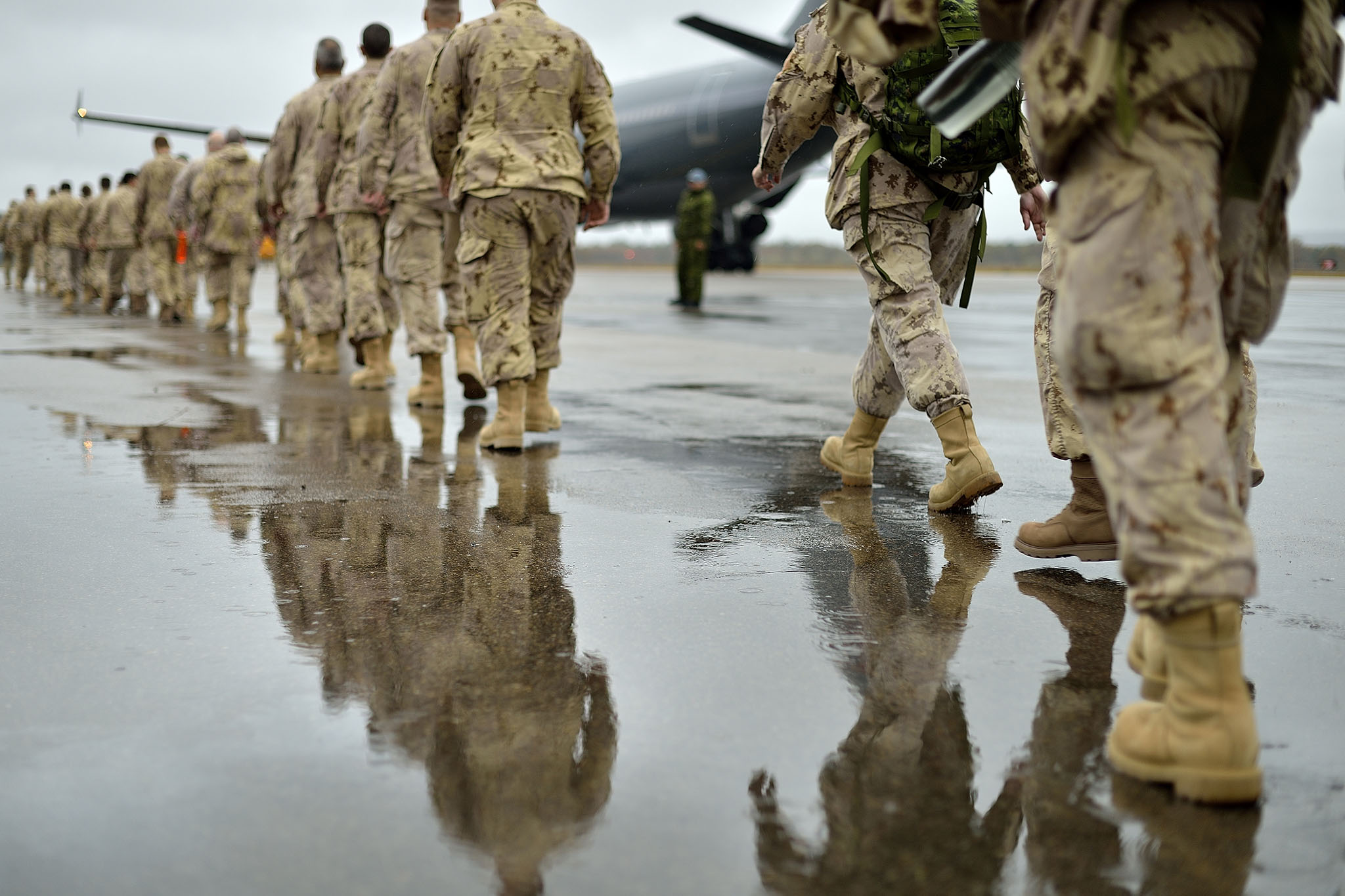 Kelsey Berg examines the government's recent policy to halt public briefings from the Department of National Defence.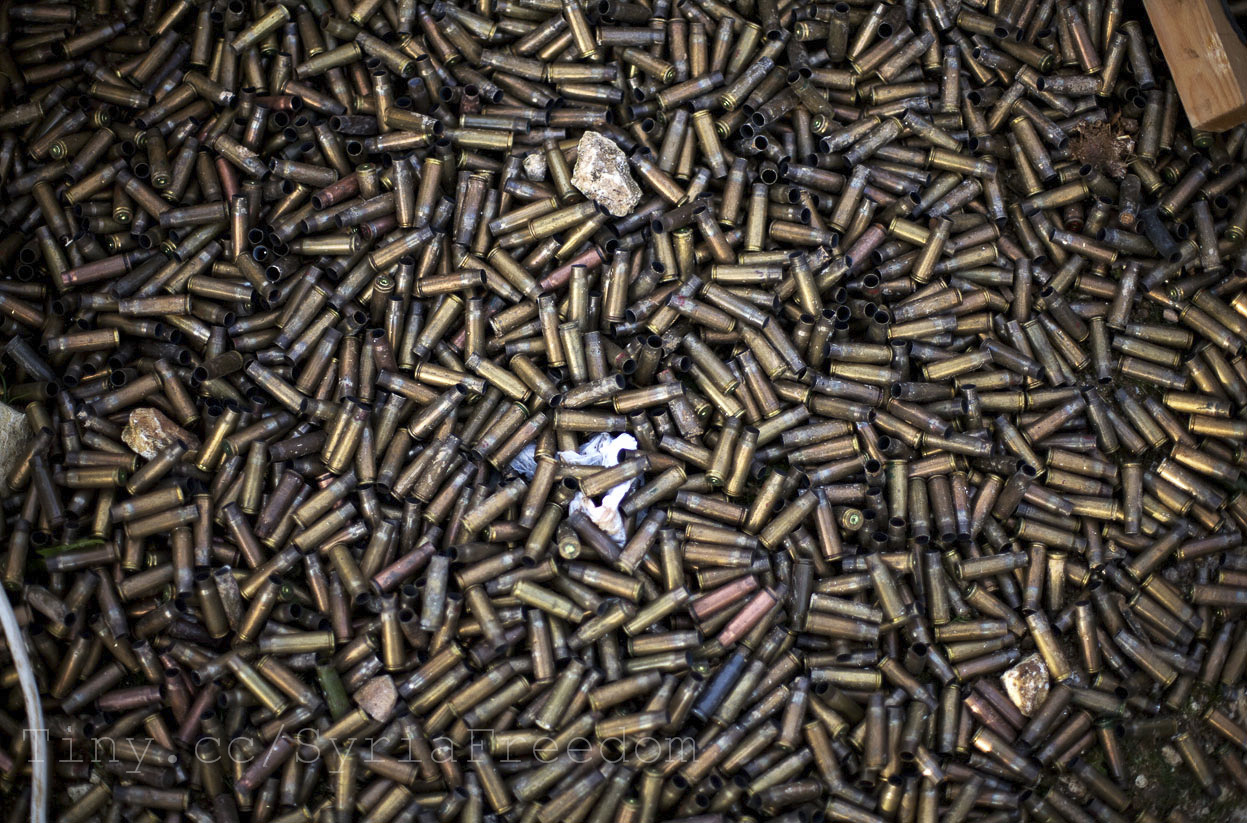 Hasan Siddiqui highlights the newfound success of Syrian rebel groups in the North, what it comes with, and what it means for the current regime and potentially Syria's future.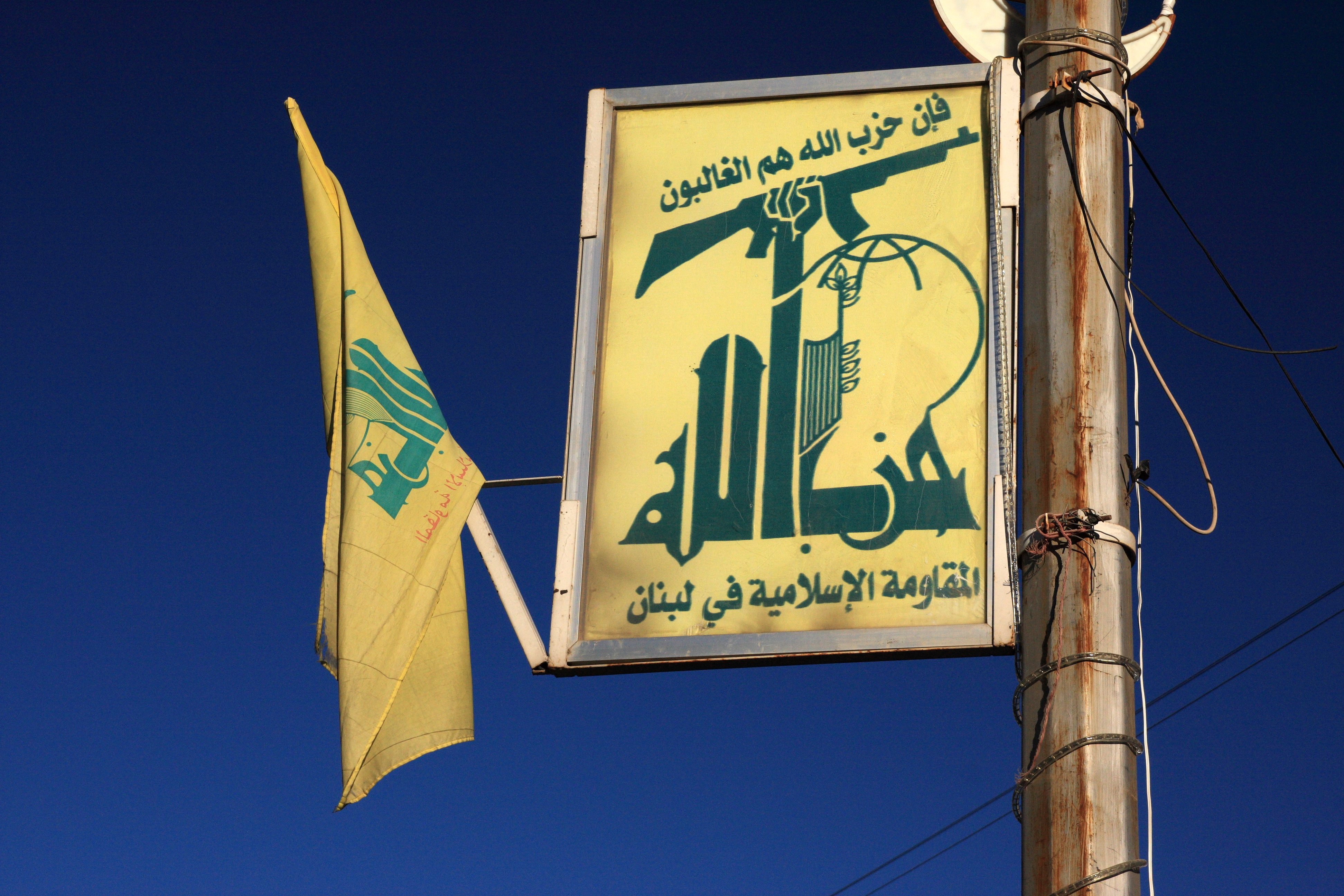 Hasan Siddiqui's outlook on the current situation in the Levant and Hezbollah's capacity therein.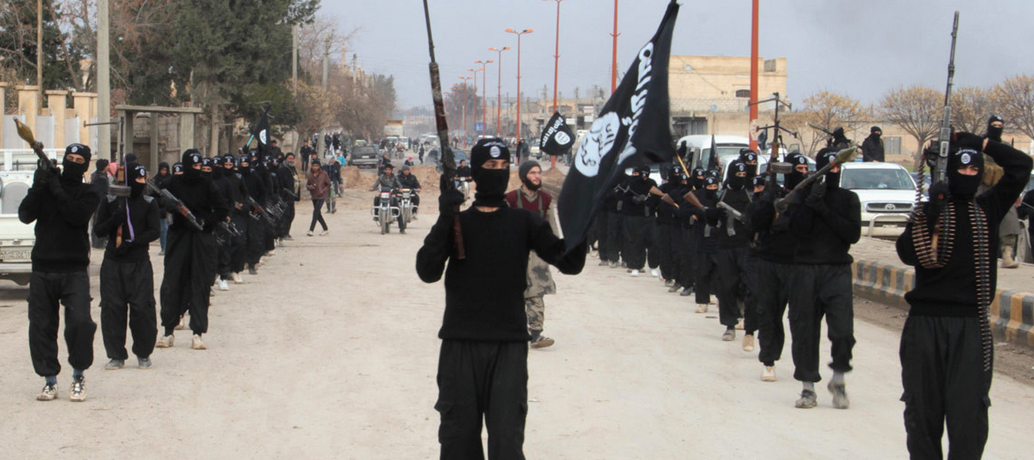 How has the Islamic State (IS) become the wealthiest organization in the Middle East in such little time? Samir Mourani explains how IS produces enough income to sustain its expansionist agenda.