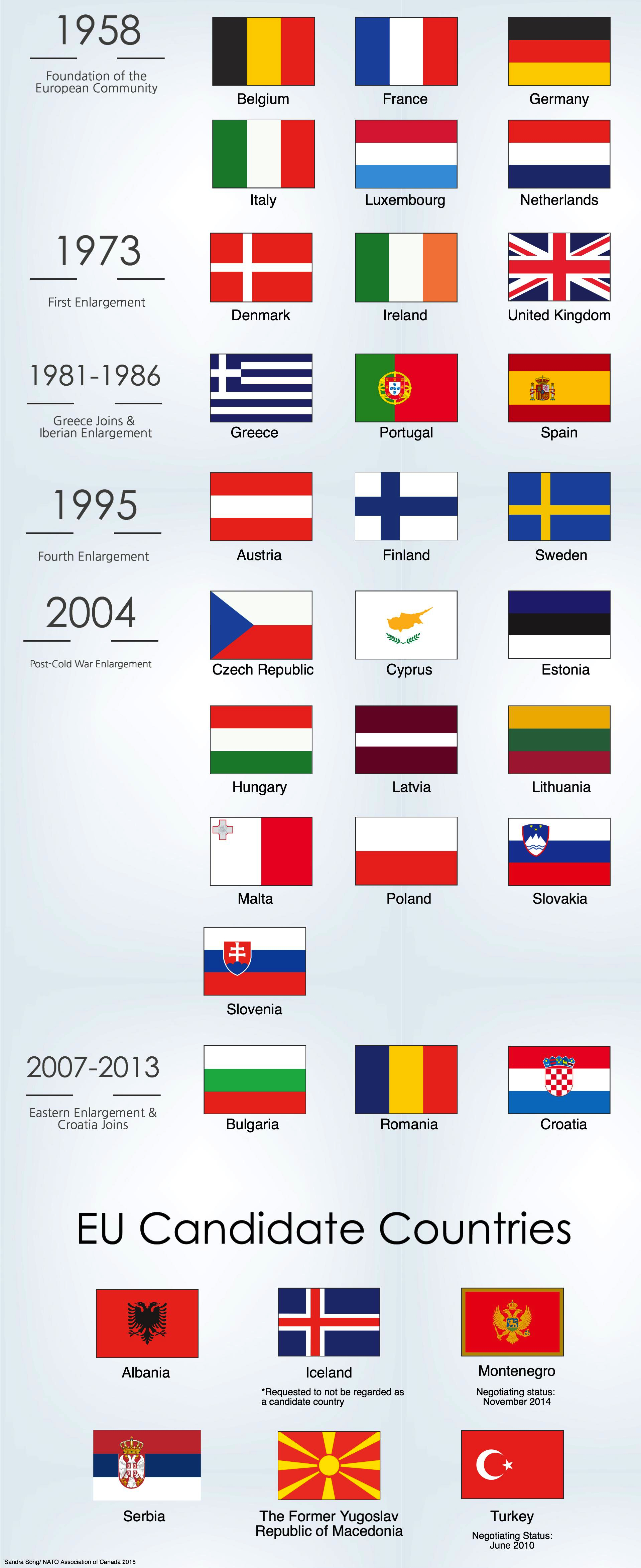 EU Accession: Past, Present, and Future
Sandra Song
Sandra is a Research Analyst at the NATO Association of Canada. She was the former Editor for the Canadian Armed Forces program, and she was previously a Junior Research Fellow for the Strategic Reserve Program in 2013. Sandra has a BA Bilingual Hons. in International Studies from Glendon College, York University. She recently completed her MA in International Conflict & Security at the University of Kent, Brussels School of International Studies. Her dissertation examined the political and legal perspectives of balancing security and liberty in the case of civilian aircraft hijackings that would be used as a weapon for terrorism. Prior to her time at the NAOC, Sandra was contracted as an Ocean Energy Plan Project Consultant for a non-profit organization in Belgium and the Netherlands.
http://natoassociation.ca/author/sandra-song/
Related Articles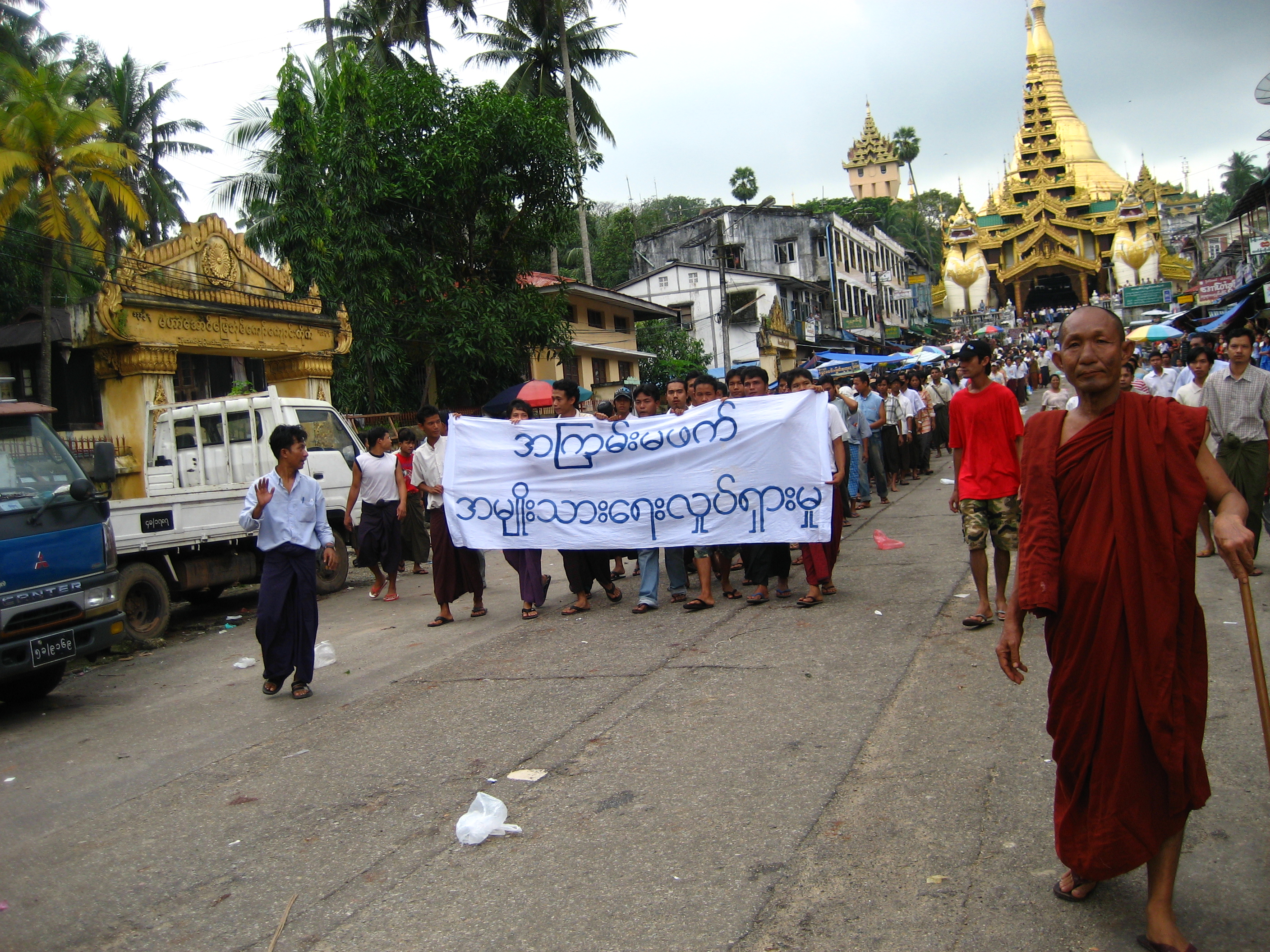 Hasan Siddiqui reassesses Myanmar's transition towards accountability and transparency alongside recent developments in it's domestic affairs.
In this article, Dakota Bewley investigates the options for a Brexit Deal. A simple guide to understand the options for a Brexit deal.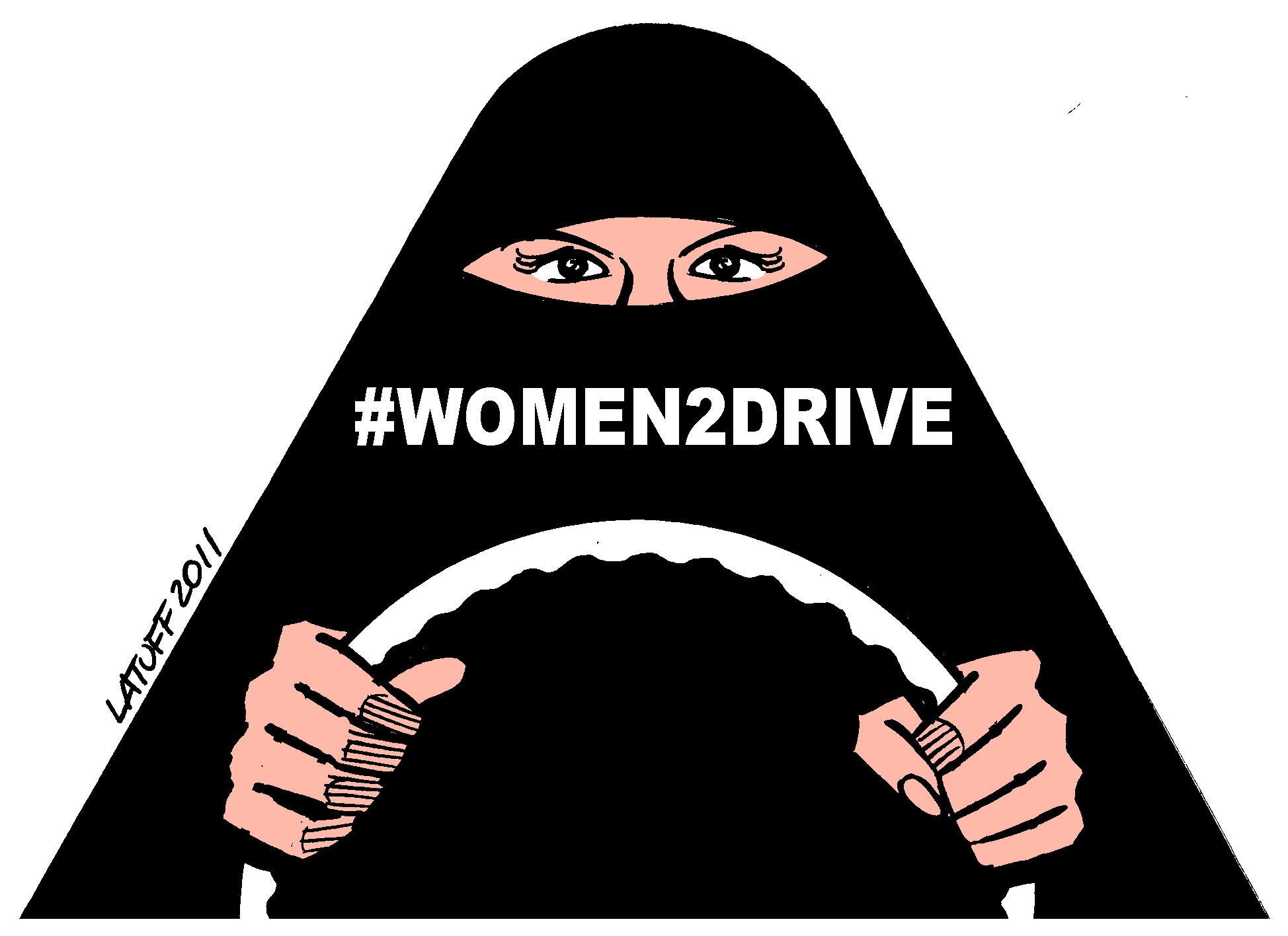 Victoria examines the new realities for the right to drive campaigns in Saudi Arabia, including the possible opportunities and roadblocks.