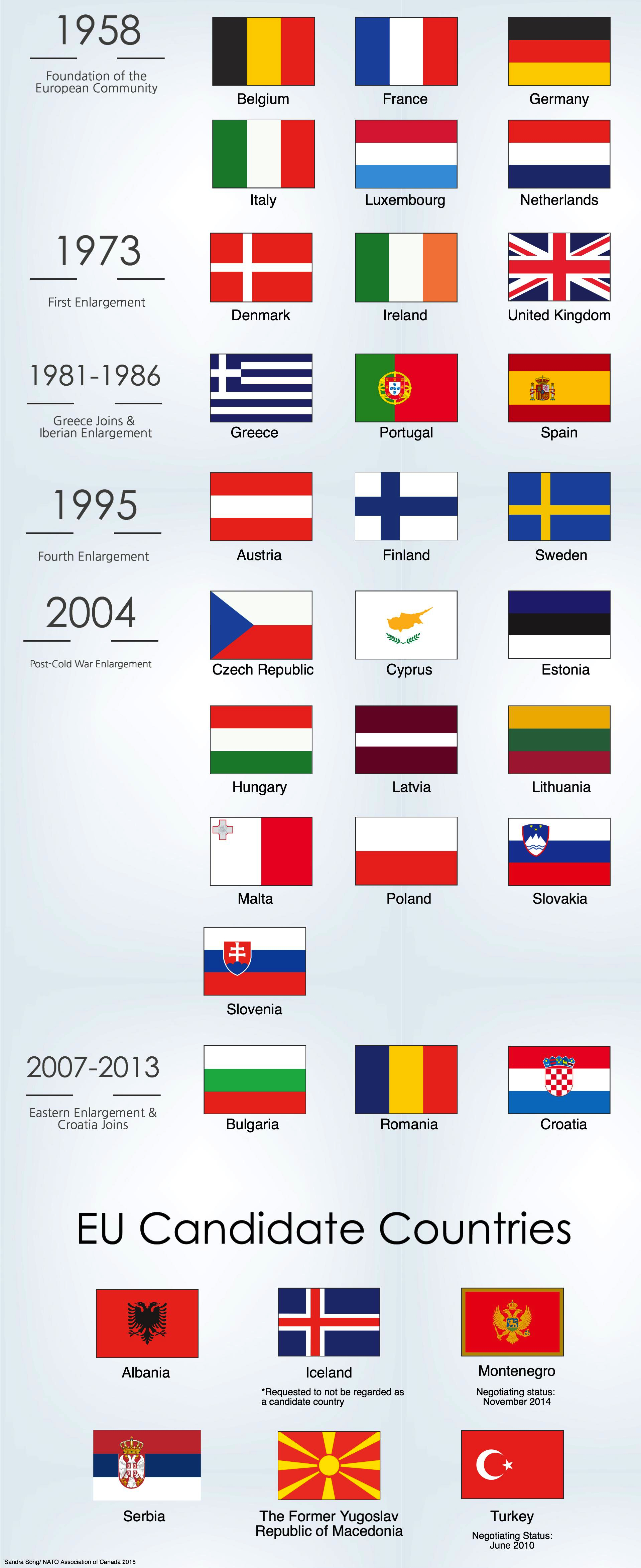 EU Accession: Past, Present, and Future
Sandra Song
Sandra is a Research Analyst at the NATO Association of Canada. She was the former Editor for the Canadian Armed Forces program, and she was previously a Junior Research Fellow for the Strategic Reserve Program in 2013. Sandra has a BA Bilingual Hons. in International Studies from Glendon College, York University. She recently completed her MA in International Conflict & Security at the University of Kent, Brussels School of International Studies. Her dissertation examined the political and legal perspectives of balancing security and liberty in the case of civilian aircraft hijackings that would be used as a weapon for terrorism. Prior to her time at the NAOC, Sandra was contracted as an Ocean Energy Plan Project Consultant for a non-profit organization in Belgium and the Netherlands.
http://natoassociation.ca/author/sandra-song/
Related Articles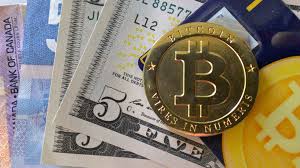 Diana Rivera explains Bitcoin, the newest virtual currency and its implications for central banks and economics.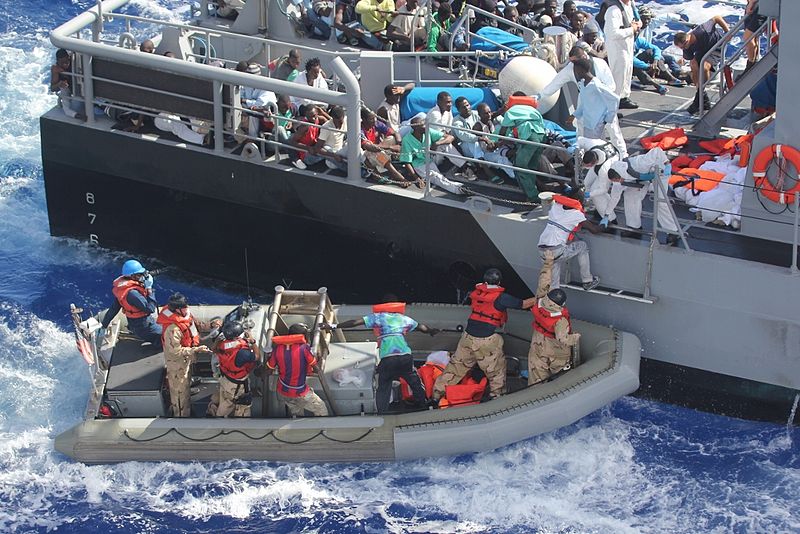 The UN agency for refugees (UNHCR) has dubbed the very popular crossing from Africa to Europe "the most lethal route in the world" for refugees as 3,419 migrants perished at sea in 2014. Last week, there were fears that more than 300 migrants had drowned in the Mediterranean between North Africa and the Italian island Read More…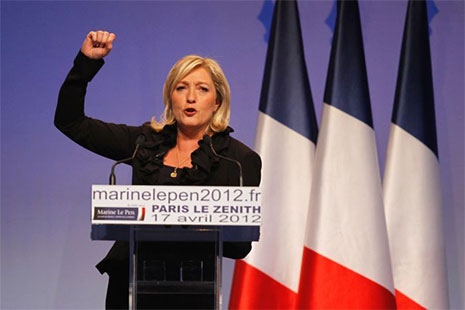 Daniel Troup discusses the recent EU elections and argues that those concerned with rising nationalism should focus on France.