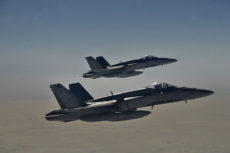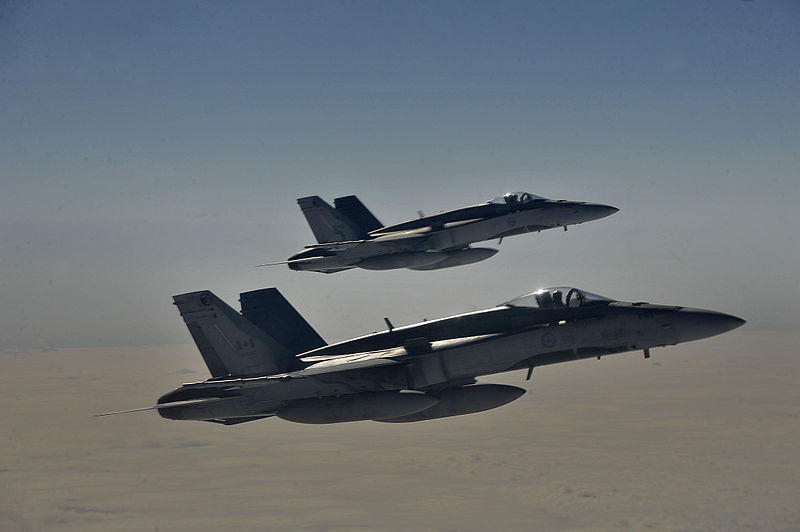 As Canada continues to prepare for leading a major NATO mission in Latvia. Here are 6 things you should know.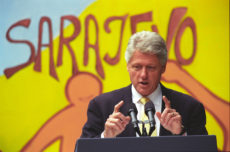 In the first of a three part series, Vedran Kuljanin addresses what the West doesn't understand about the Balkans. Parts two and three discuss Alexander the Great's lasting legacy on Macedonia and why Kosovo matters to both Serbians and Albanians.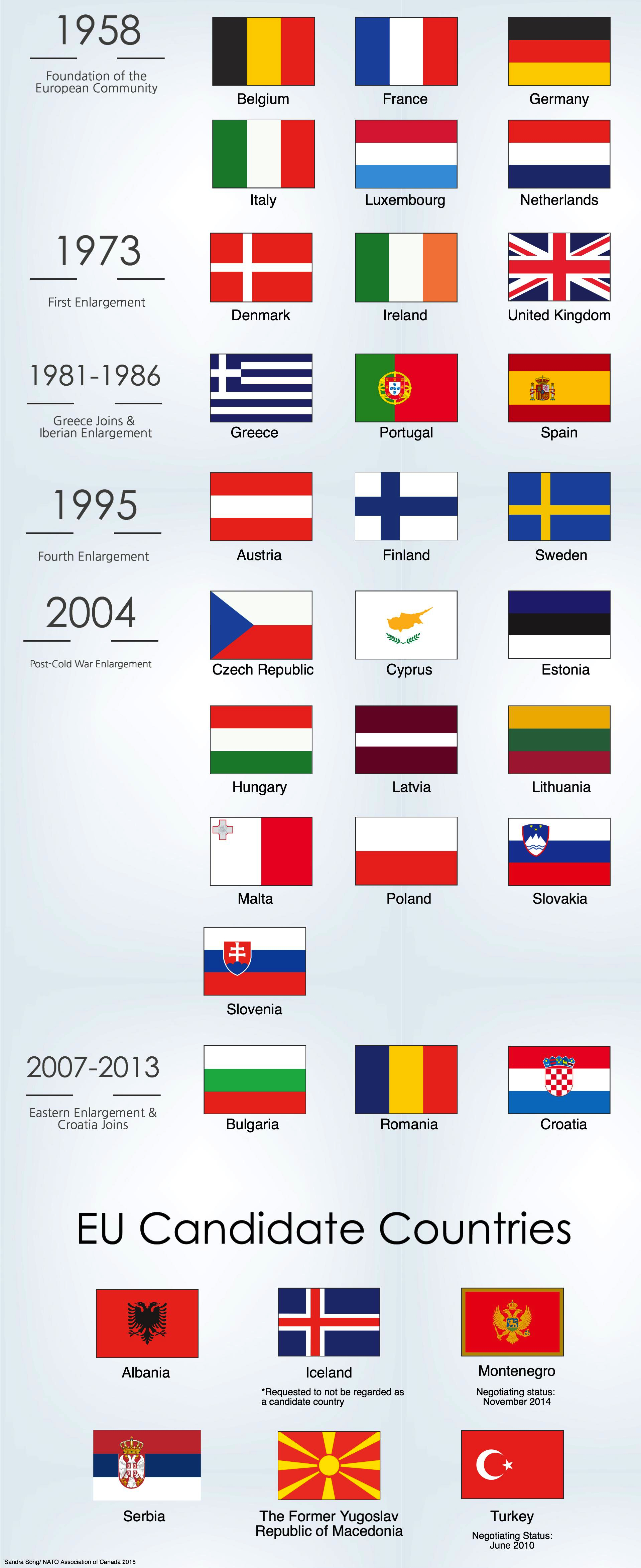 In Part VIII of this EU series, Sandra Song provides a visual aid on EU membership by dates of accession, and what the future holds for candidate countries.