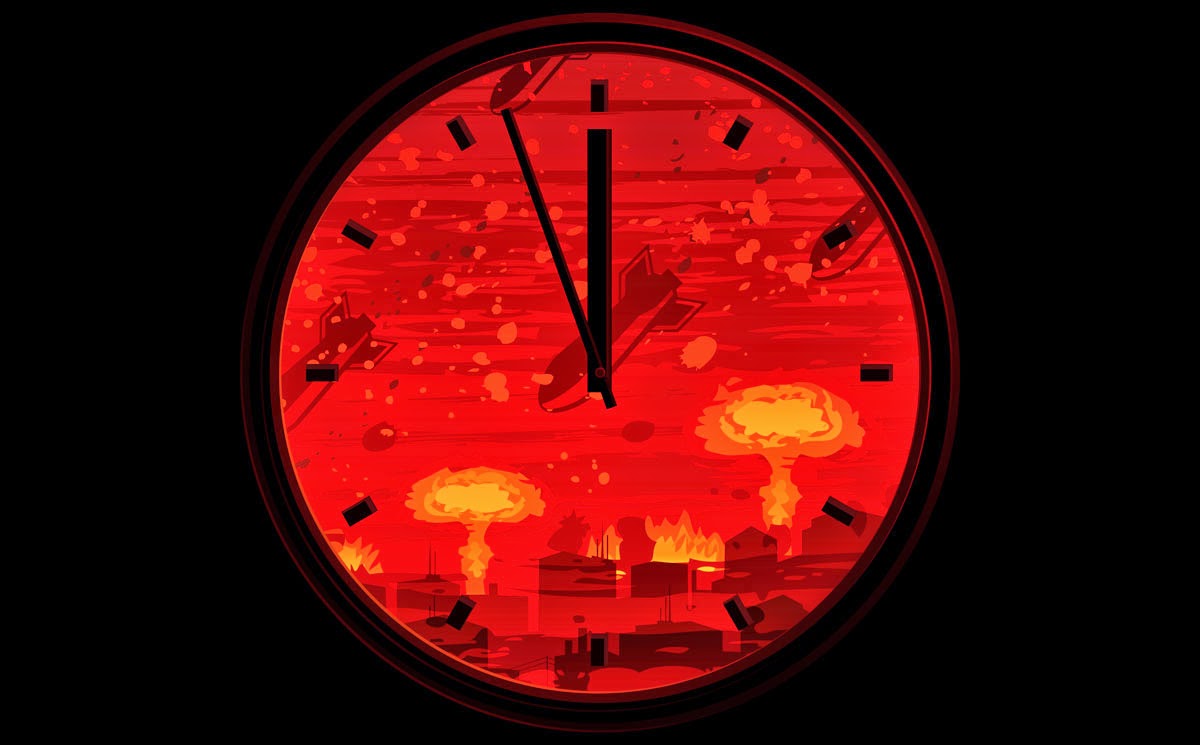 Three Minutes to Doomsday, Russian Aggression, NATO expansion and the implications of Russian and NATO buildup in Eastern Europe.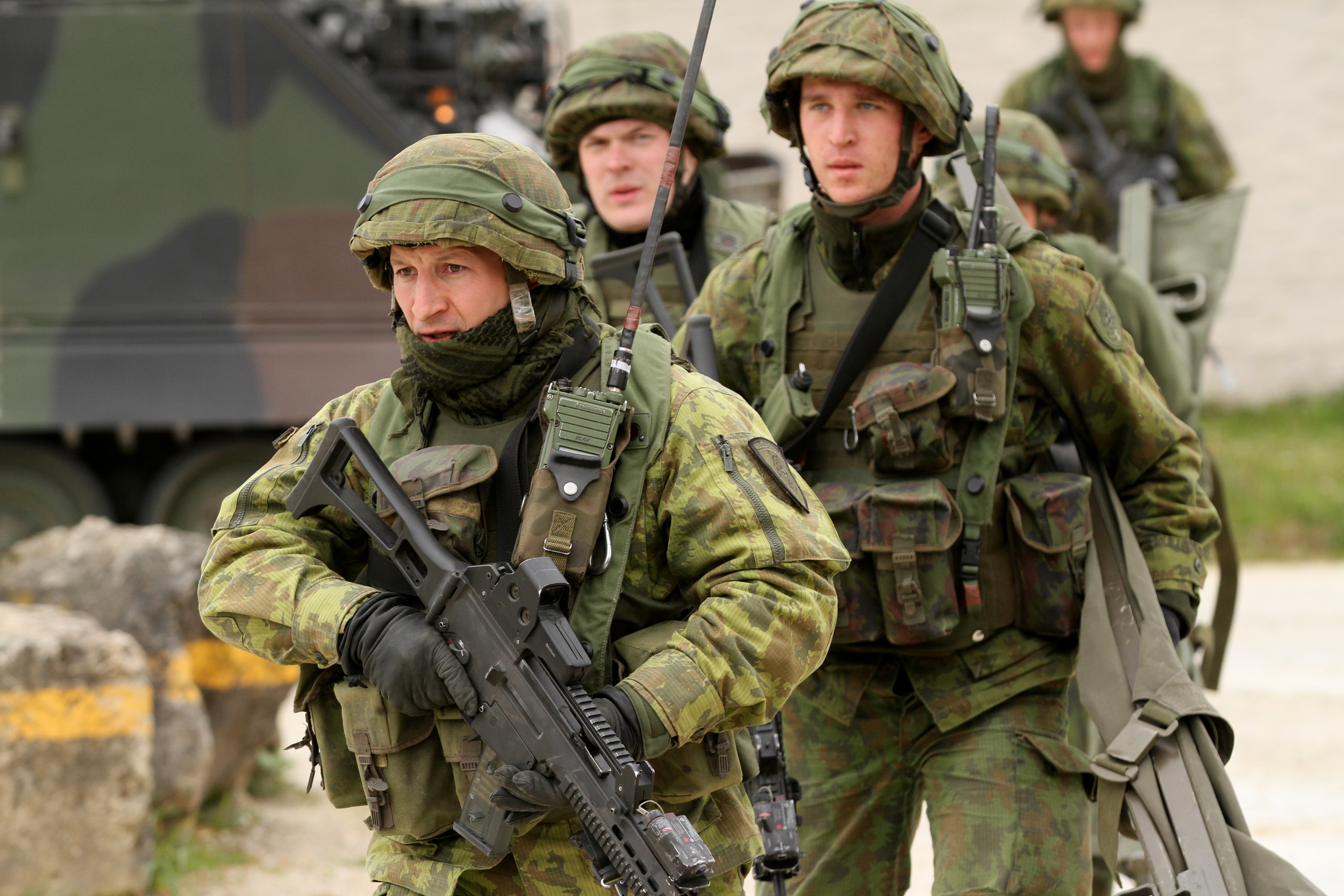 Elliot Cho reports on how Lithuania is preparing its people and armed forces for the worst case scenario and Lithuania's contribution to NATO's collective security in Europe.
Kristyn Byrnes discusses how escalating violence in Ukraine is likely to extend Western sanctions against Russia while Putin looks to China for survival.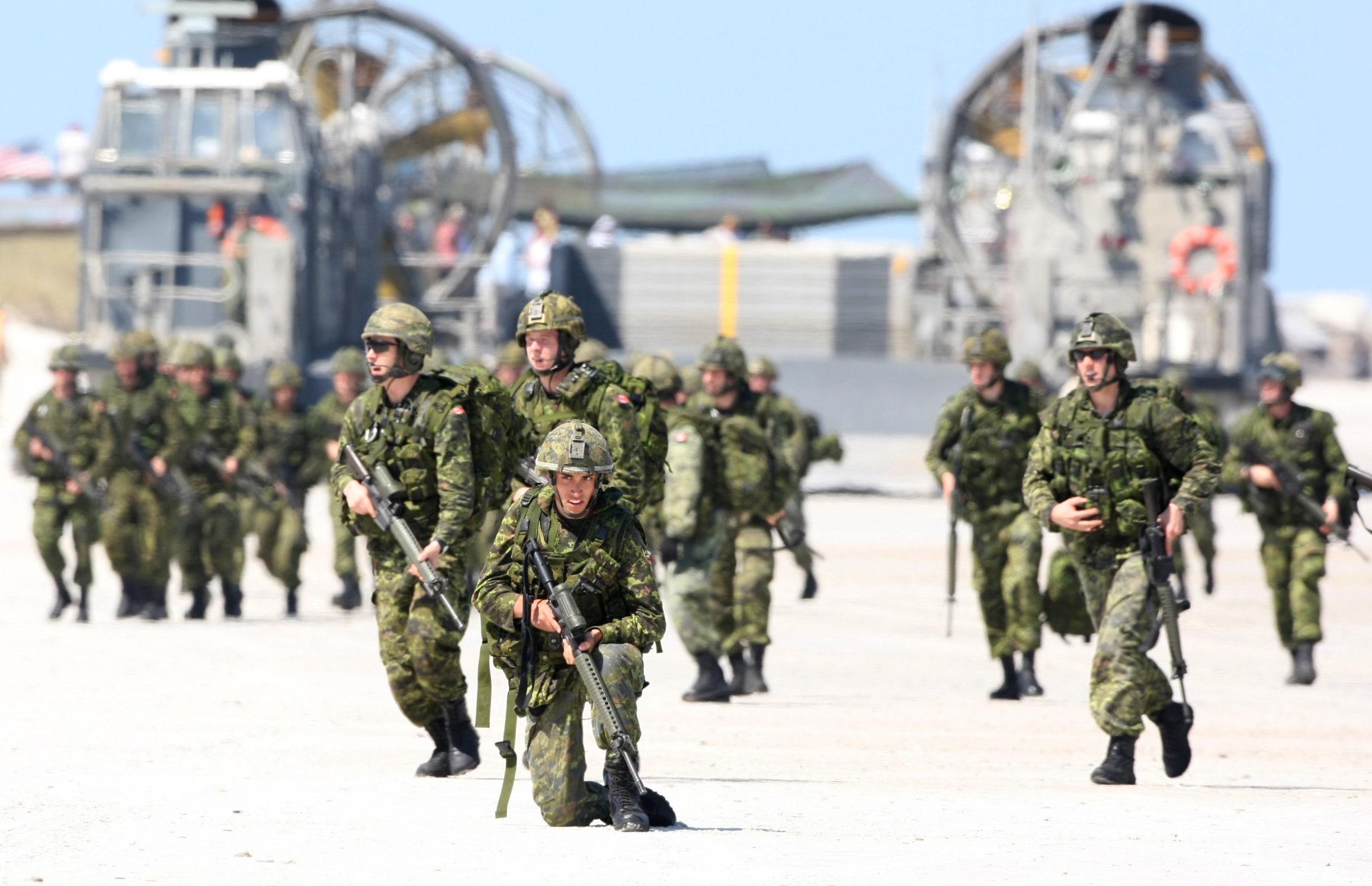 Trevor Schenk discusses Canada's expanding role within NATO, and how through its contributions it is out performing most of its allies despite its modest defence budget.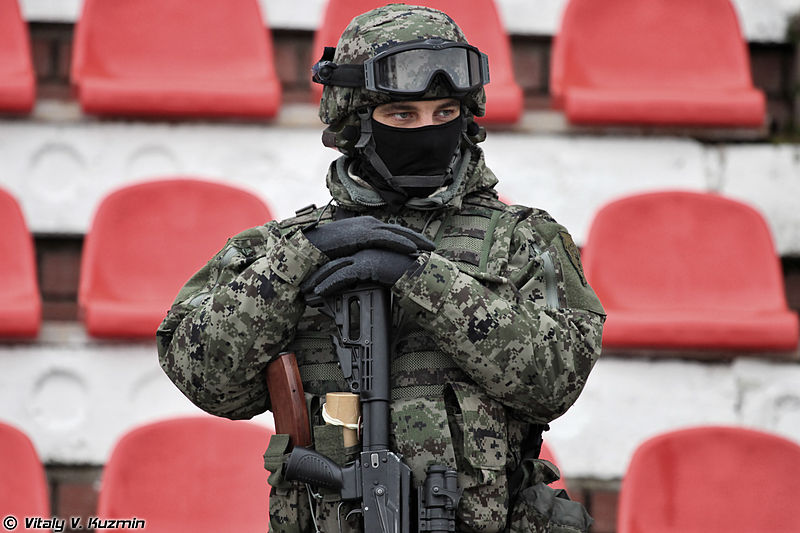 Hasan Siddiqui articulates Russia's military ambitions, contextualizes it within the broader geopolitical situation in Europe as well as analysing NATO's attitude towards it.