Category:
Defence Spending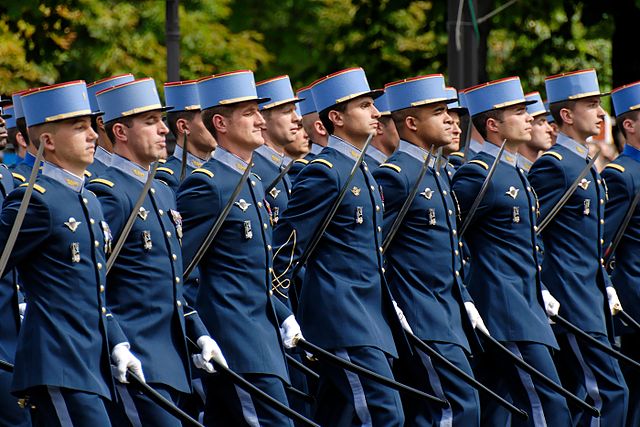 Margaret Polk discusses the problems associated with France's decrease in defence spending.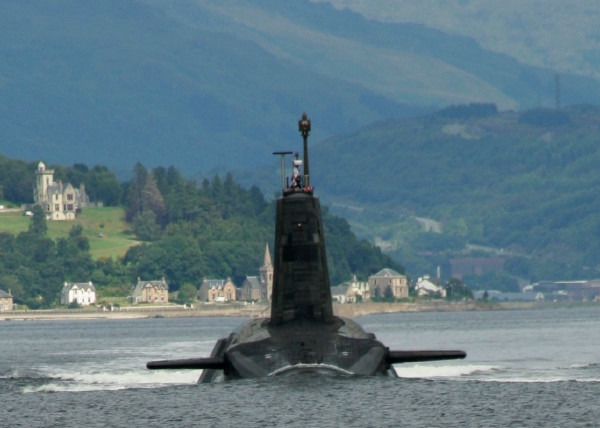 In her latest article on the United Kingdom's Defence Budget dilemmas, Margaret Polk examines the future of the Royal Navy's Trident program.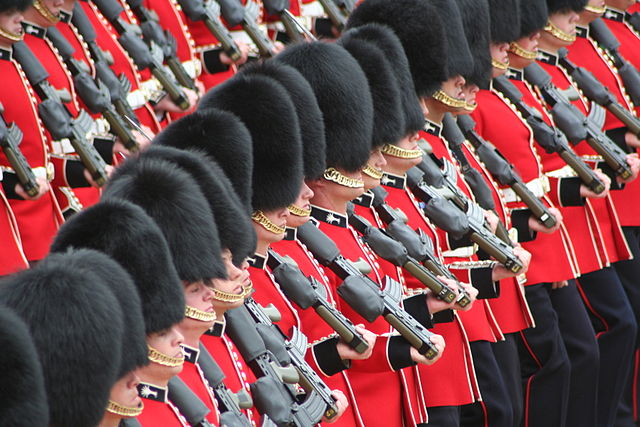 Barack Obama may have hailed the British government's commitment to spend two per cent of GDP on defence, though it now transpires that Chancellor George Osborne had made "significant changes" to the way Britain calculates its military budget.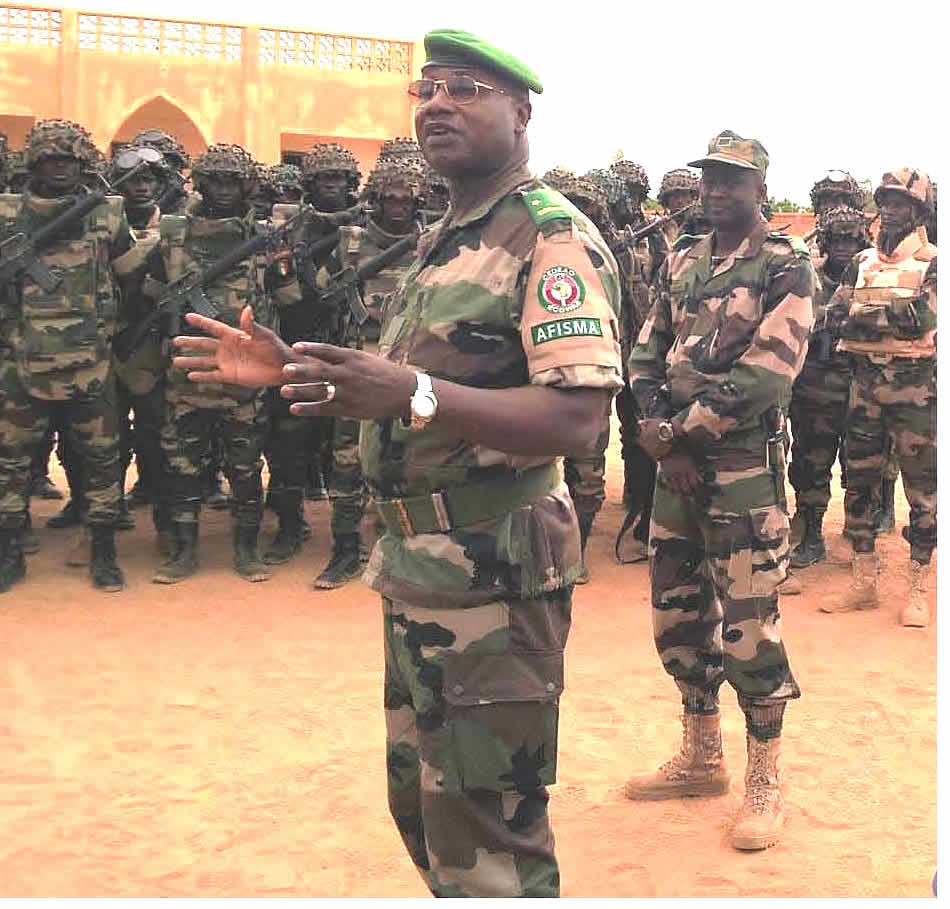 The Republic of Chad has frequently made news in recent weeks, for reasons both positive and negative. On the one hand, Chad has garnered international attention for its important contribution to the African-led International Support Mission to Mali (AFISMA). Since the deployment of the mission in January 2013, Chad has contributed 2,000 troops to the […]