Category:
Leon Fleddermann
Our program editors debate whether it was wise for NATO to recently invite Montenegro to join the alliance.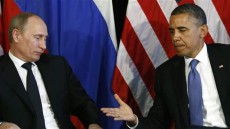 Our program editors debate whether the West and Russia can overcome their policy differences for the sake of confronting ISIS.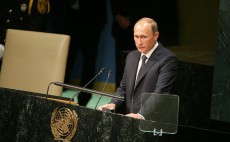 Our program editors debate a question that has dominated recent headlines.
Our program editors consider a question that has recently grabbed headlines.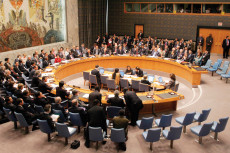 Our editors consider what threats have eluded reform or sufficient attention from international bodies.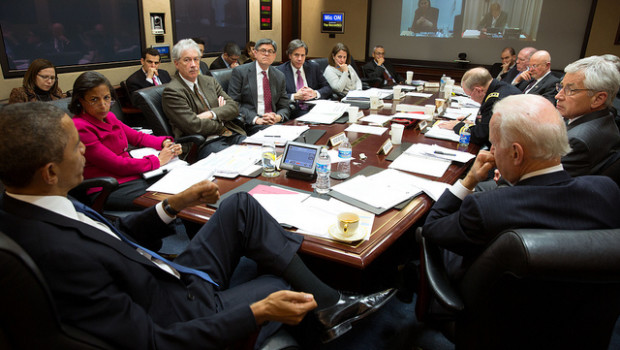 Our editors and special contributor, Professor Asher Susser of Tel Aviv University, consider a question sure to be asked during next year's U.S. presidential election.
In the NAOC's latest water cooler, our program editors debate whether global power is shifting from the United States to China.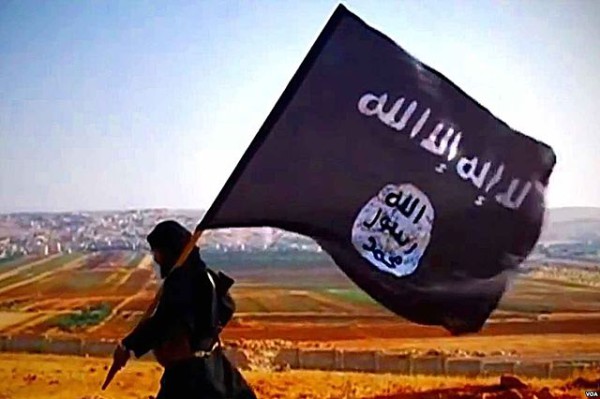 In the latest water cooler, the NAOC team debates how Western Governments should address the Islamic State's growing influence on social media.