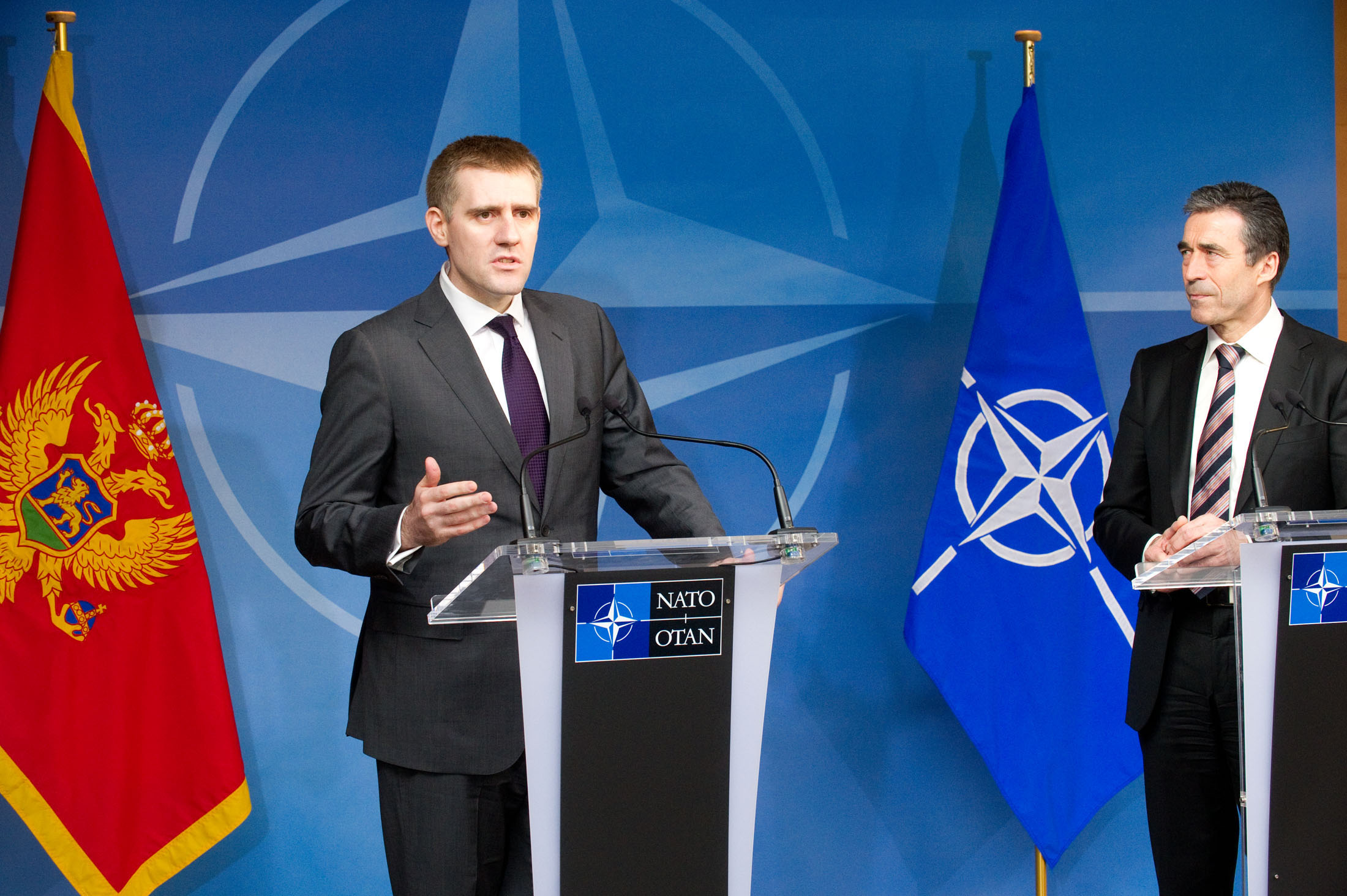 Charles Kouri on the burgeoning relationship between NATO and Montenegro.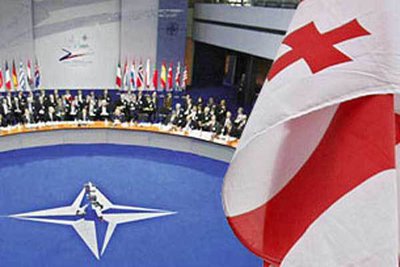 Charles Kouri on NATO Secretary-General Anders Fogh-Rasmussen's visit to Georgia.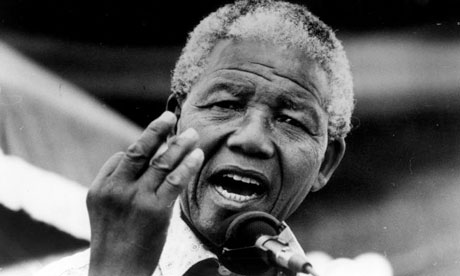 Daniel Bodirsky on the complex relationship between Nelson Mandela, South Africa and NATO.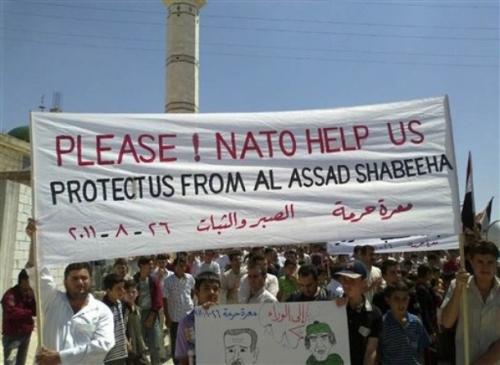 Revived by the outbreak of the Arab Spring, the conflict between oppositionists to the Assad regime and the Syrian government has escalated in recent months, plunging the nation into a civil war. As its violent nature intensifies, the humanitarian crisis deepens. Consequently, NATO nations face pressures from external and internal actors who argue that a […]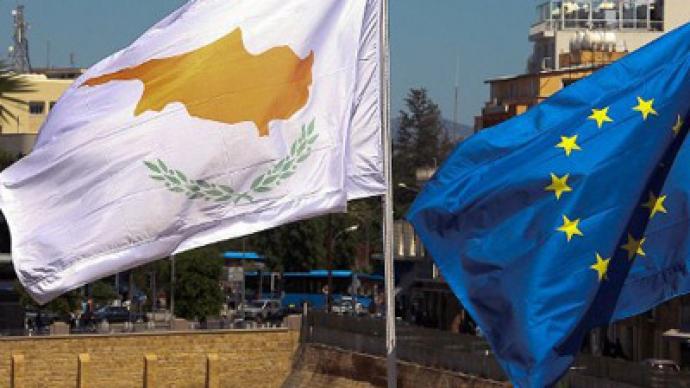 Our resident UN commentator Gus Constantinou takes a look at Cyprus' bid to join NATO and the island's relationship with Russia and the EU.