Kat Tam discusses the possible suspension of the visa-waiver program and what it means for Canada.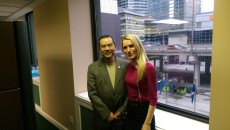 Listen as Mr. Albert Wong discusses what it felt like receiving the Chinese Canadian Legend Award from the Asian Business Network Association.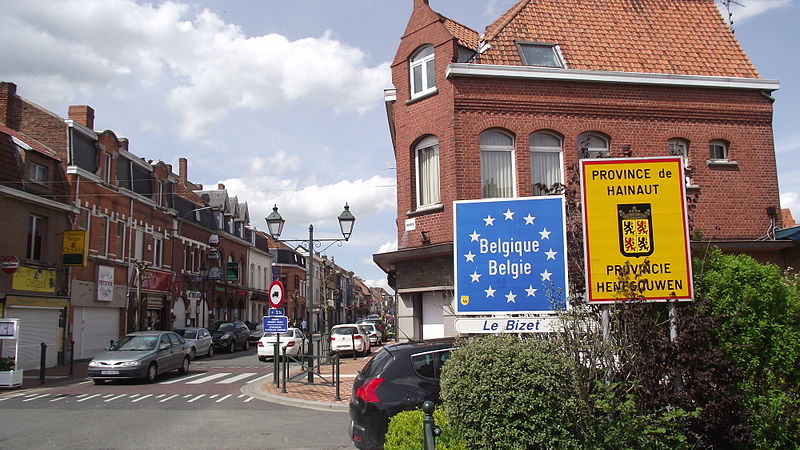 Michael Kang looks at the possible trade implications that might result from increased border control within the Schengen Area amidst mounting political pressure to do so.
Discussing changes in Mexican immigration in the United States.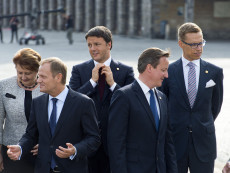 Michael Oshell examines the current puzzle that is the Mediterranean migrant crisis through the perspective of Italian Prime Minister Matteo Renzi.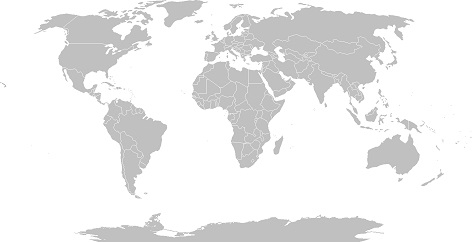 In Part Two, Christopher Scarvelis offers an opposing viewpoint on the prospect of opening country borders.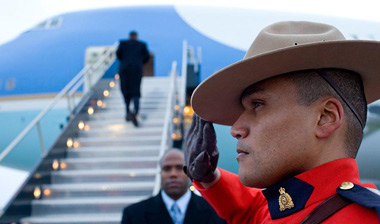 Victoria looks at the ramifications from Bill C-24 and the recent changes to the Citizenship Act in Canada. Is a guarantee of "loyalty" important for citizenship?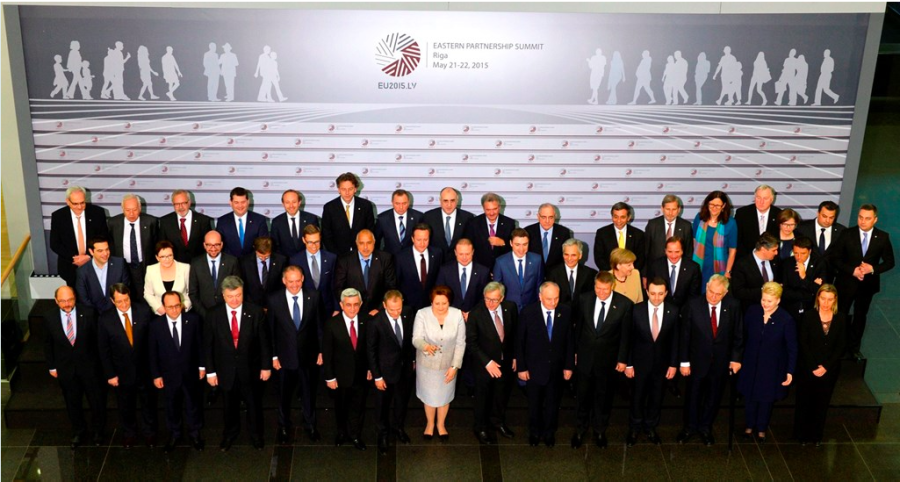 Matt Korda analyzes the outcome of the Eastern Partnership summit in Riga and explores the physical and psychological effects of visa-free regimes.