Kat Tai has a JD from Hong Kong and a LLM from England, focusing on international law, particularly energy, treaty practice and dispute settlement. He spent nine months as an intern at two UN-backed war crimes tribunals in Cambodia and the Netherlands, with work covering the evidence and preparations for trial, such as disclosures to the defence, drafting parts of a trial brief, and researching legal memos. Those experiences led to his interest in international relations in addition to law. Kat Tai's interest in international relations includes international organisations, international business, infrastructure projects, and civil and criminal disputes. Kat Tai was raised partly in Hong Kong and partly in Ottawa, Canada. He speaks English and Cantonese fluently.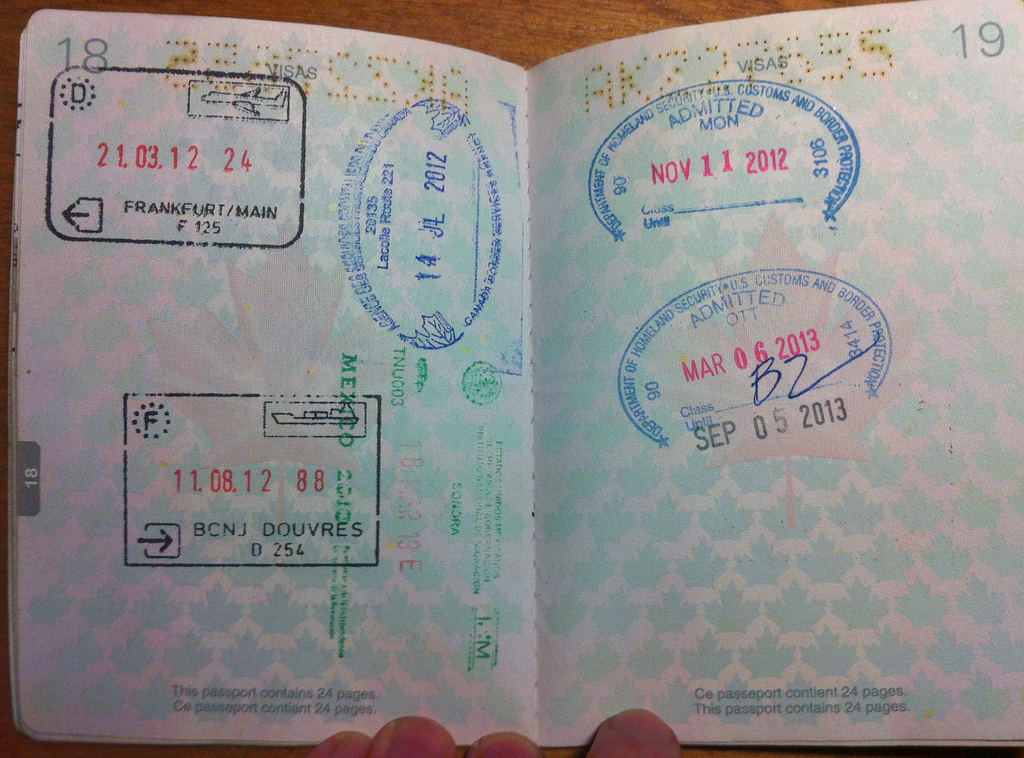 Kat Tam discusses the possible suspension of the visa-waiver program and what it means for Canada.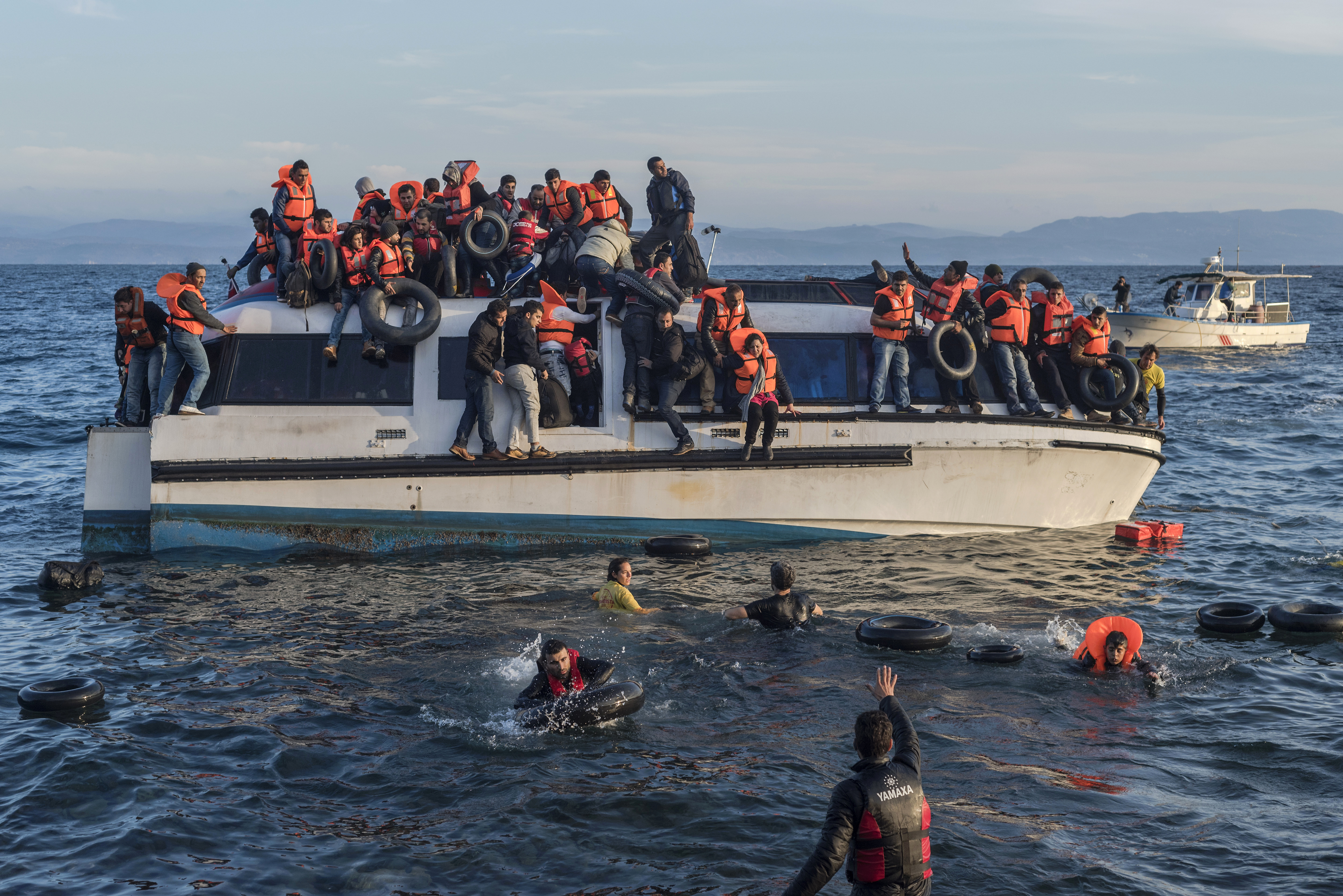 Kat Tam discusses the migrant crisis affecting the EU and Canada's approach to dealing with the issue.