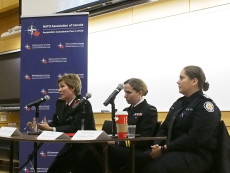 Event summary of our Women in Security and Peacekeeping panel discussion on Wednesday, December 9, 2015.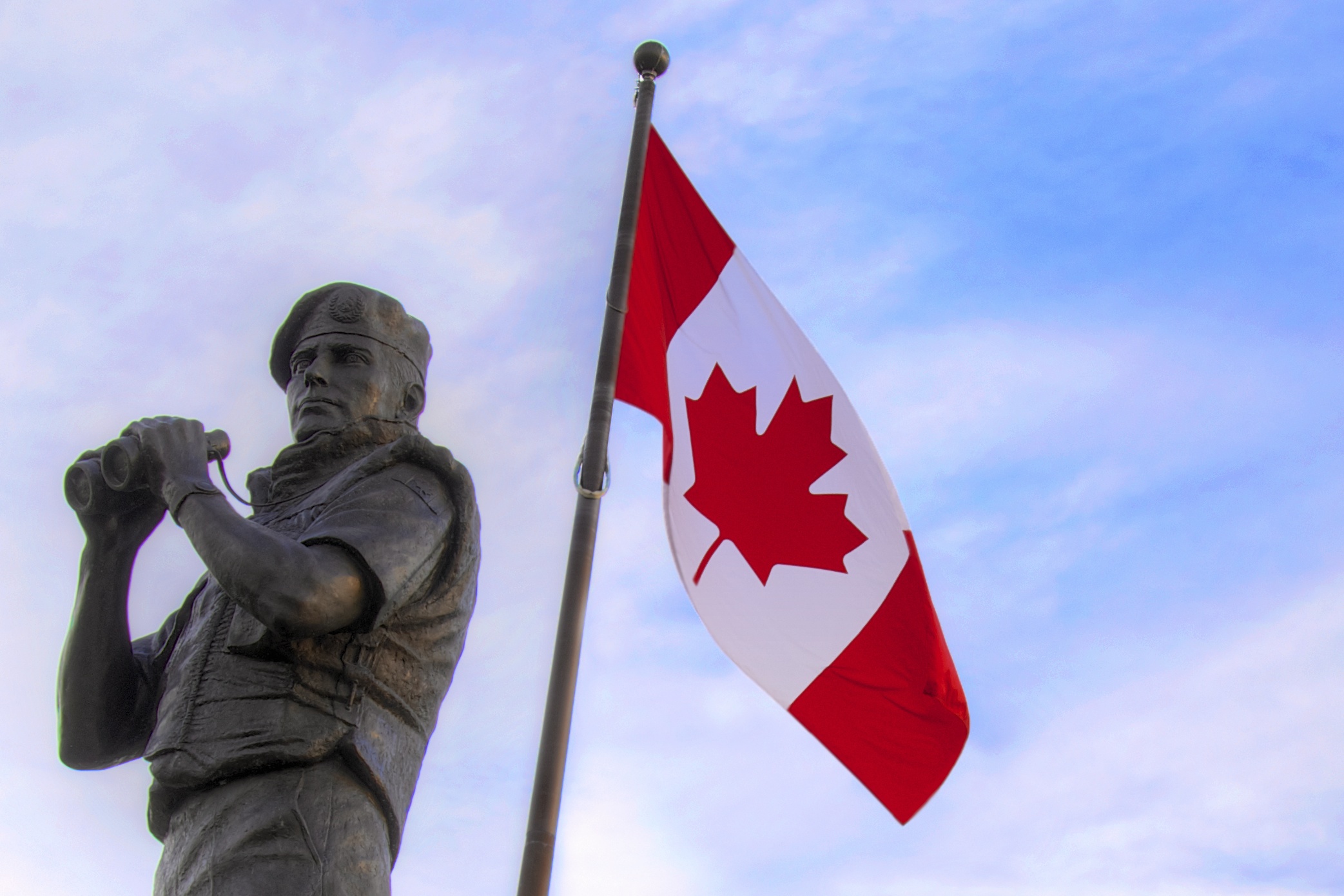 Marta Canneri examines Canada's current role in UN peacekeeping operations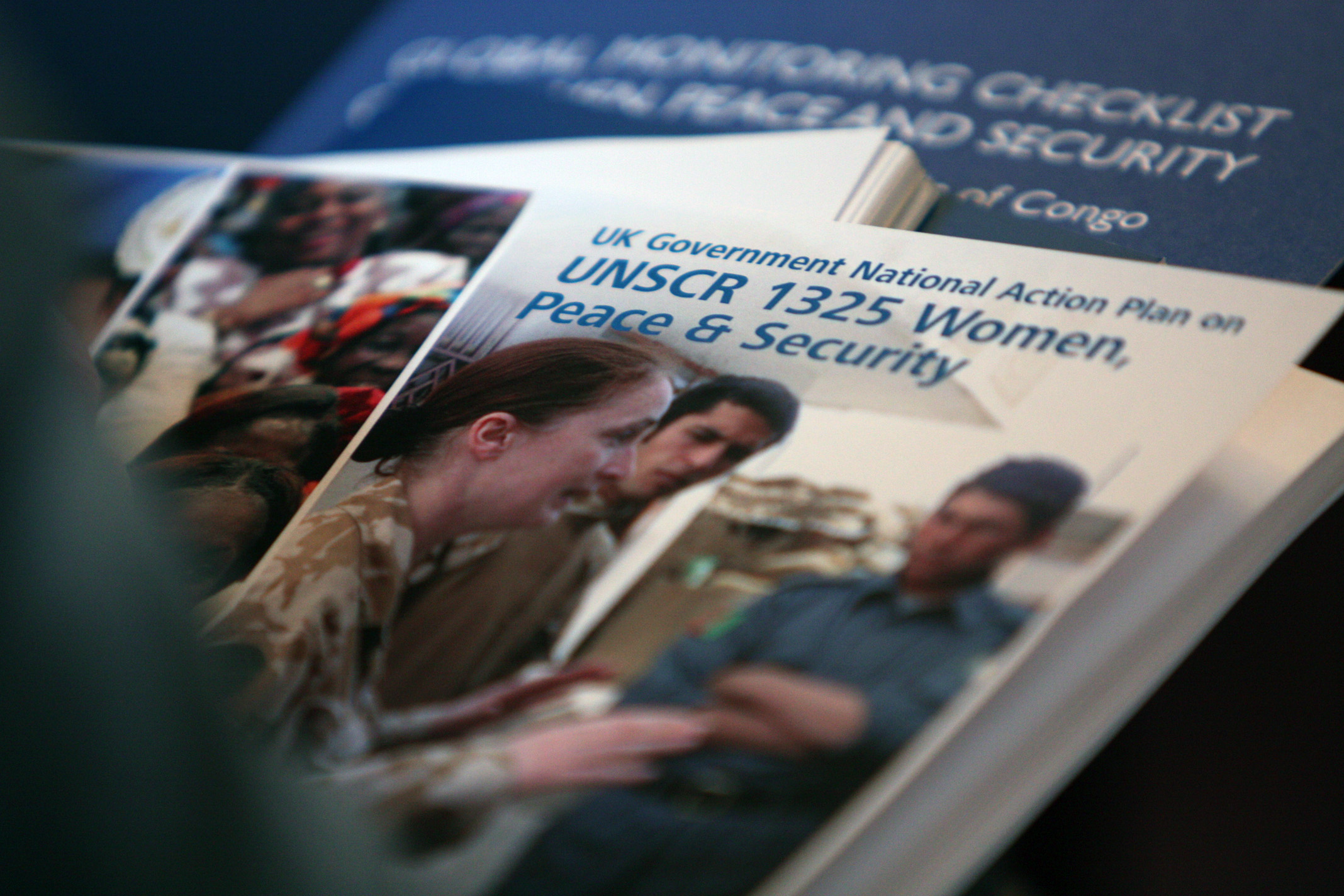 Jenny provides a progress report on the situation of women in the NATO armed forces in relation to the UNSCR 1325. Canada both succeeds and falters.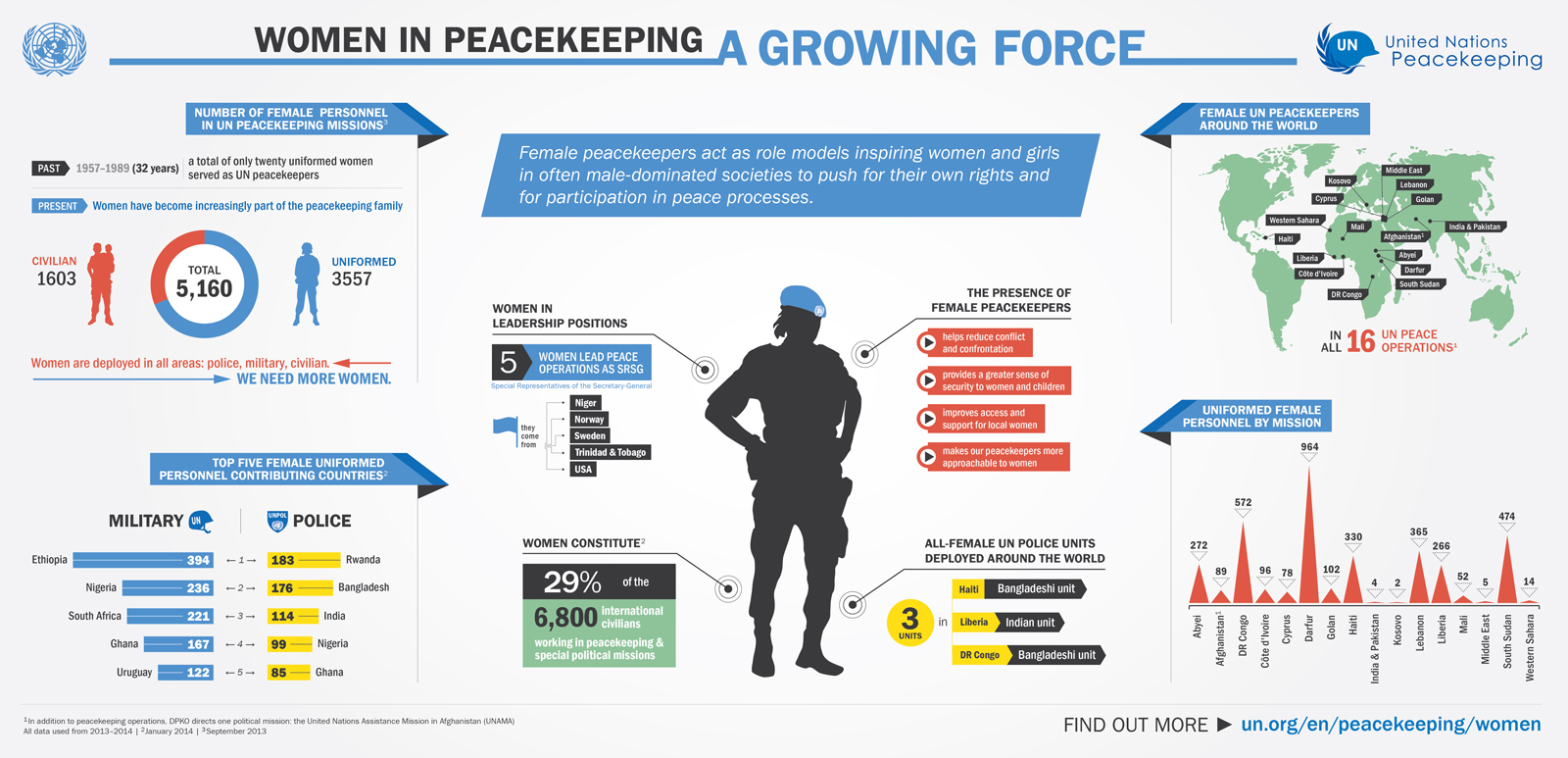 Nancy explores a popular topic: women's role in UN Peacekeeping Missions in Part One of her series. Have we successfully bridged the gap?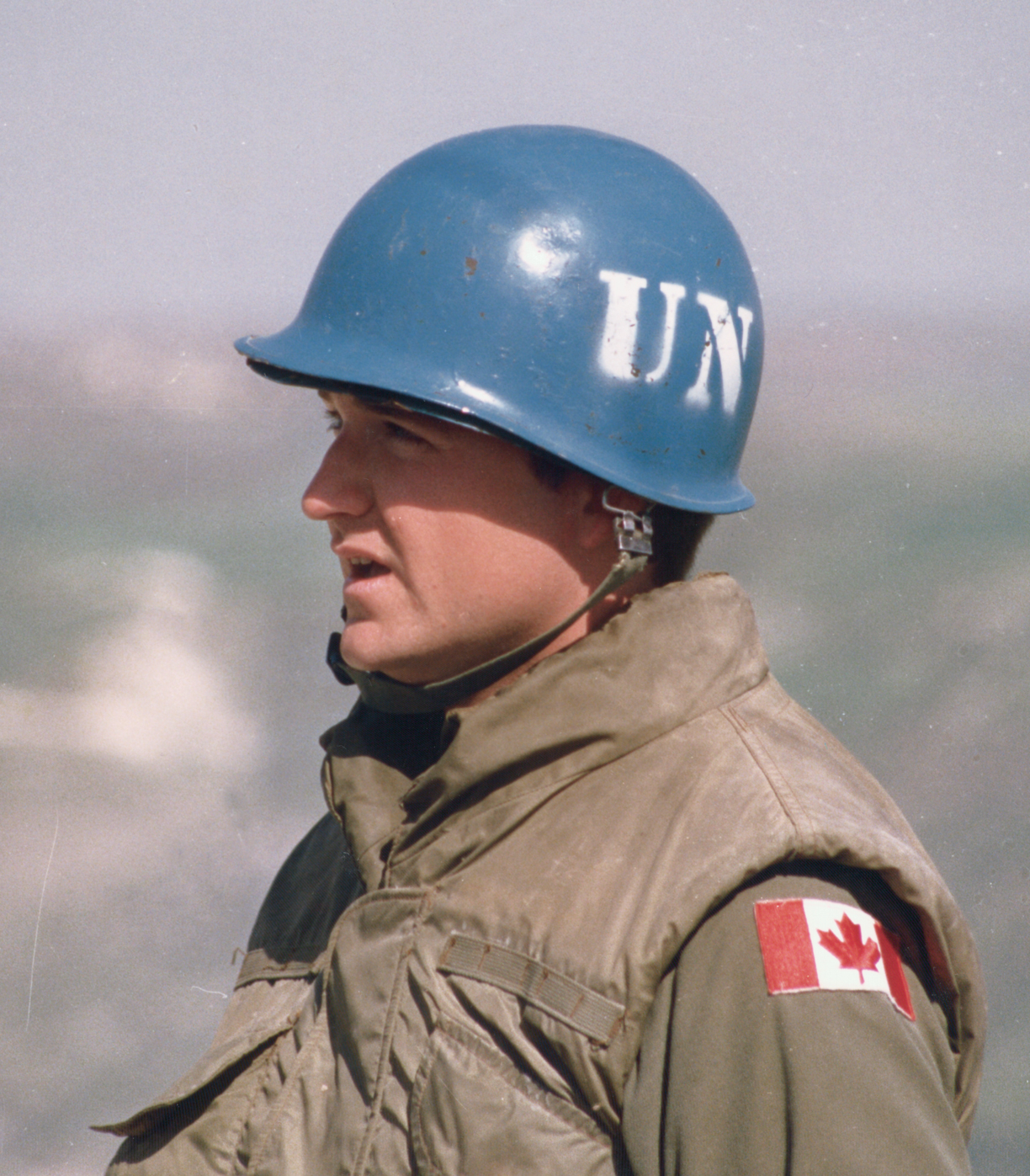 Sandra Song explores the difficult relationship between UN peacekeeping and peacemaking, and how it affects the contributions made by the Canadian Armed Forces.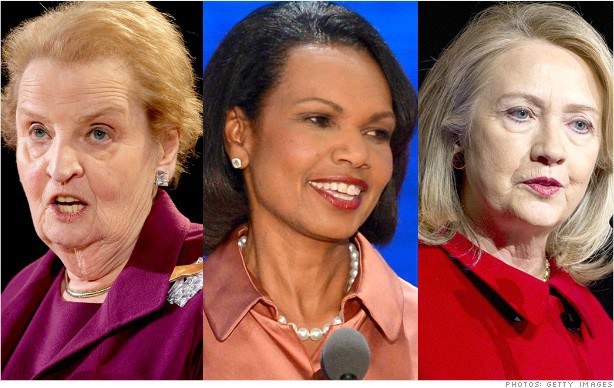 Canada in the World: Youth Dialogue on Women, Peace and Security Published May 2015 The Atlantic Council of Canada is proud to present its first publication focused on Women, Peace and Security: Canada in the World: Youth Dialogue on Women, Peace and Security. The publication is a joint-effort by ACC members, Junior Research Fellows and external contributors. It was […]