Bangladesh has deployed the world's first group of 160 all-women UN peacekeepers to Haiti.
Seema Kawar examines how some UN peacekeepers pose as a threat to women and children in areas where they are deployed.
In this series, Nancy Kanwal addresses the lack of female participation in UN Peacekeeping and answers the question: Why do we need more women?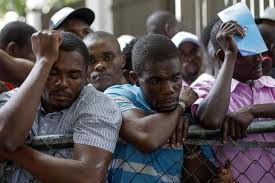 Vanessa Hayford looks at an unfolding humanitarian crisis in the Caribbean.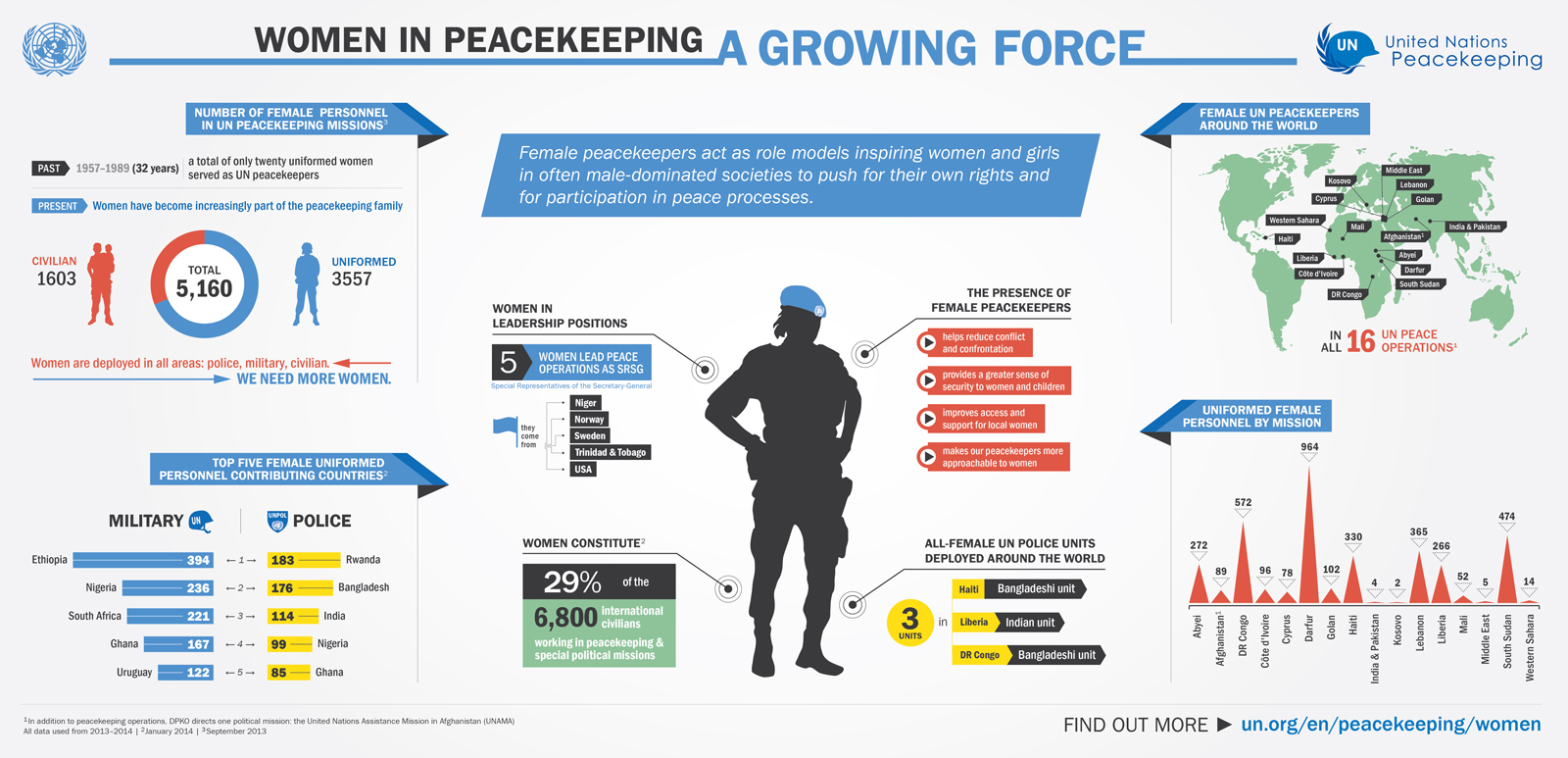 Nancy explores a popular topic: women's role in UN Peacekeeping Missions in Part One of her series. Have we successfully bridged the gap?