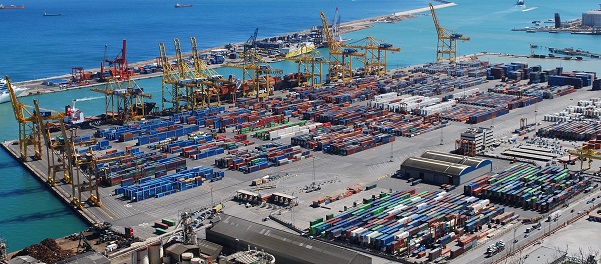 Christopher Scarvelis discusses his take on income inequality in the context of geography.
Hasan Siddiqui provides an overview of the Ukrainian Armed Forces' current situation and gives insight into its future endeavours.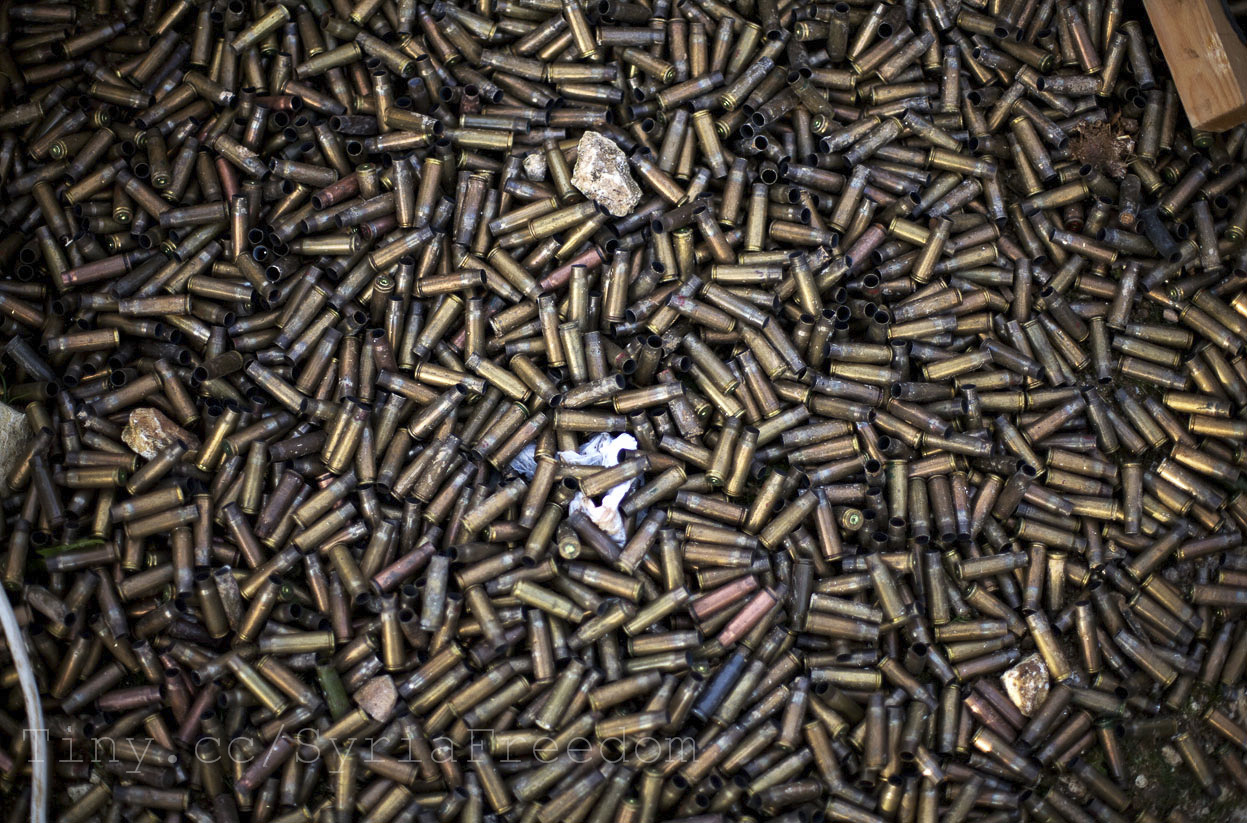 Hasan Siddiqui highlights the newfound success of Syrian rebel groups in the North, what it comes with, and what it means for the current regime and potentially Syria's future.