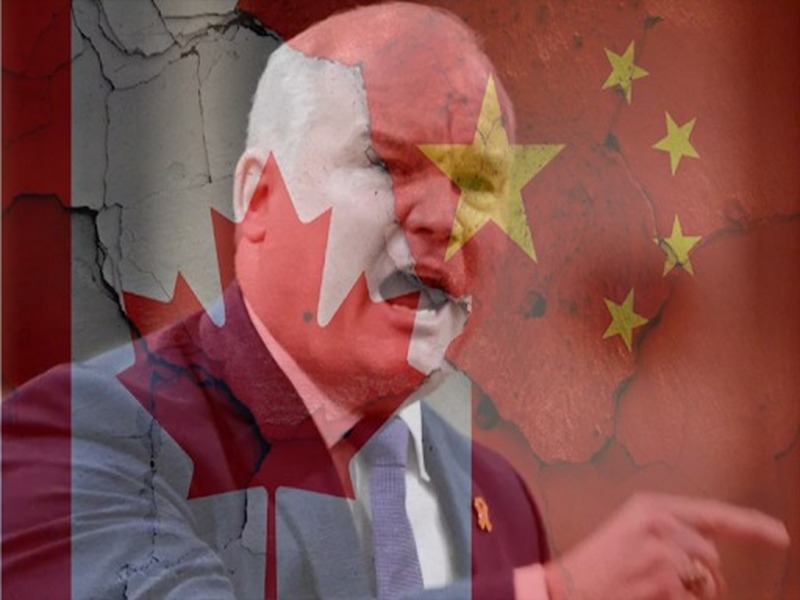 Upon Erin O'Toole's election to lead Canada's Conservatives, Arjun Singh examines the party's foreign policy platform.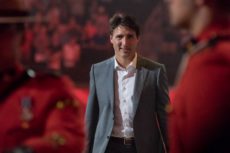 The interns close out their time at the NATO Association with a look ahead at the upcoming Canadian federal election.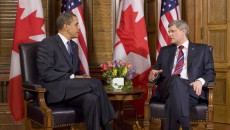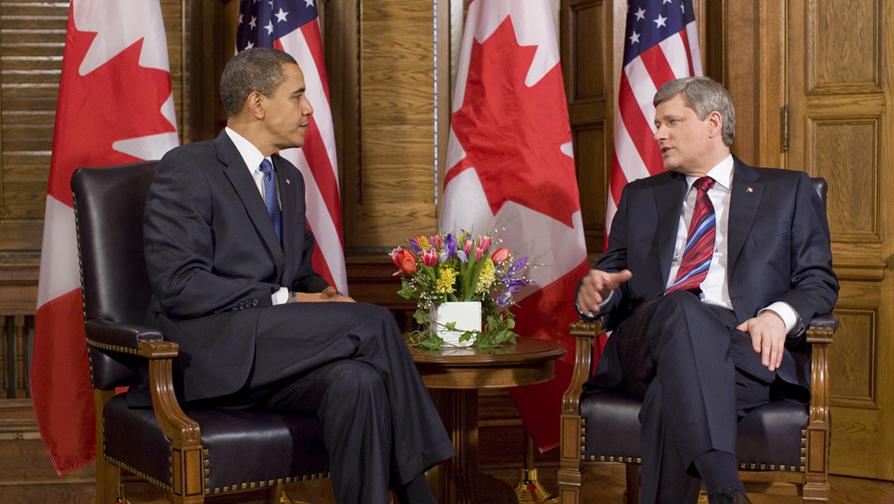 The upcoming Munk Debate on Foreign Policy, Canada's first-ever federal election debate devoted to foreign policy issues, is scheduled to take place on Monday, September 28. This is a welcome addition to the election debate schedule, according to Munk Debates Chair, Rudyard Griffiths, who issued a press release arguing "too often, foreign policy issues have […]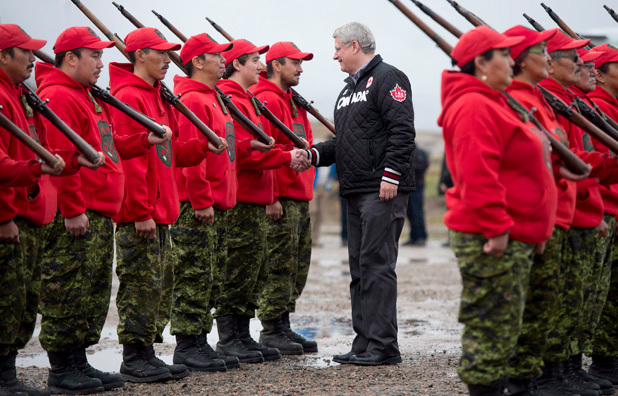 Paul Pryce highlights the upcoming procurement of a new rifle for the Canadian Rangers, an important branch of the Canadian Army. After 70 years, a replacement was sorely needed.